This is definitely the rainest wedding I've ever experienced, but Katrina & Matt didn't care- they were married!
My shoes were SOAKED the entire reception. Of course when I got back to my car I discovered my Hunter Rain Boots sitting in my back seat. Good job, Alex, good job.
Katrina & Matt are awesome- I love how much of their wedding they crafted together. Everyone helped out & it showed! Big thanks to Chelsey Somohano for being my second photographer for the day!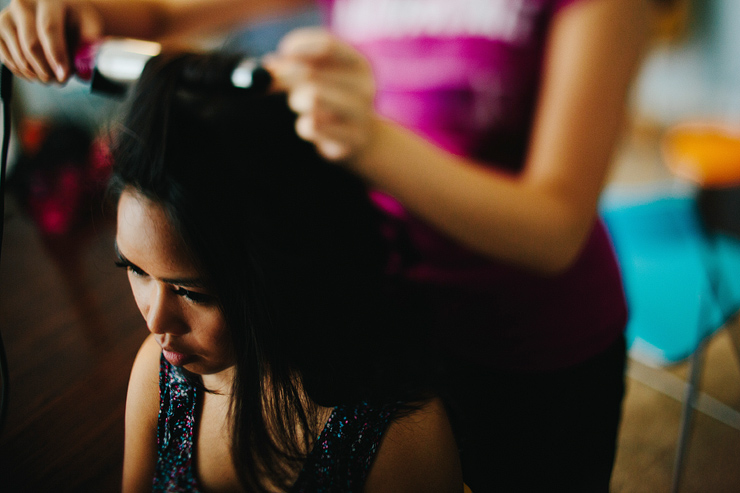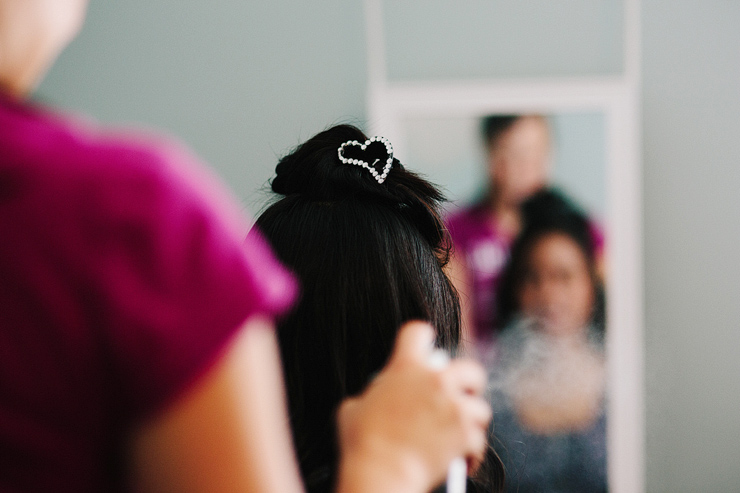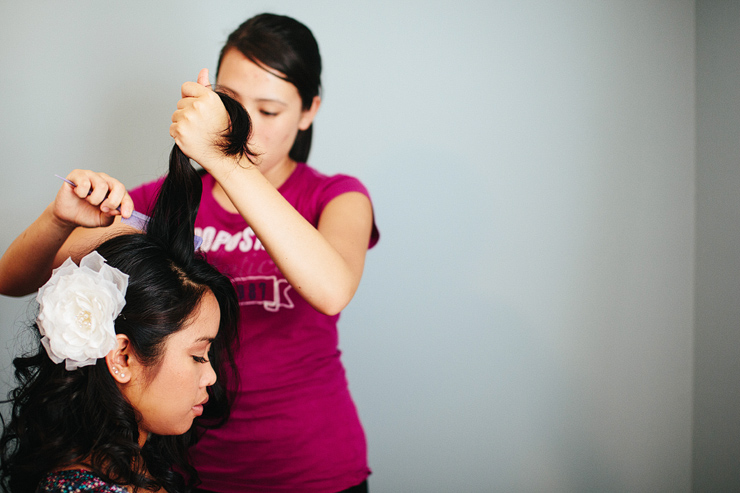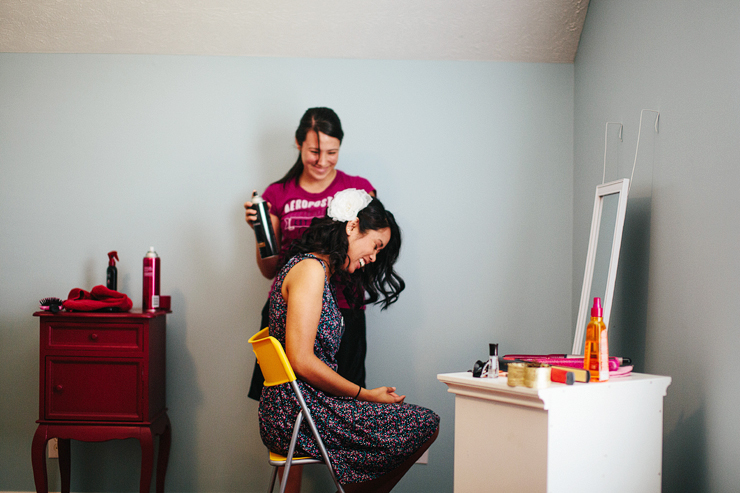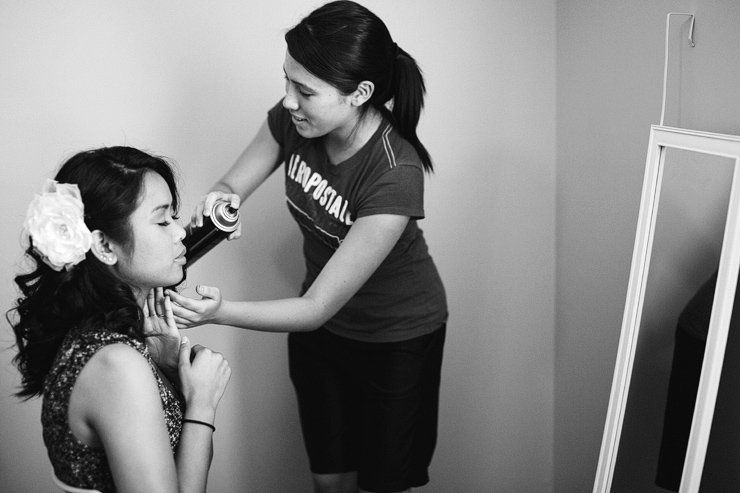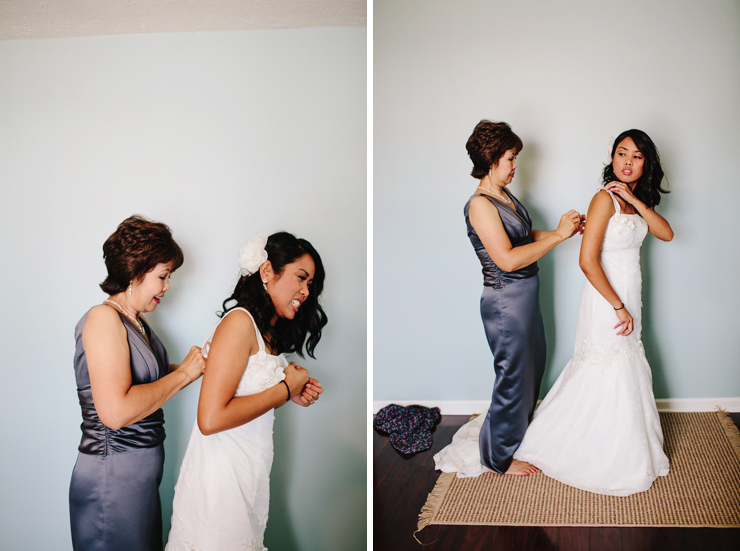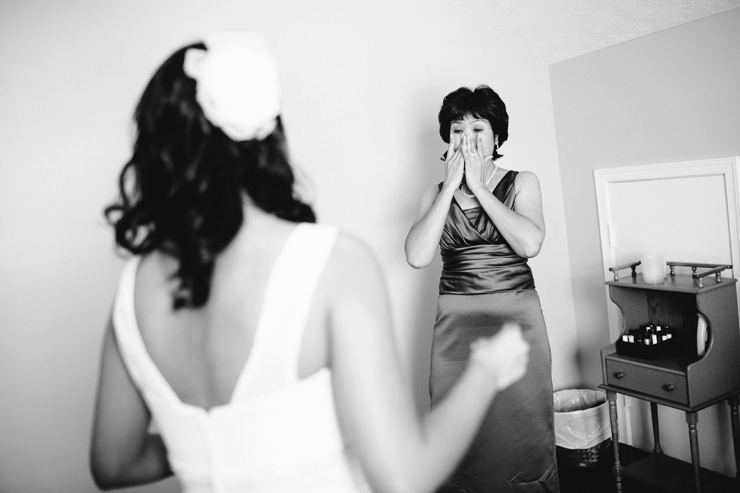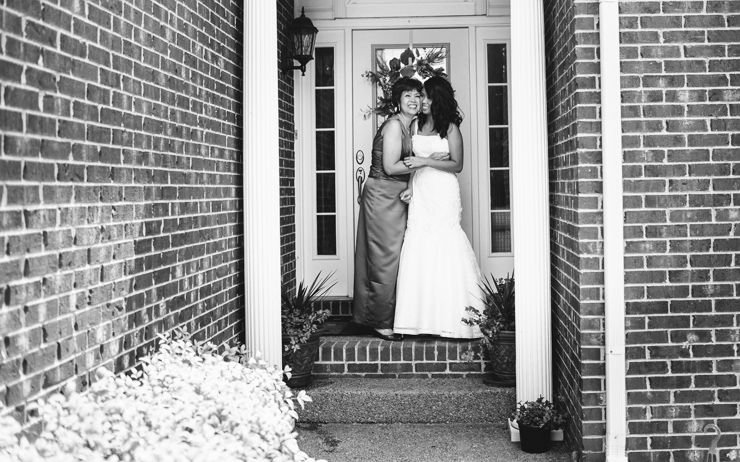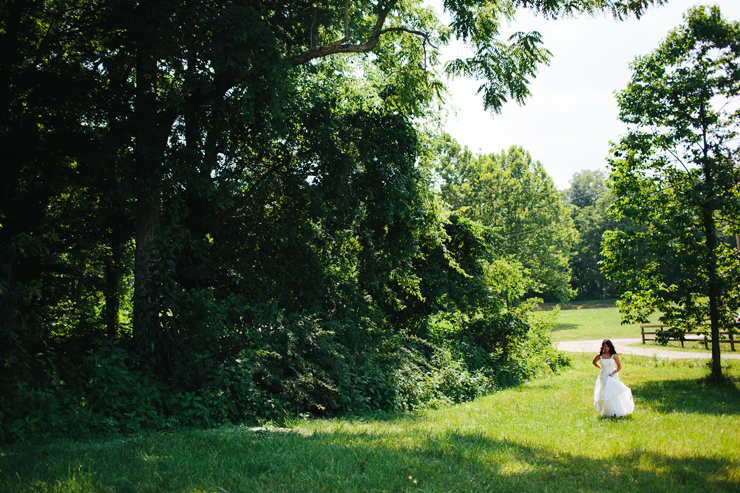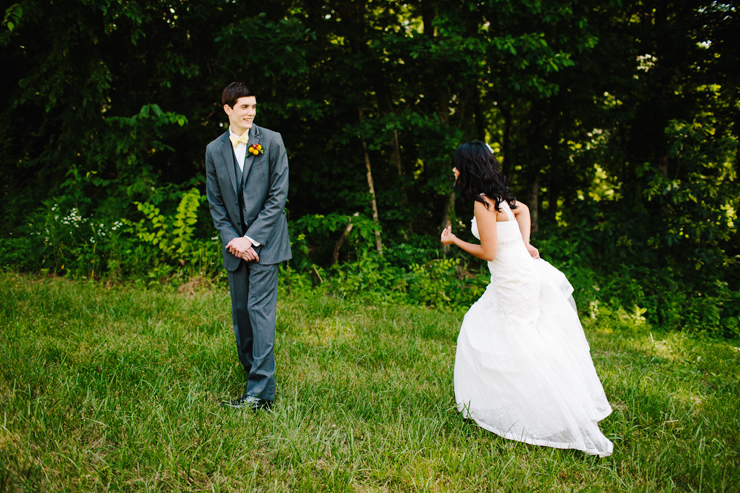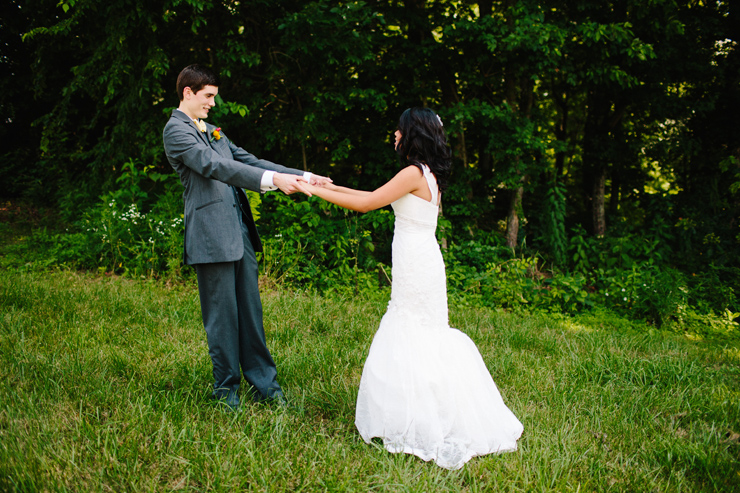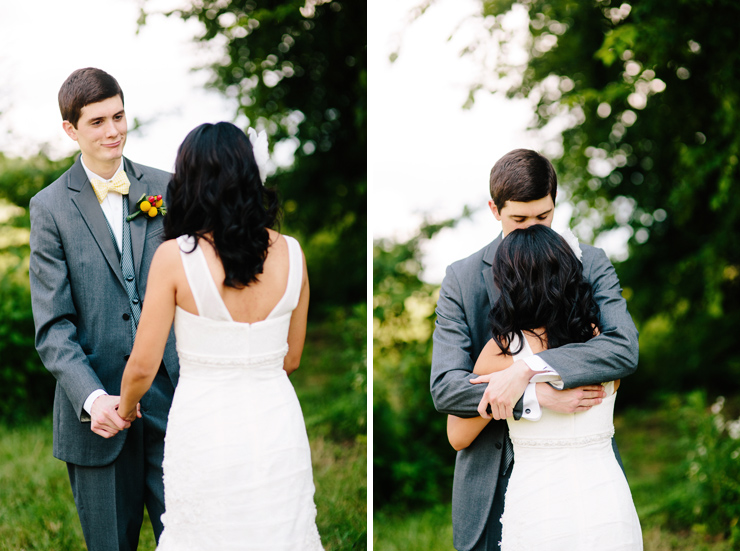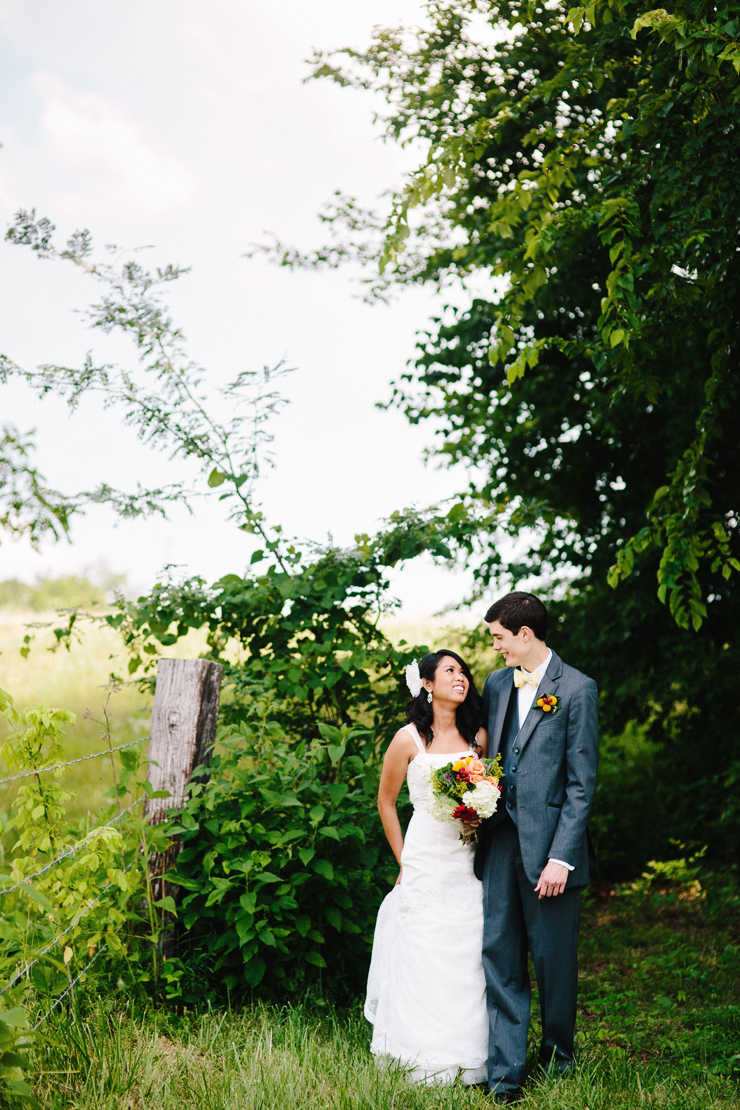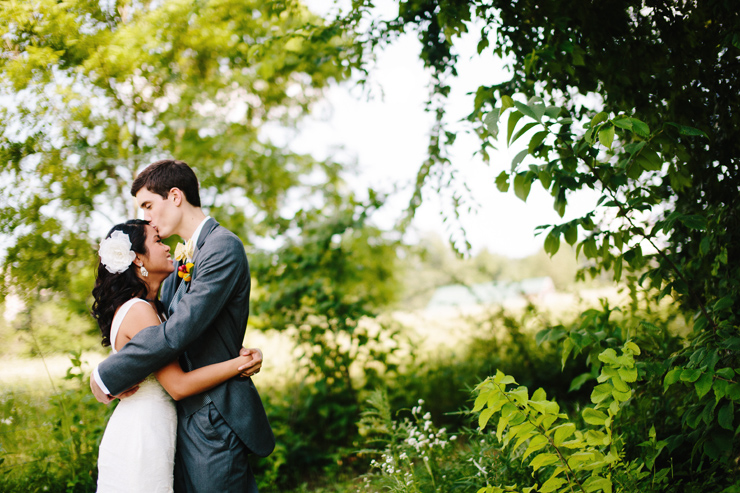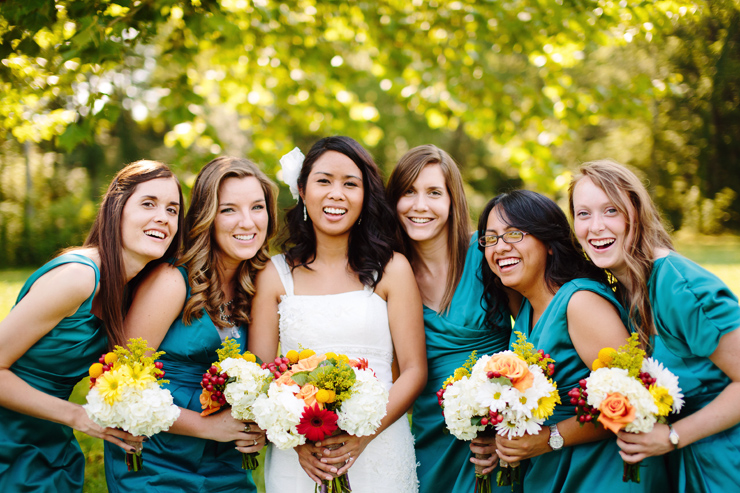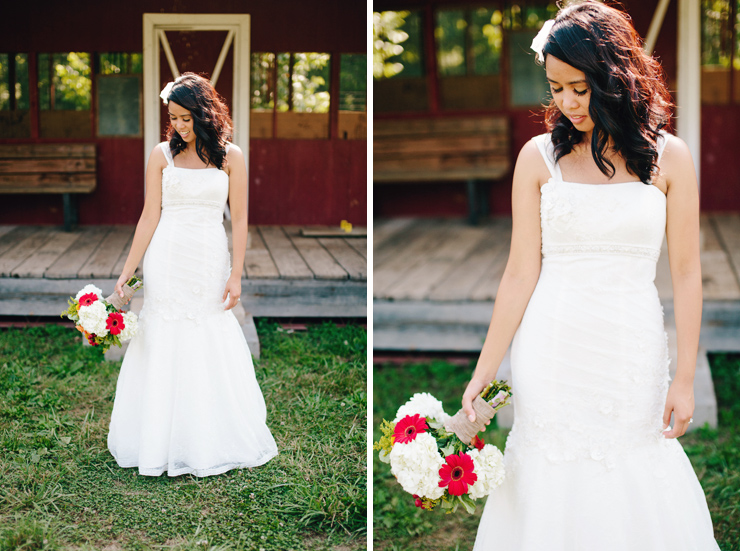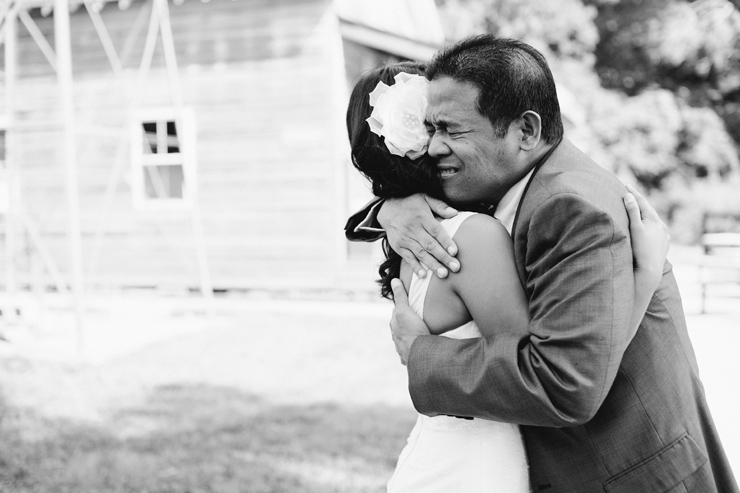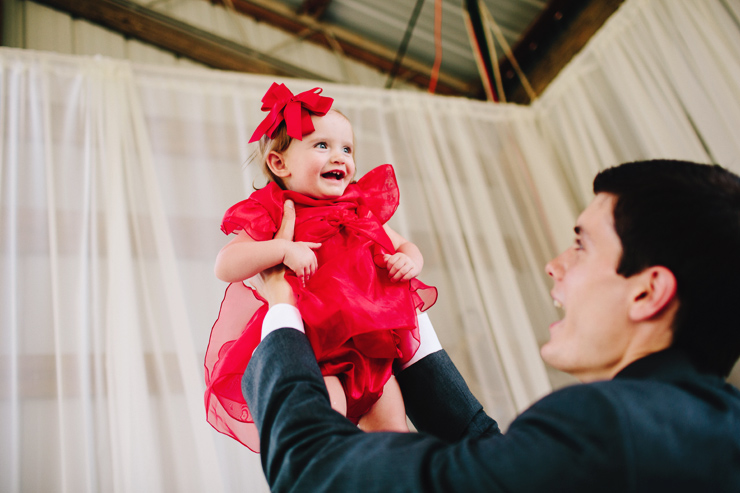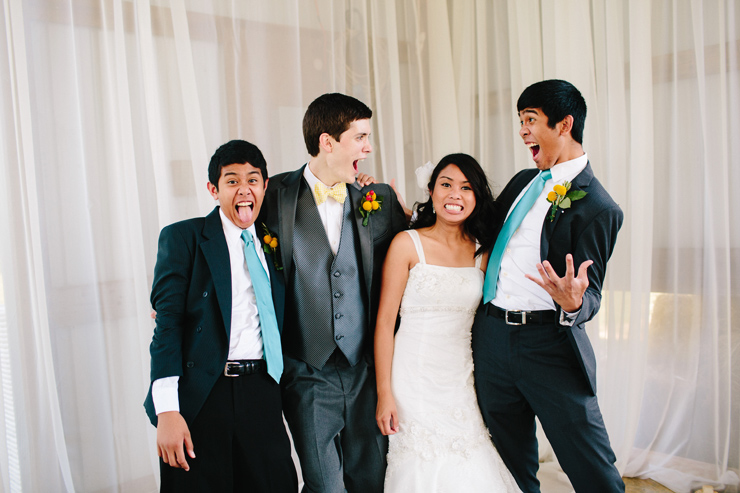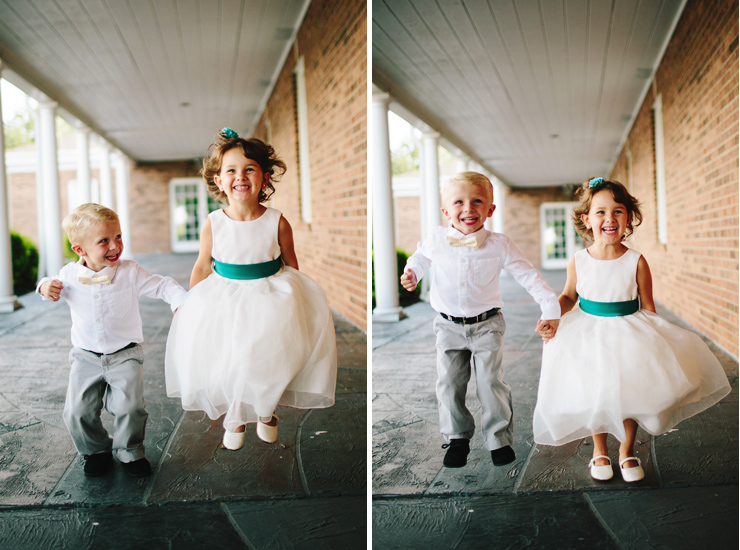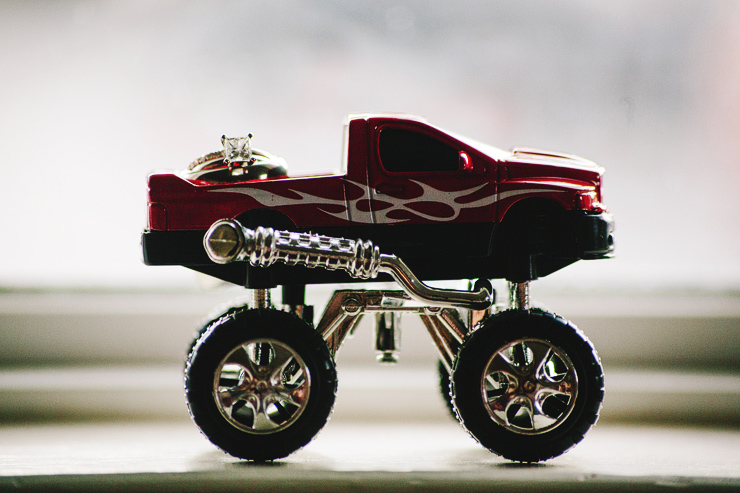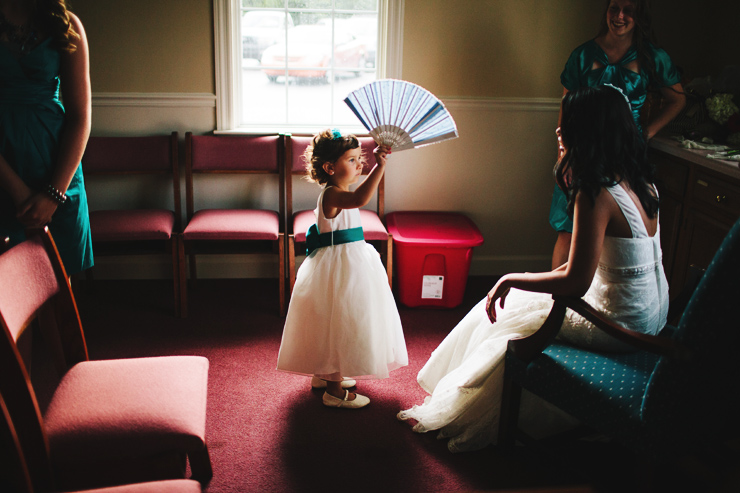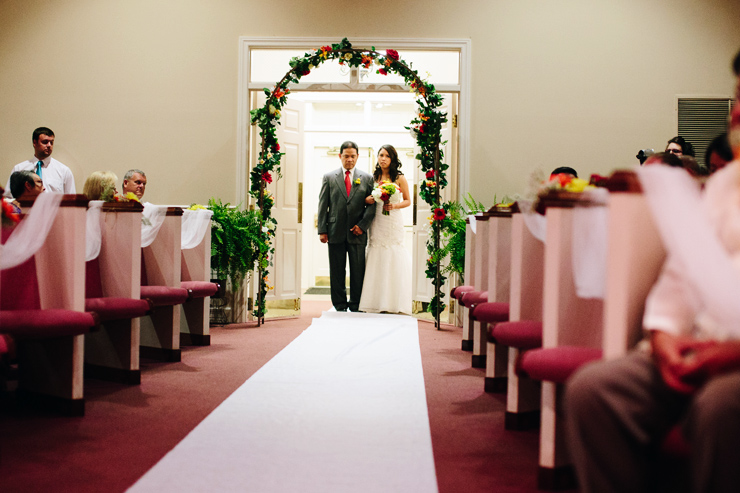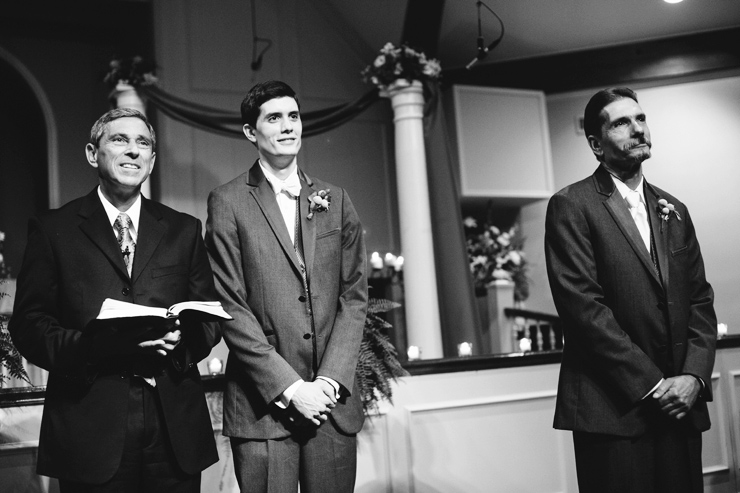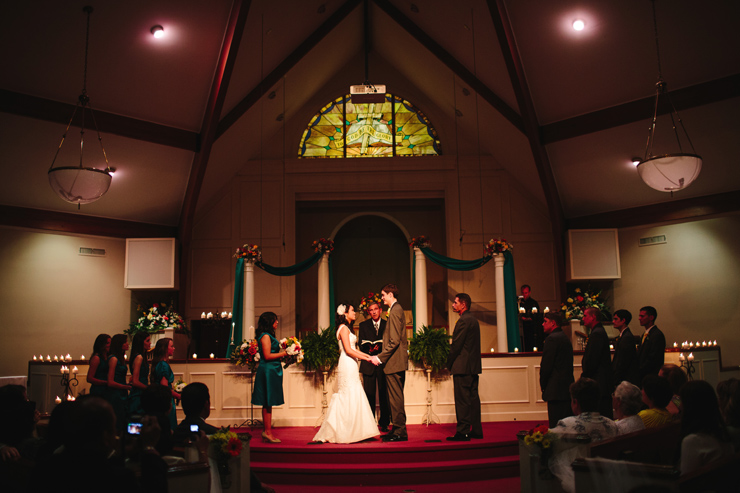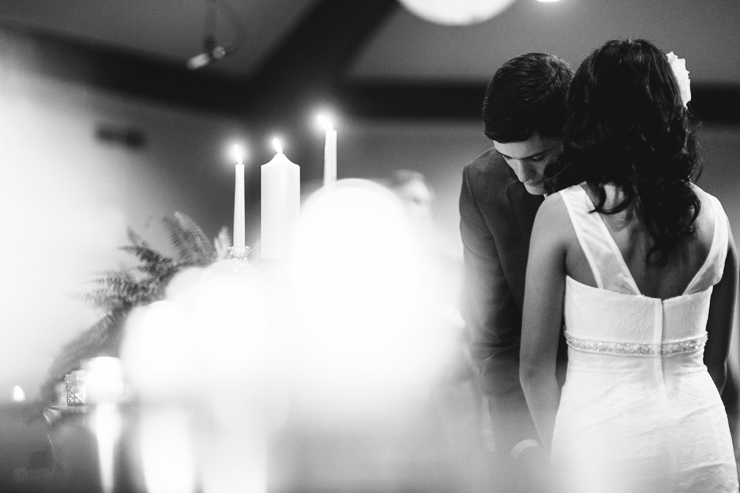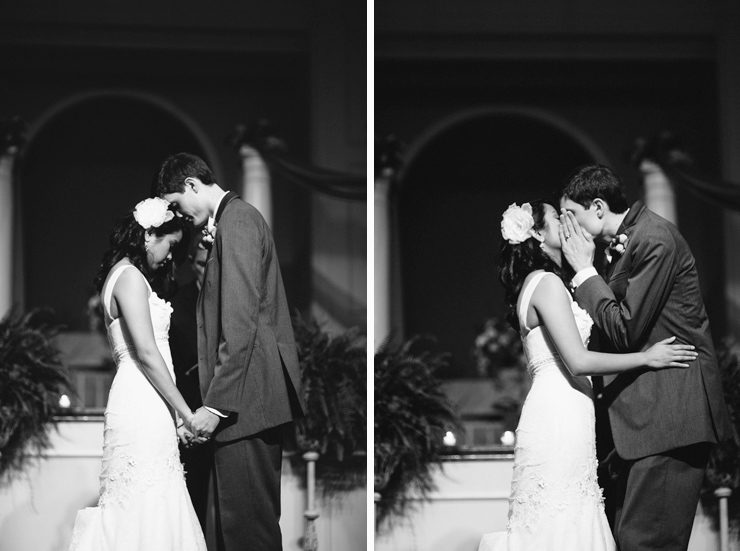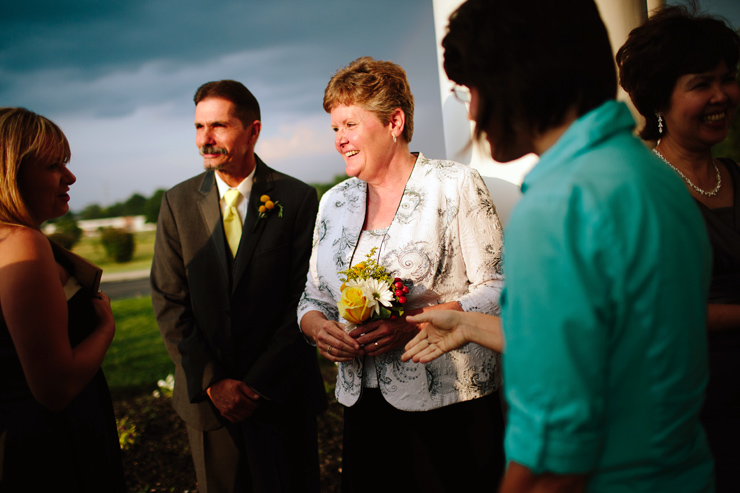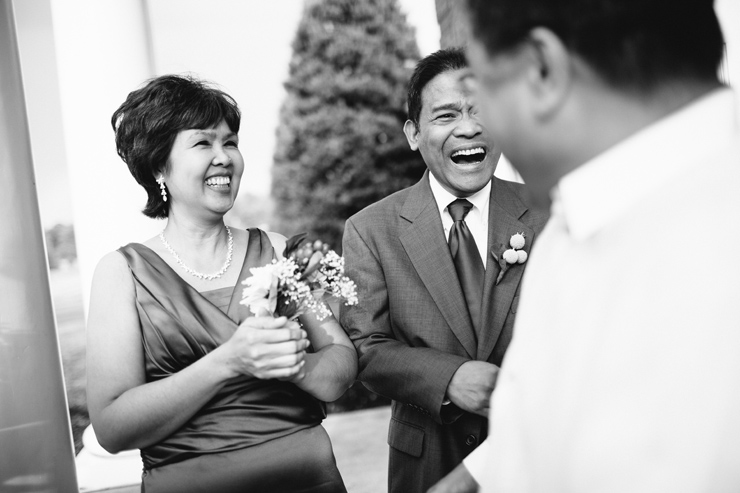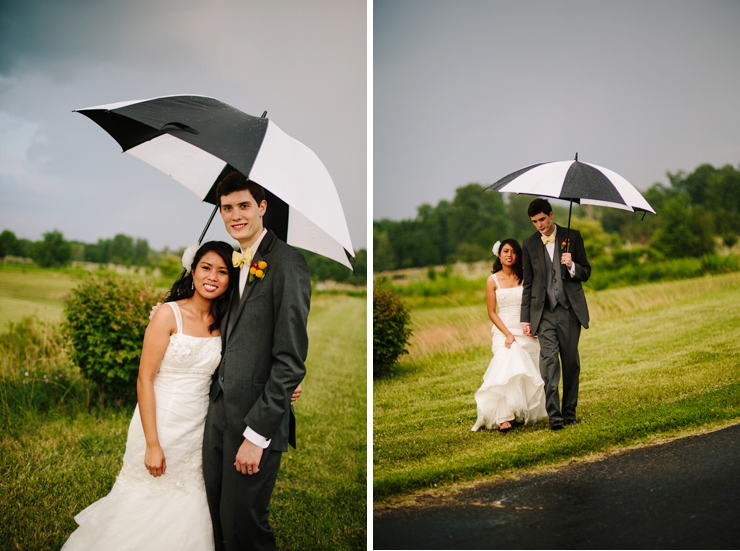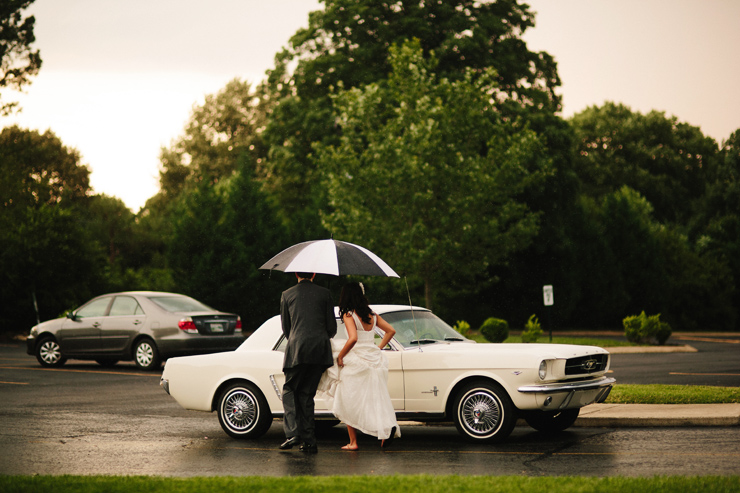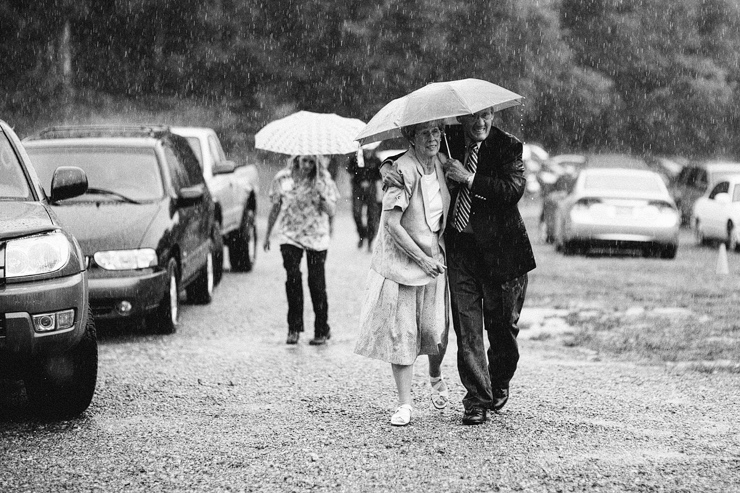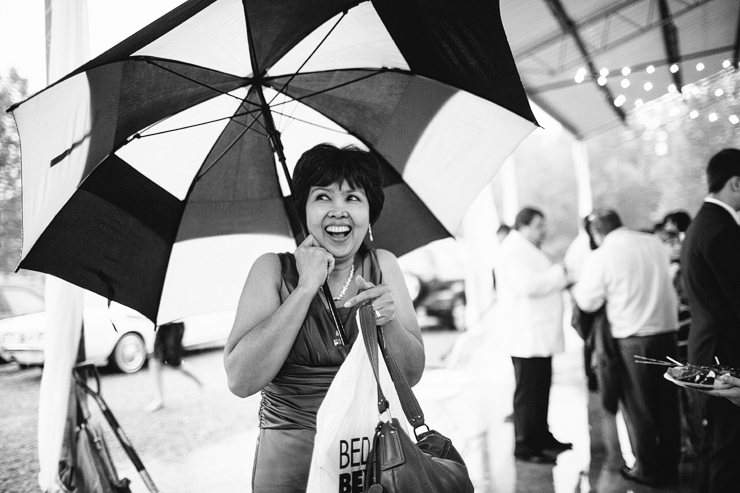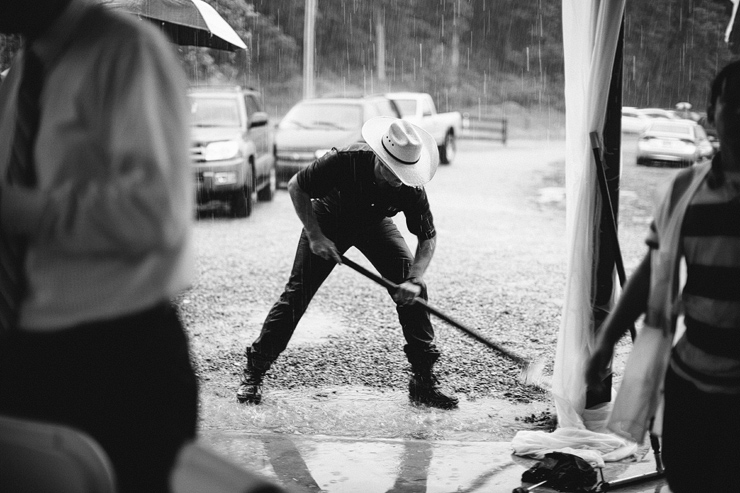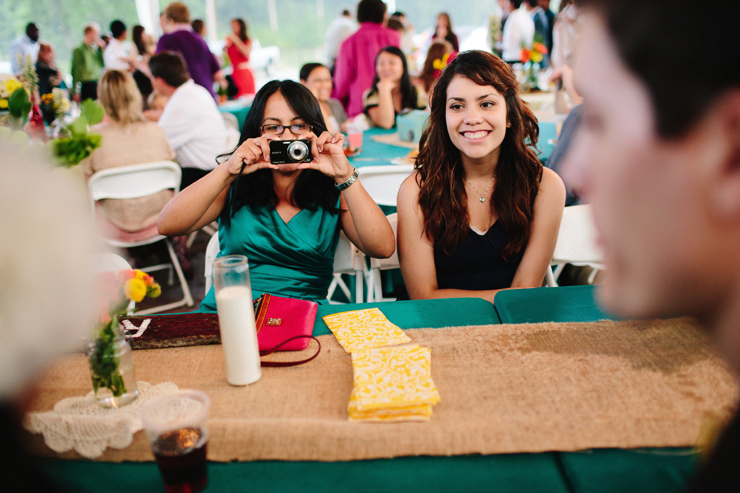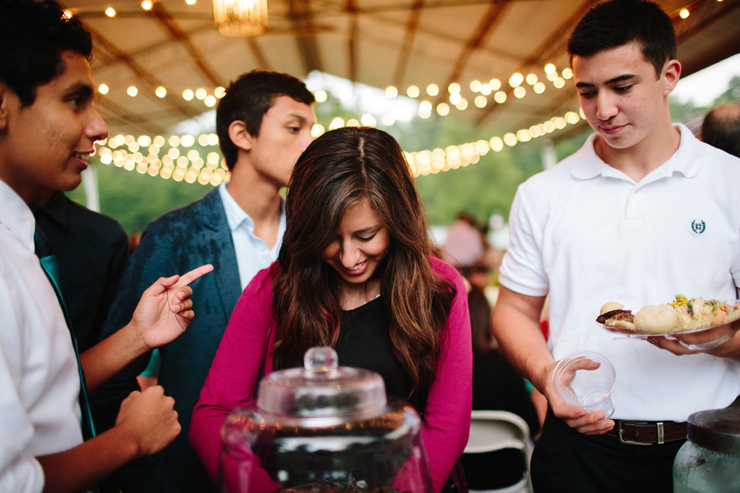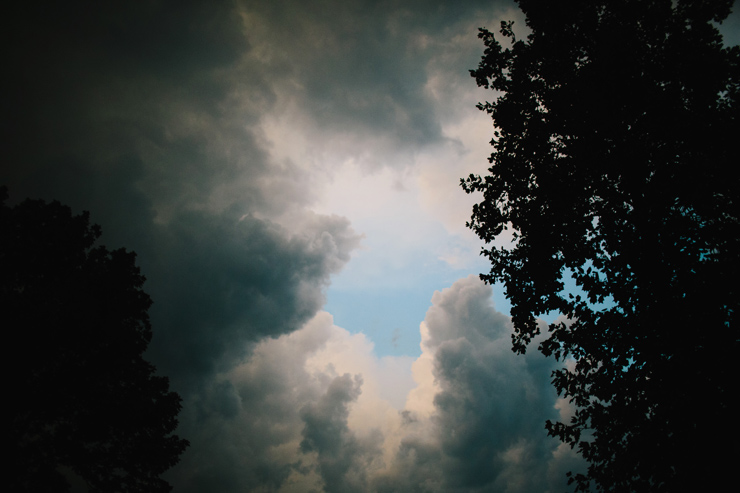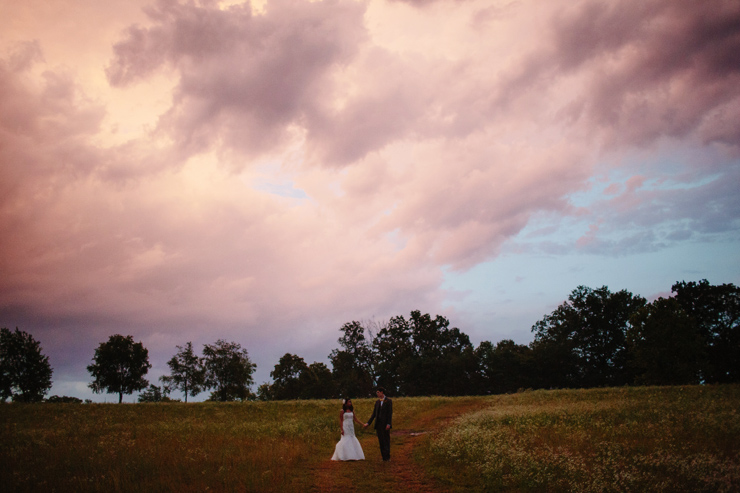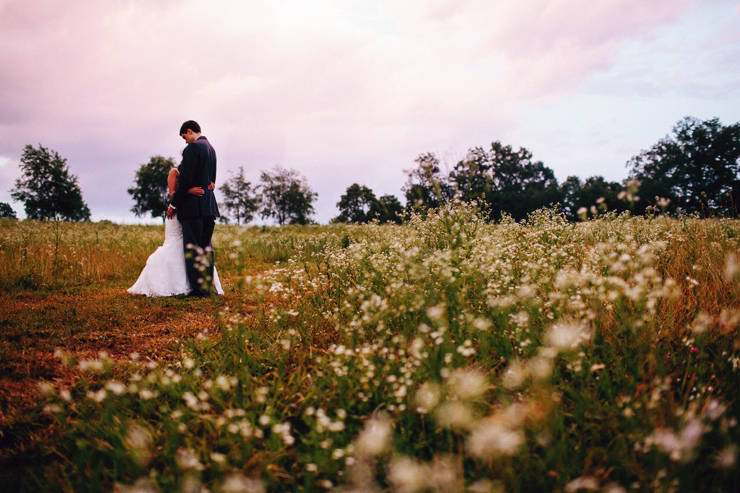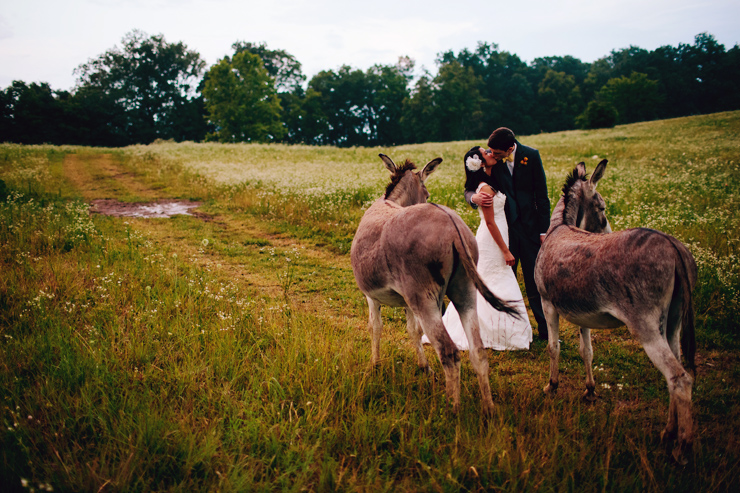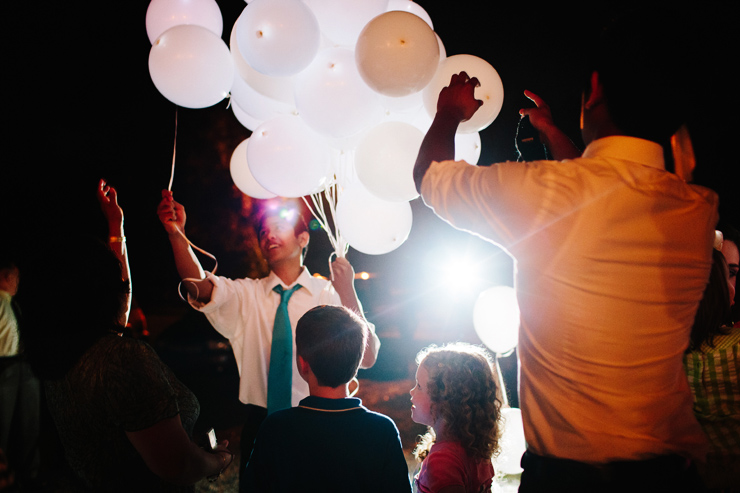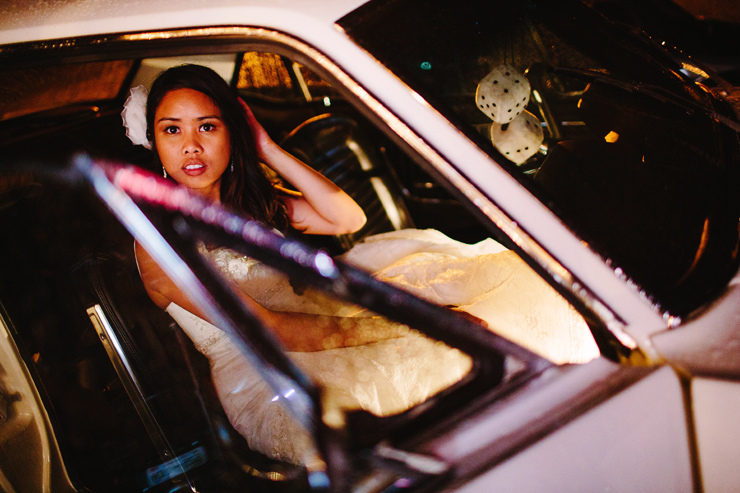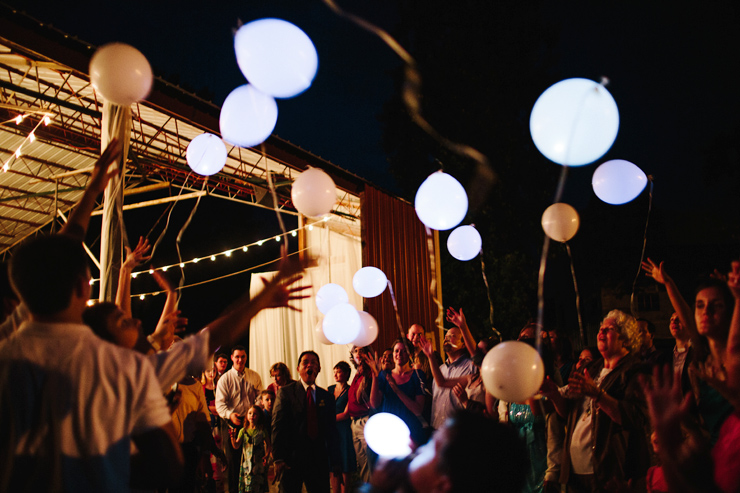 ceremony: South Haven Baptist Church in Springfield, TN
reception: Circle J Ranch