March 29, 2016
Oh my, do I have sweet wedding for you today. I am so excited to share these RT Lodge wedding photos! If you've never been to RT Lodge, let me draw you a picture. Nestled in the foothills of the Smokies, RT Lodge is a stunner. Every piece of this property is beautiful & just oozing with Americana. From the drive to the property with the ivy-filled woods to the perfectly lit twinkle lights, you'll be in awe. At least I am! Autumn & Jared were married on September Saturday with perfect weather. I assisted the wonderful Anna Hedges on this RT Lodge wedding. Thank you Anna for having me along!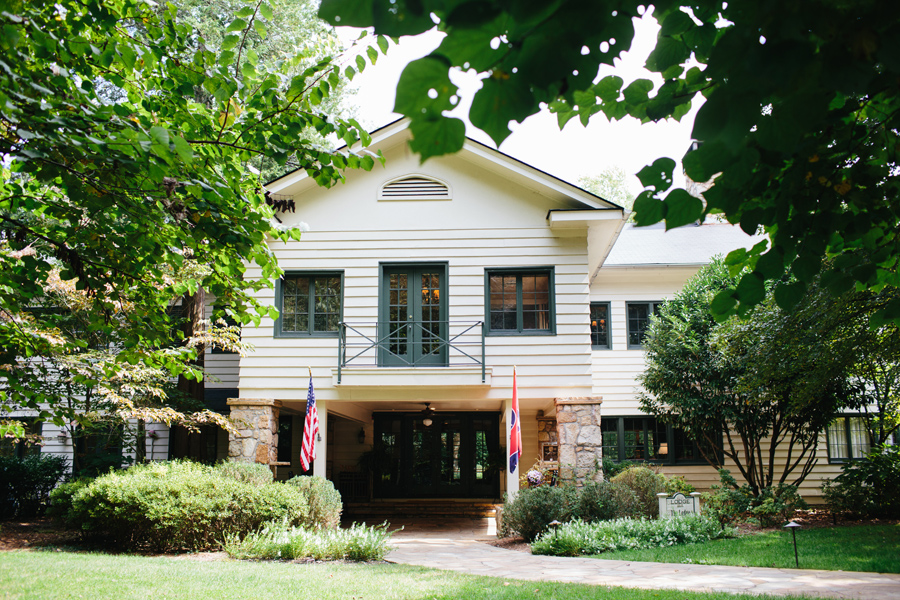 RT Lodge Wedding Photos
If you are having an RT Lodge wedding & are looking for a wedding photographer, please do get in touch! I've got something special in mind for you. Despite shooting over a hundred weddings in the area, I've never shot as a primary photographer at RT Lodge & I am just dying for the opportunity! It's definitely at the TOP of my wedding venue wishlist.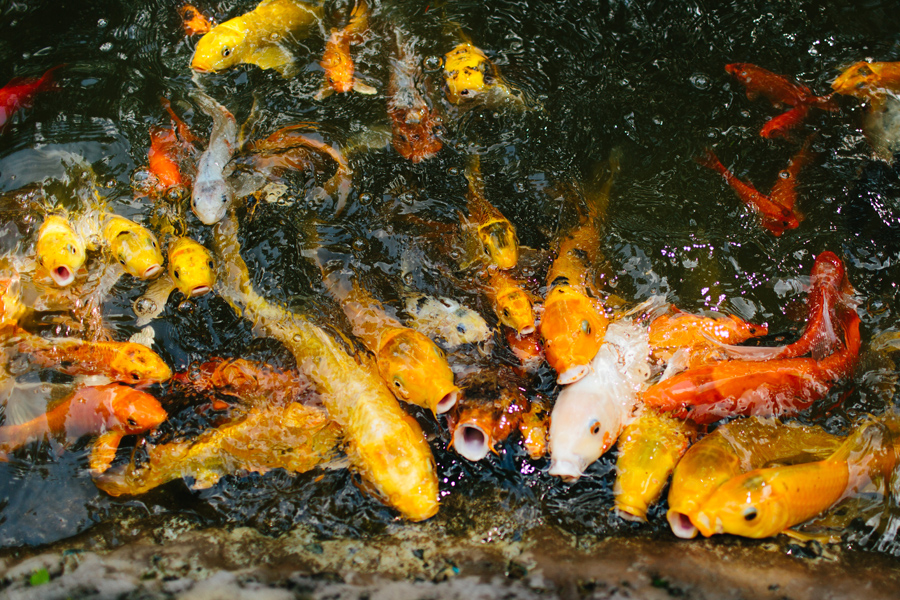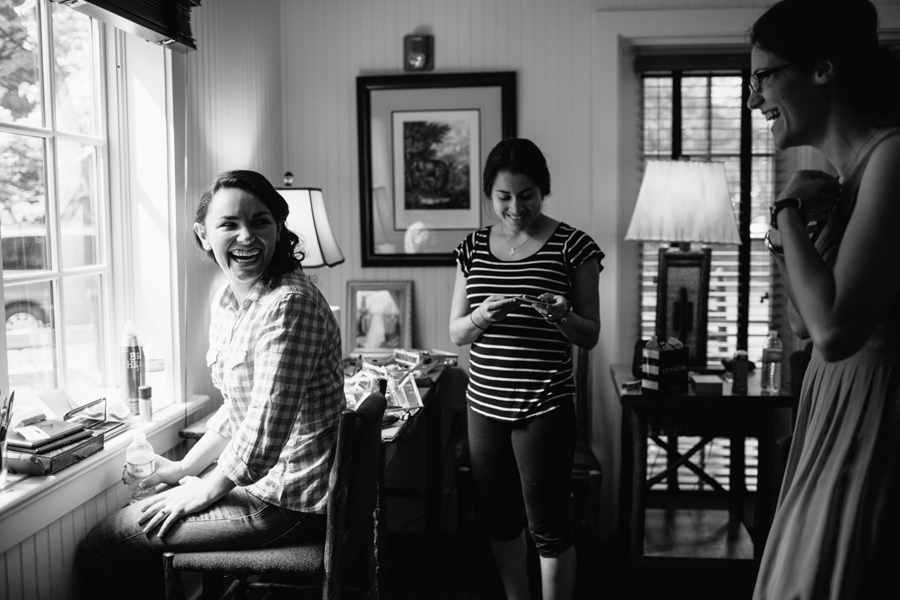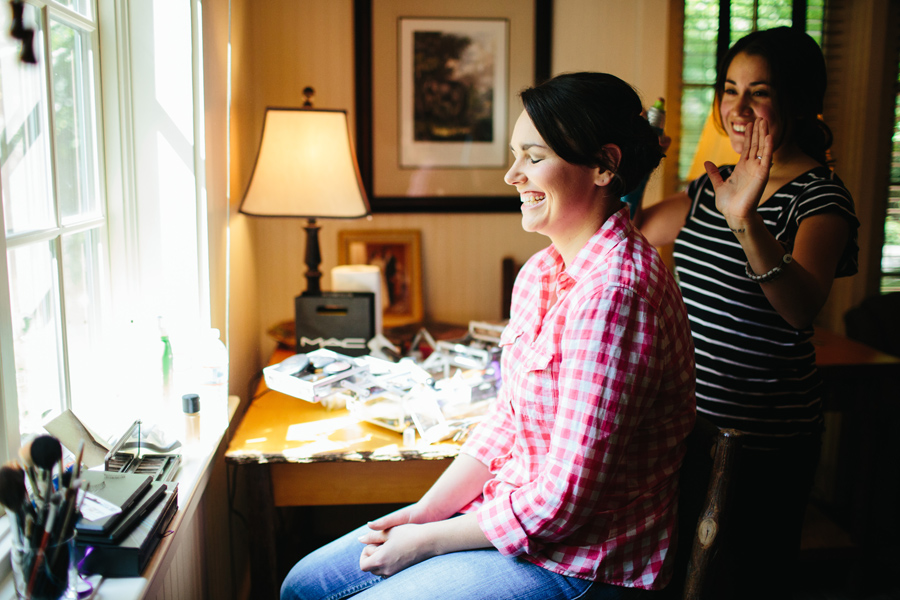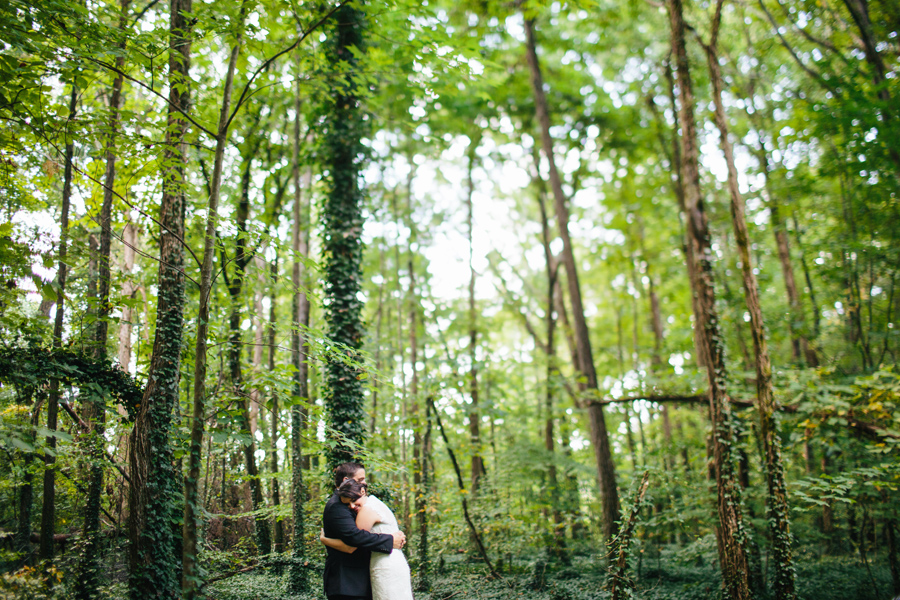 The english ivy surrounding the woods at RT Lodge adds such a dreaminess to the photos!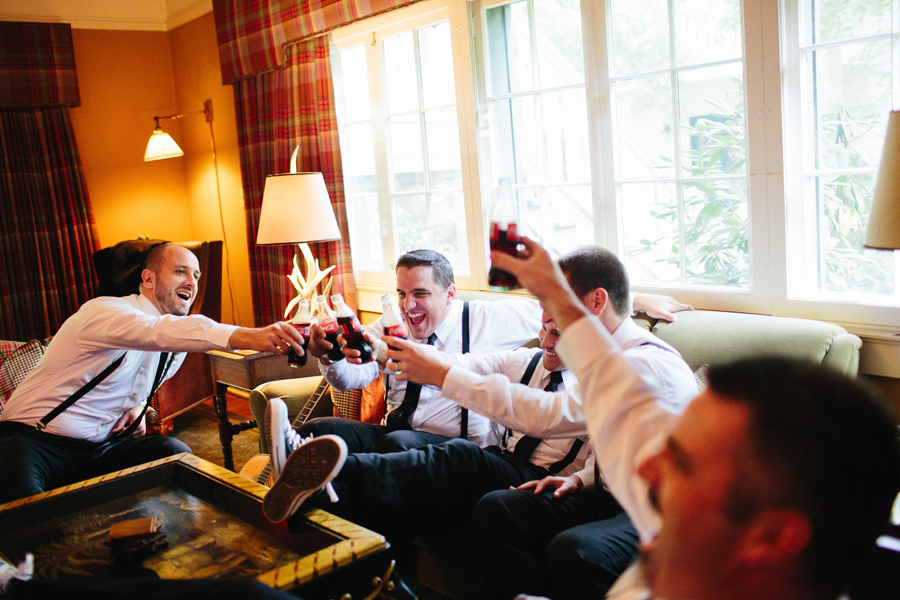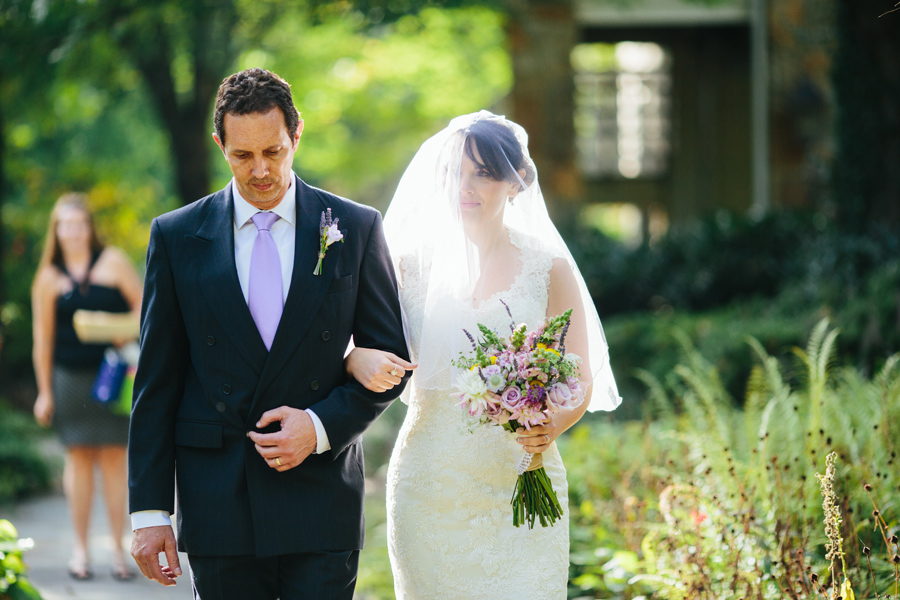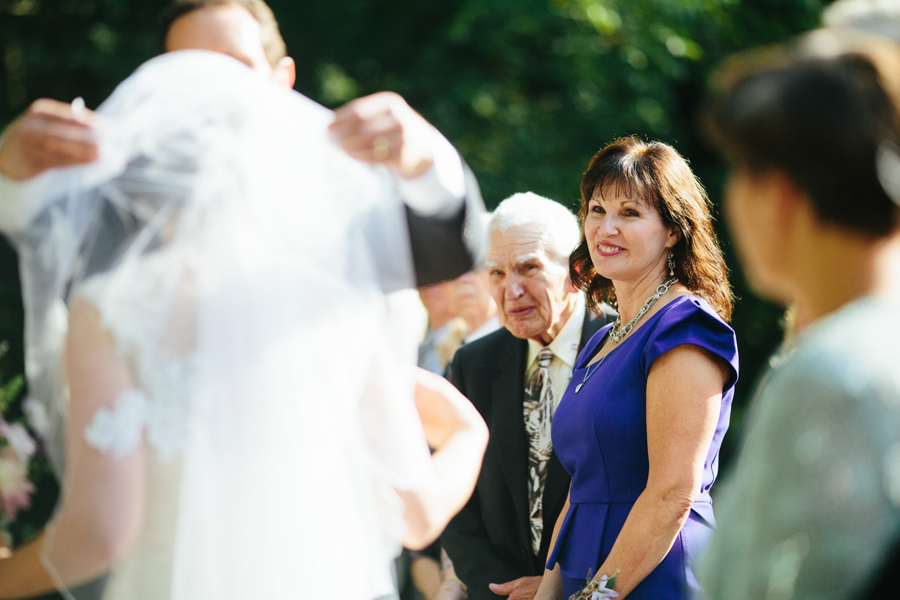 I am an absolute sucker for these two moments with Autumn's parents. These moments!!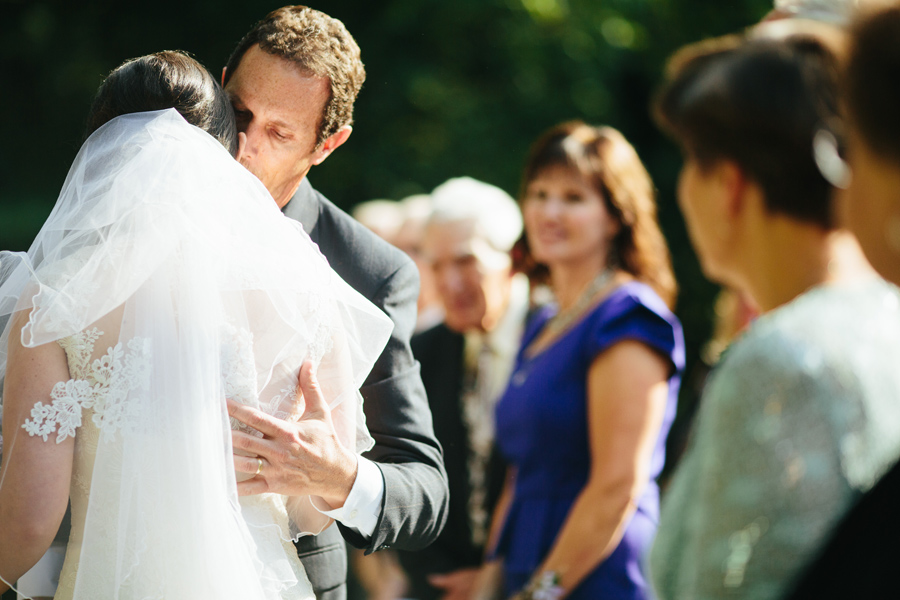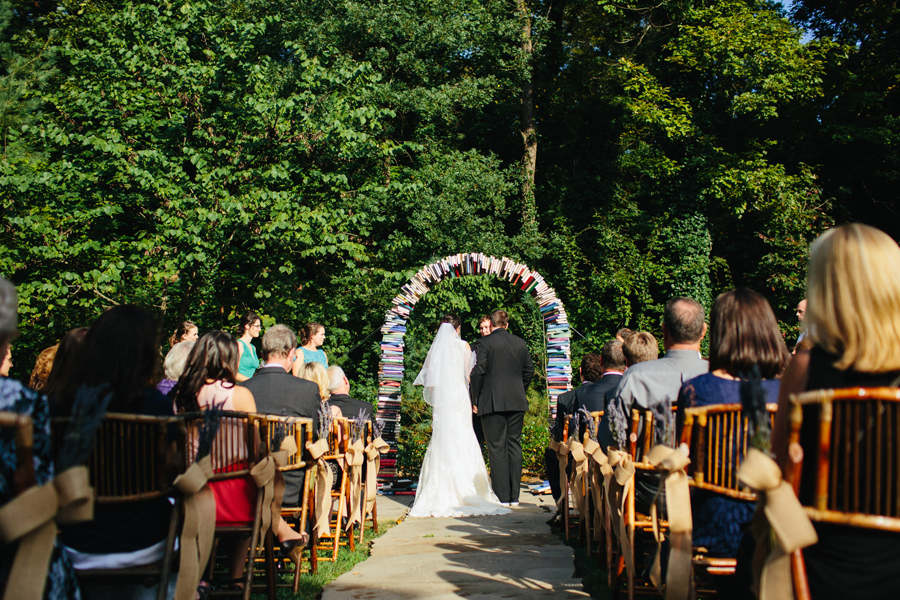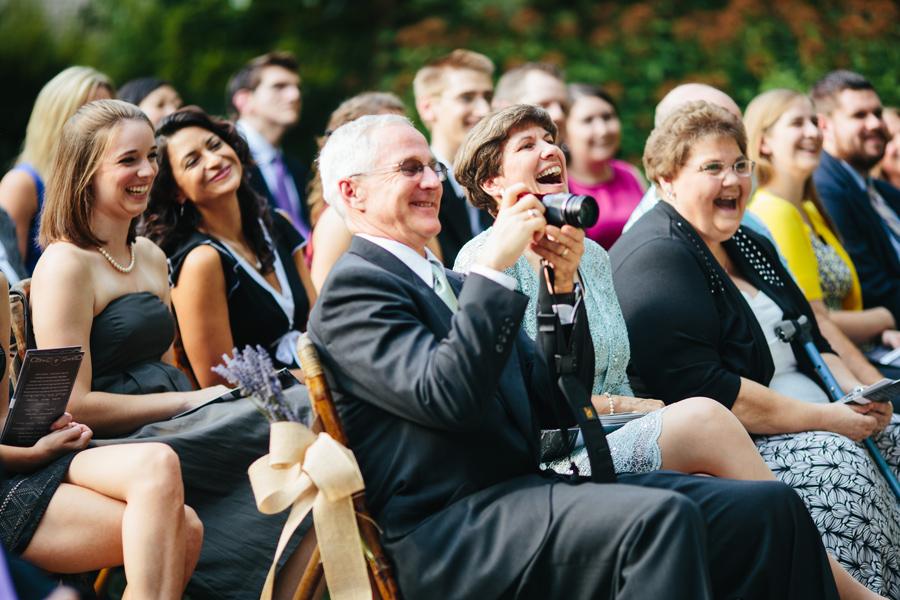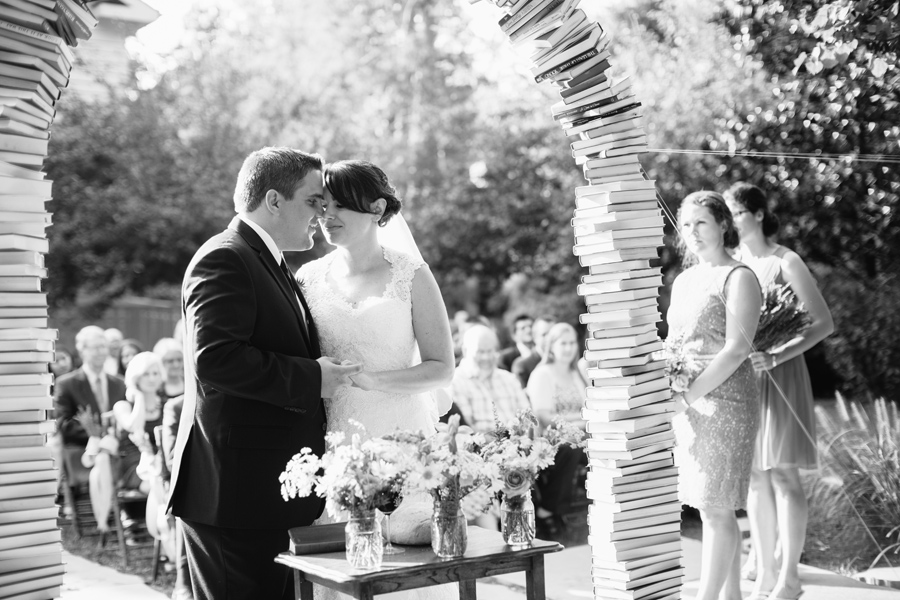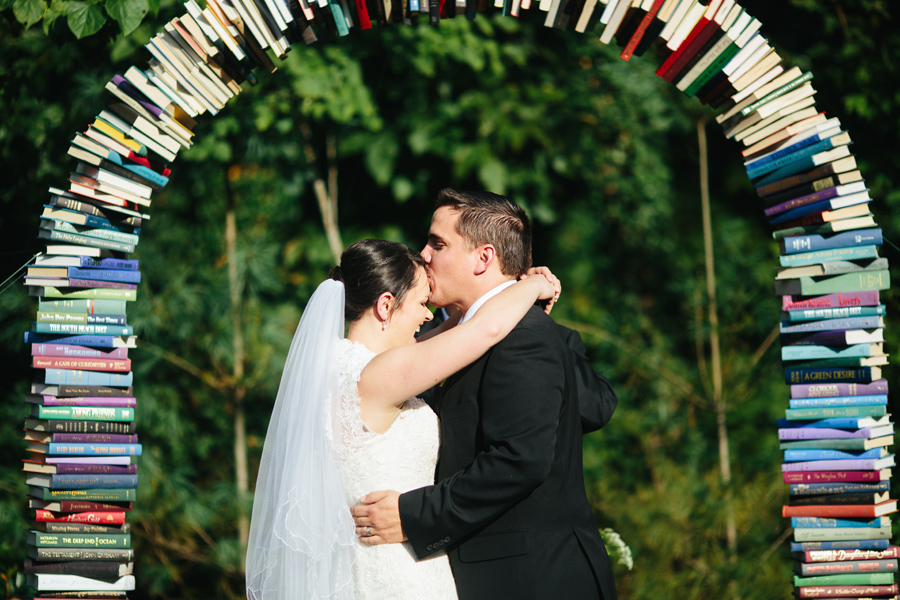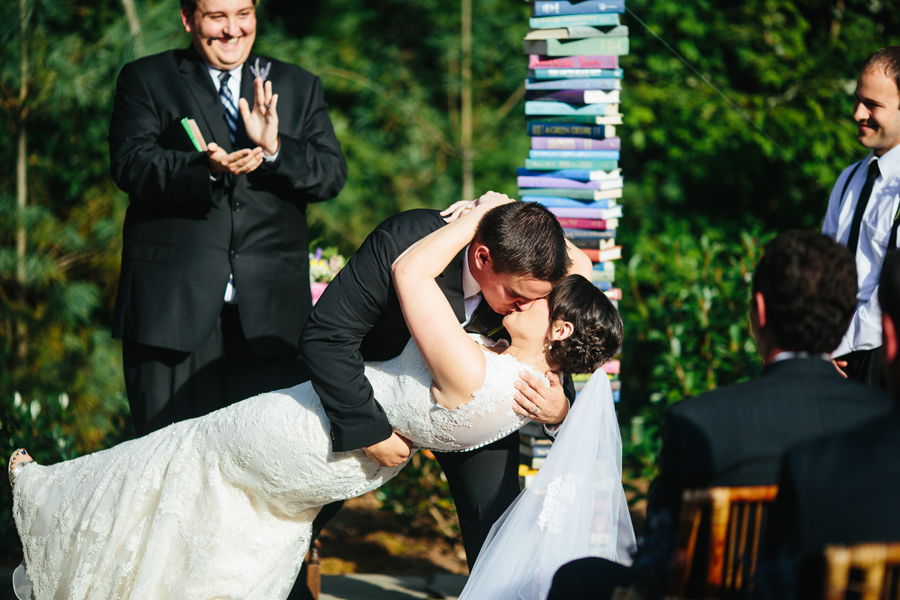 ALWAYS a huge fan of a wedding dip. Good job, Jared!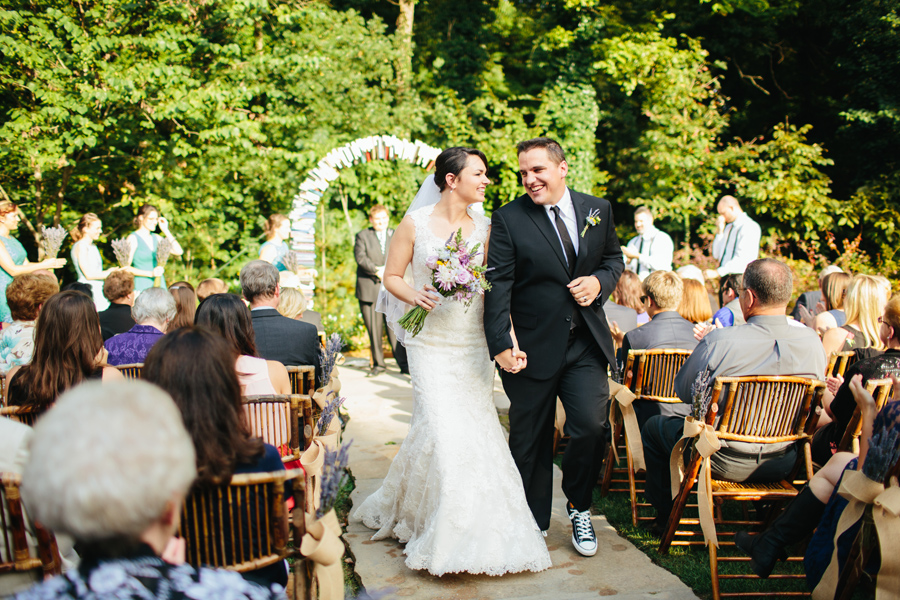 Autumn & Jared were so incredibly sweet together. I can't get over these cute wedding recessional moments!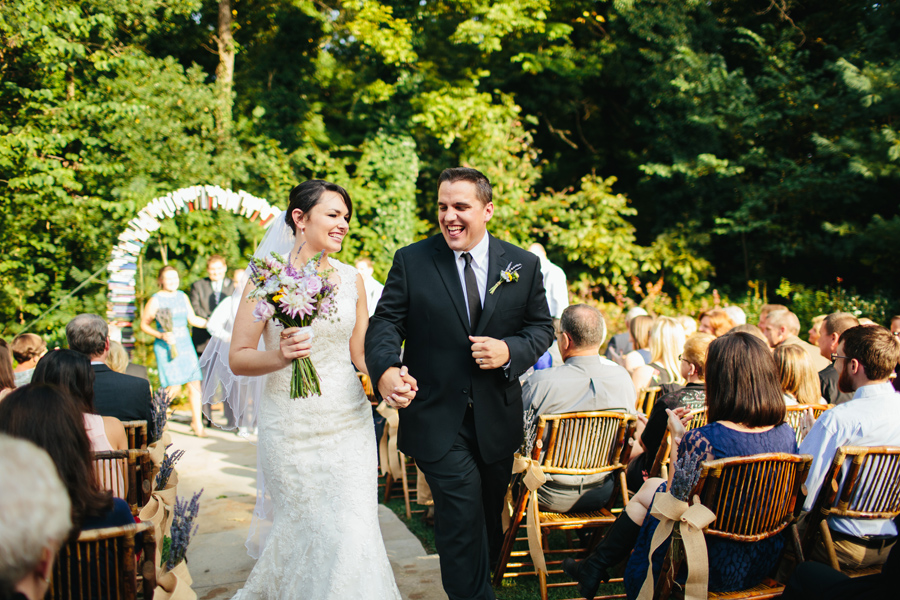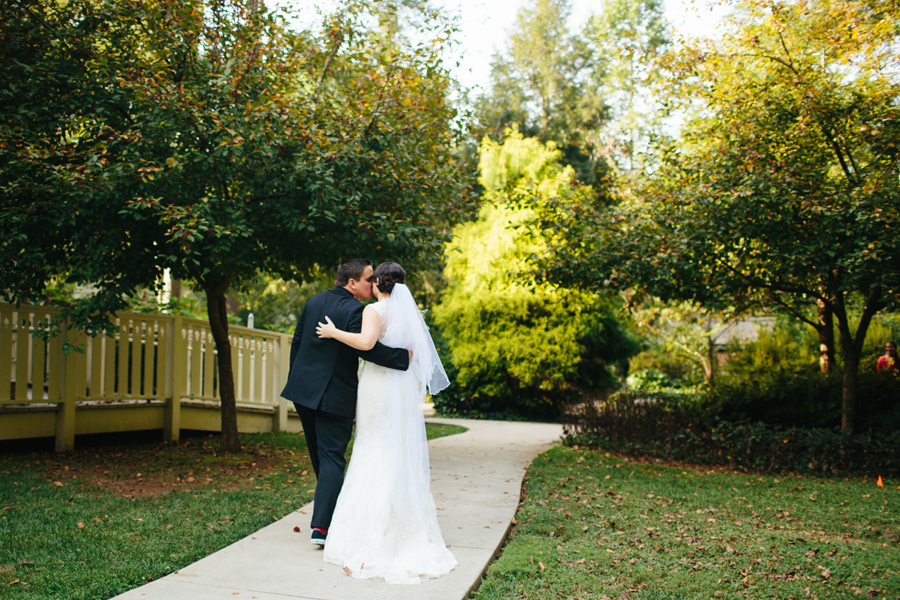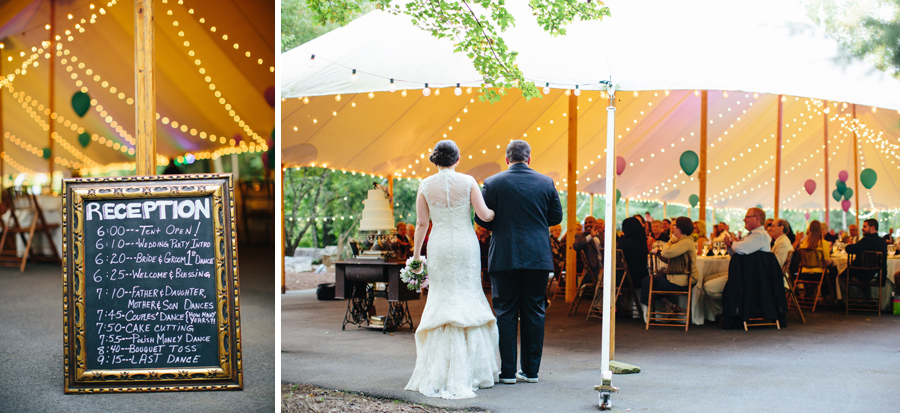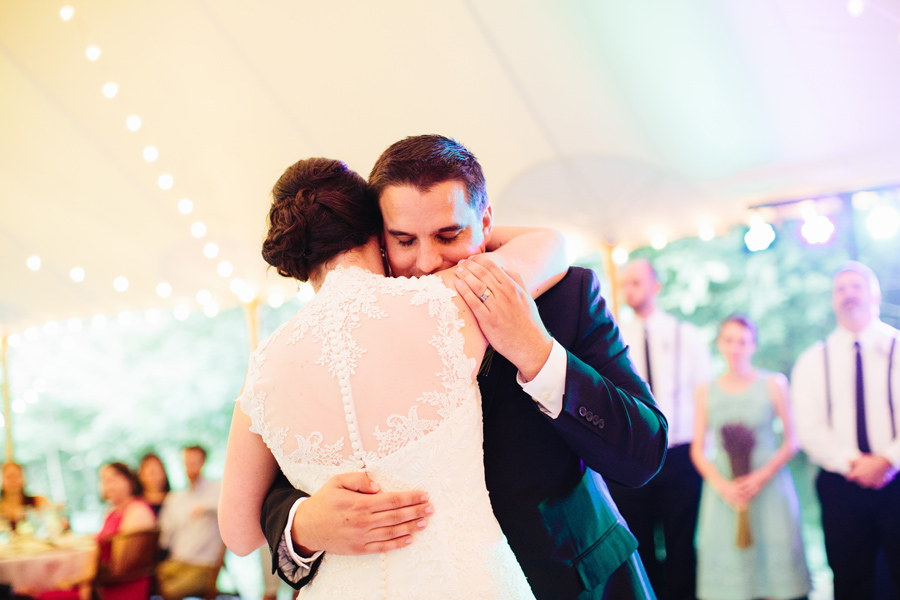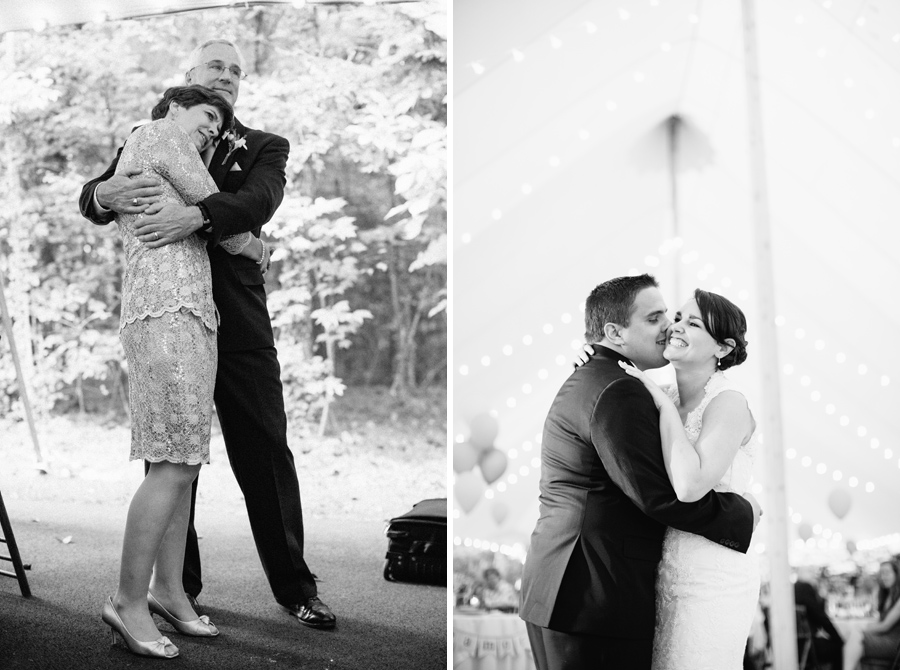 Jared's parents looked on adoringly at their son & new daughter-in-law!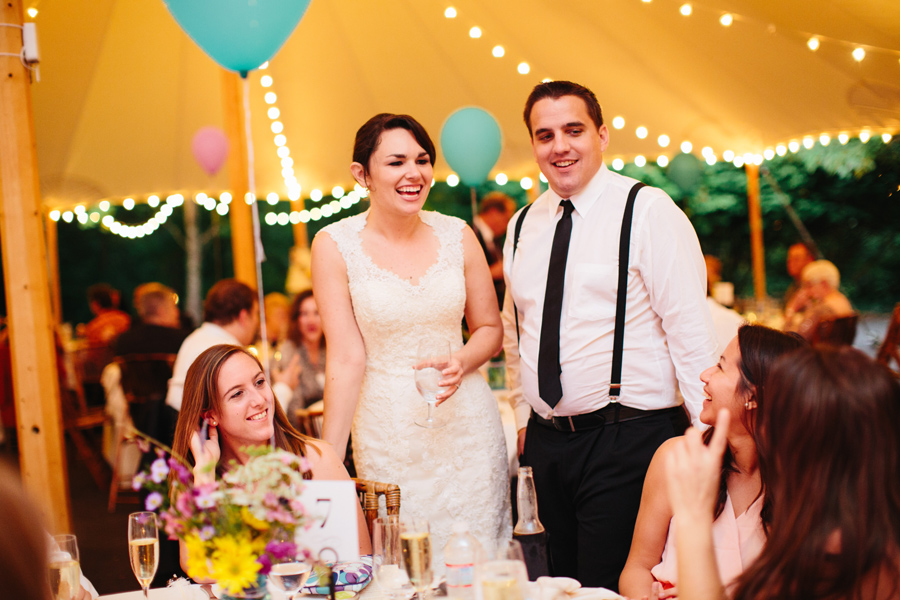 The classy hanging lights at RT Lodge show up in the photos so beautifully.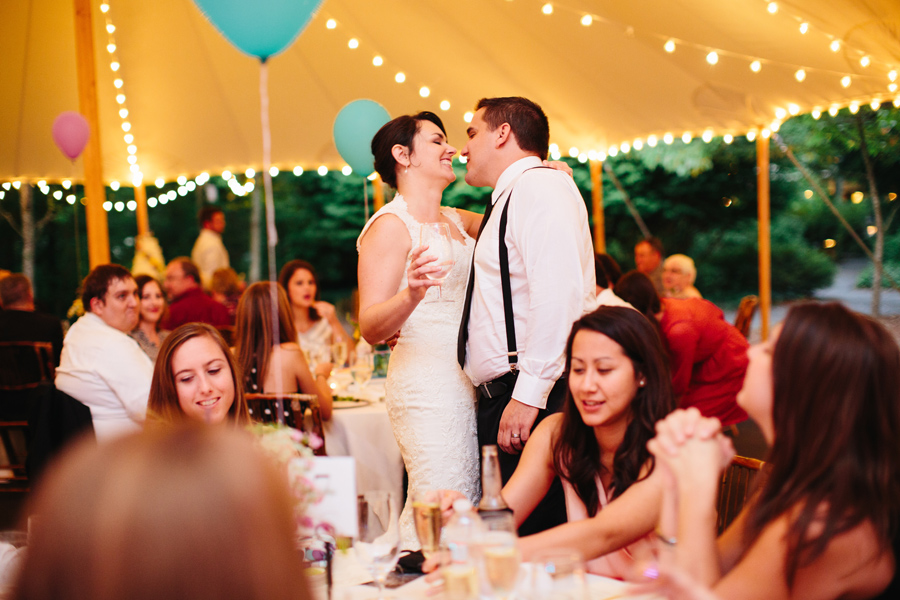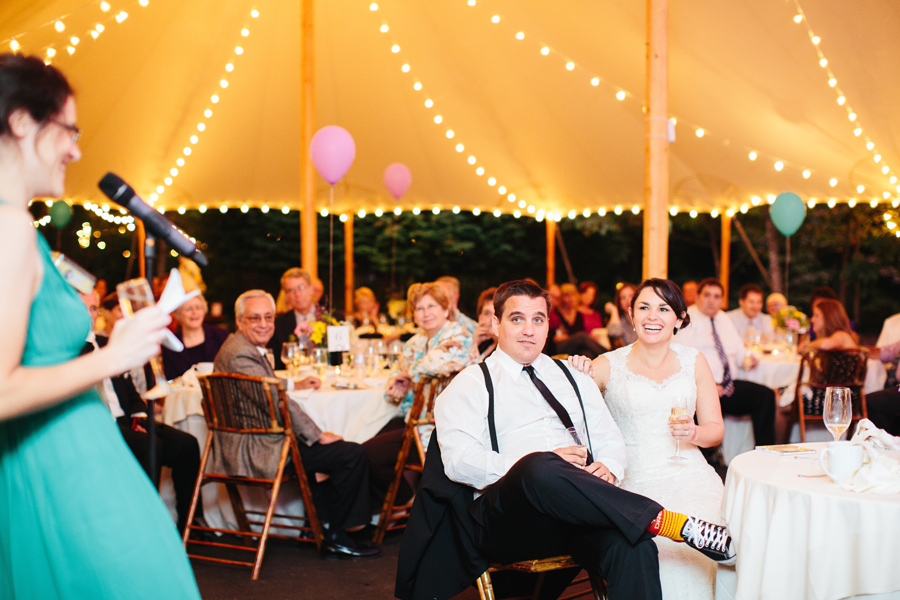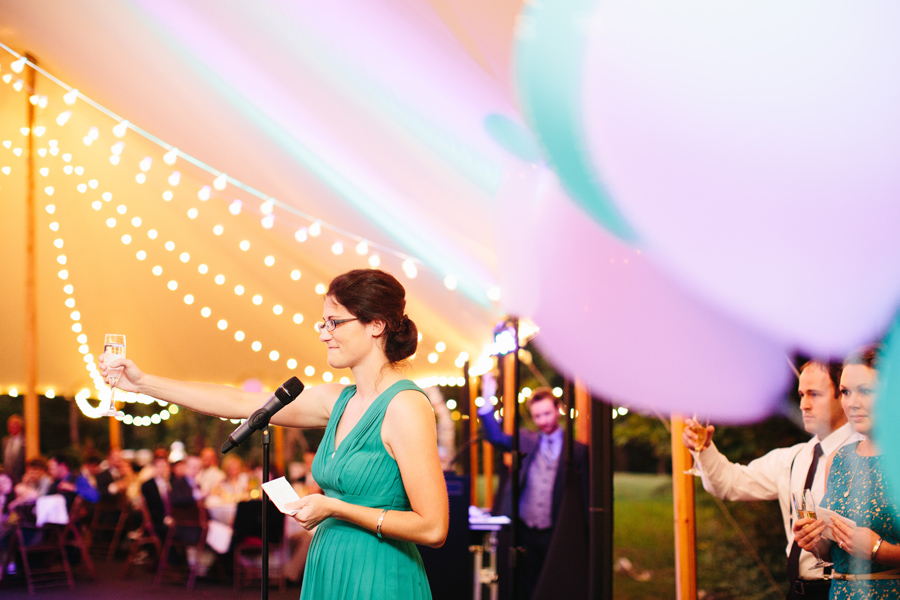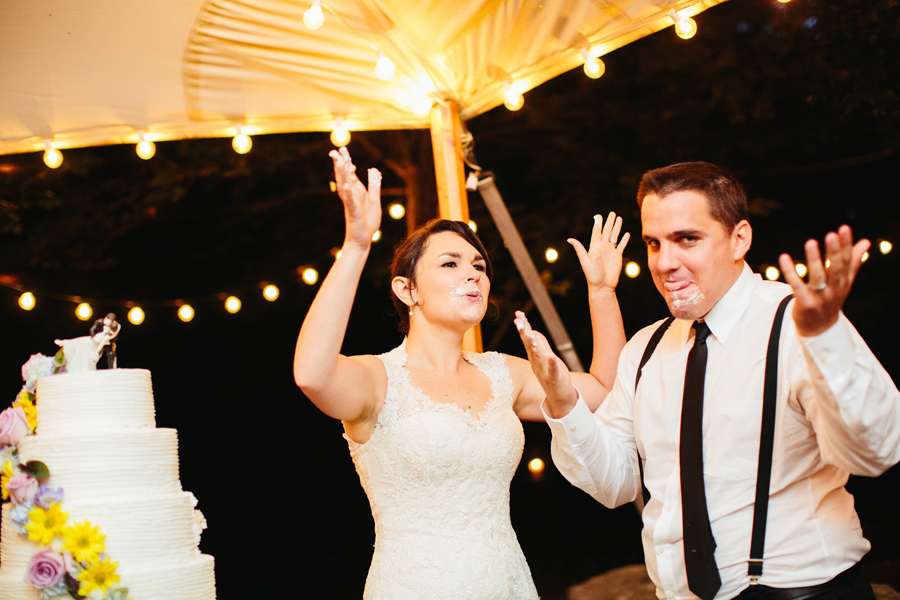 I always love it when a couple has fun with the cake cutting!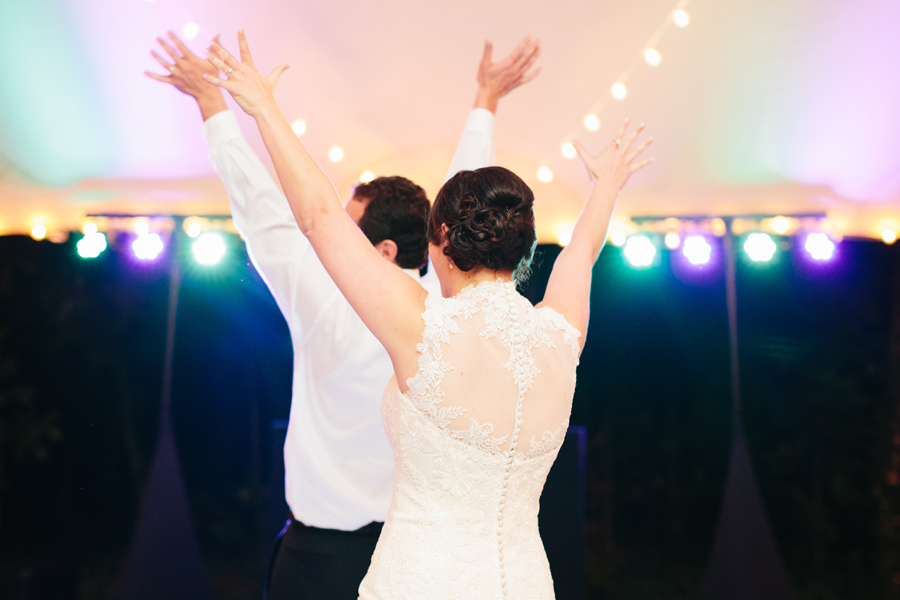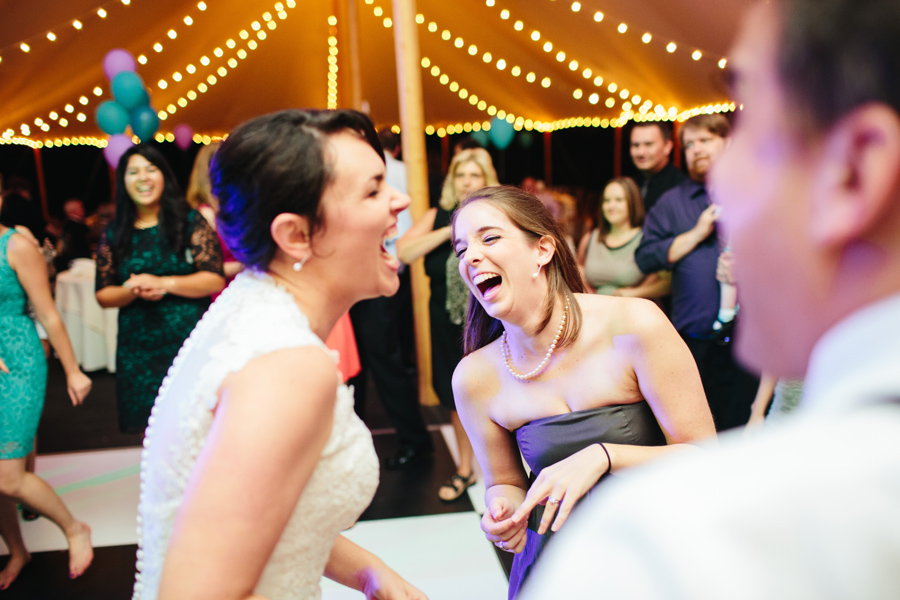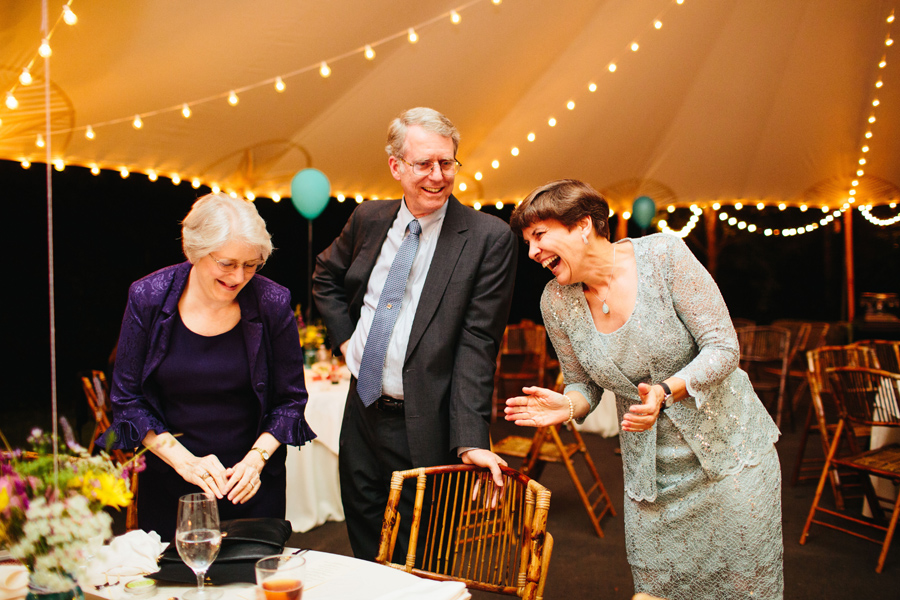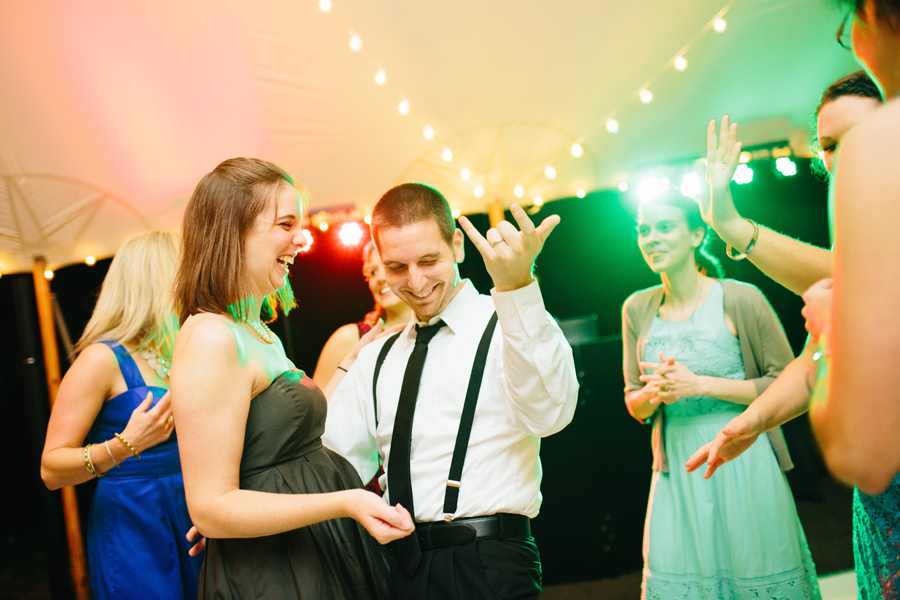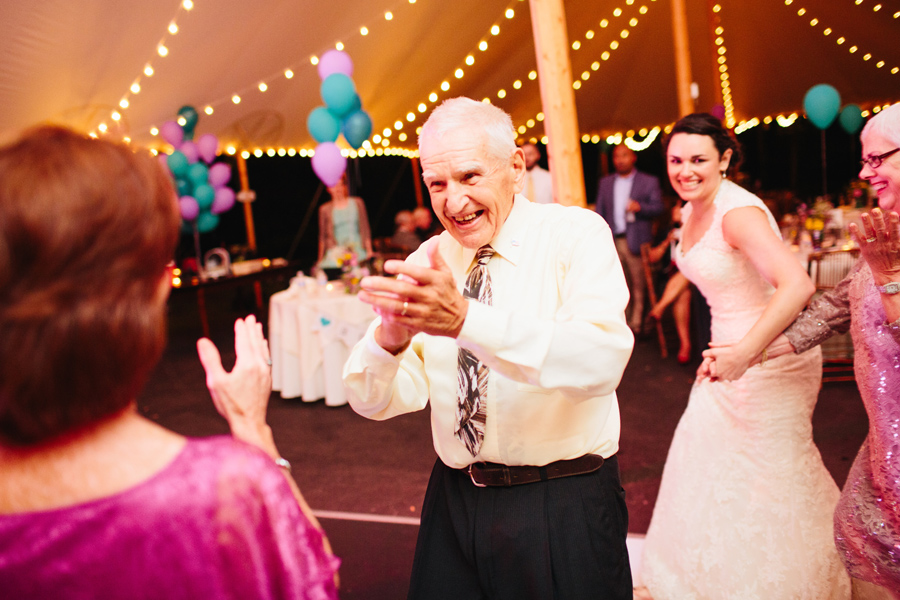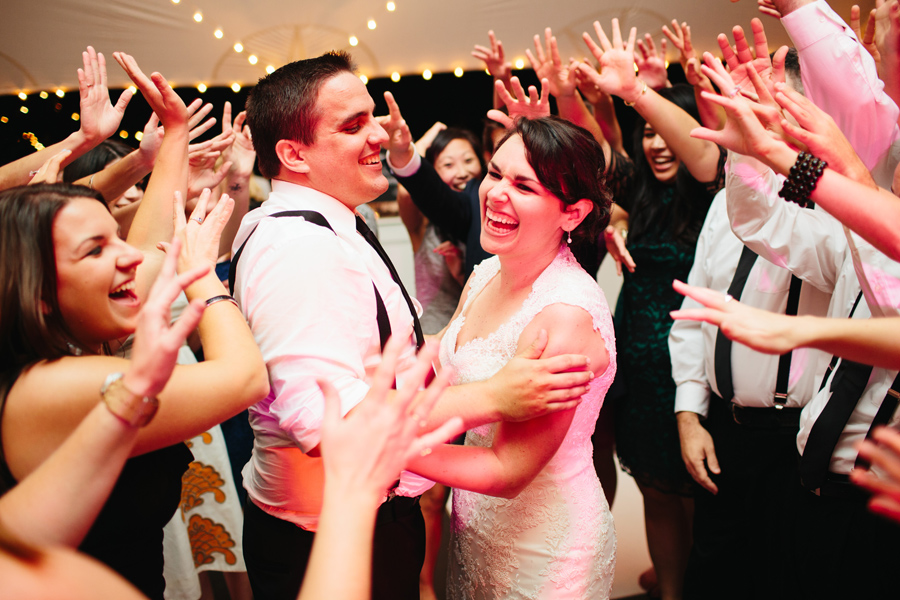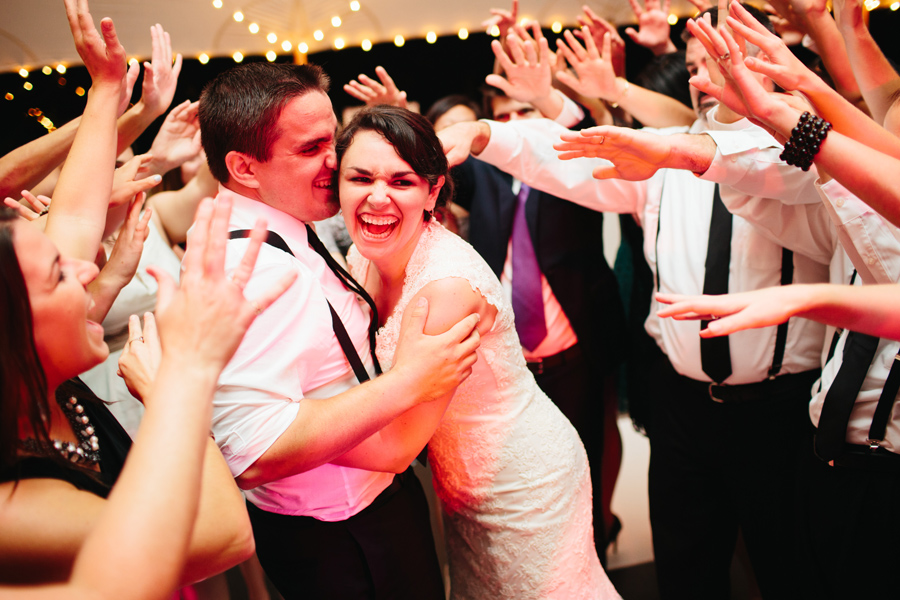 Wedding venue & catering by RT Lodge in Maryville, TN.
If you are looking for your very own RT Lodge wedding photos, I'd love to chat with you. Just get in touch!