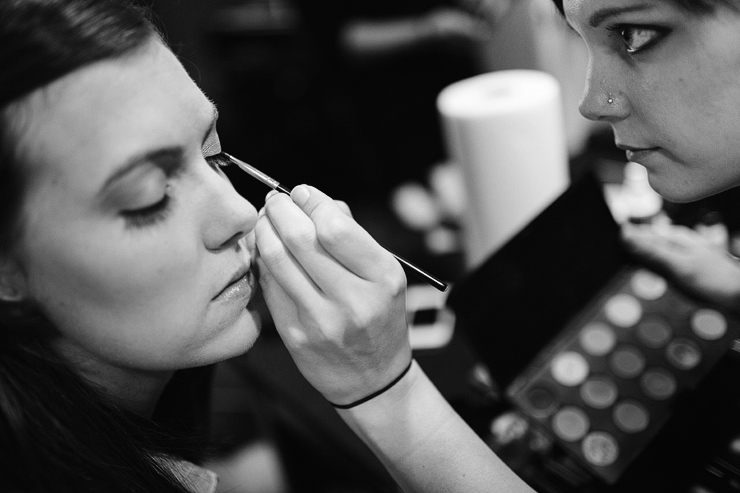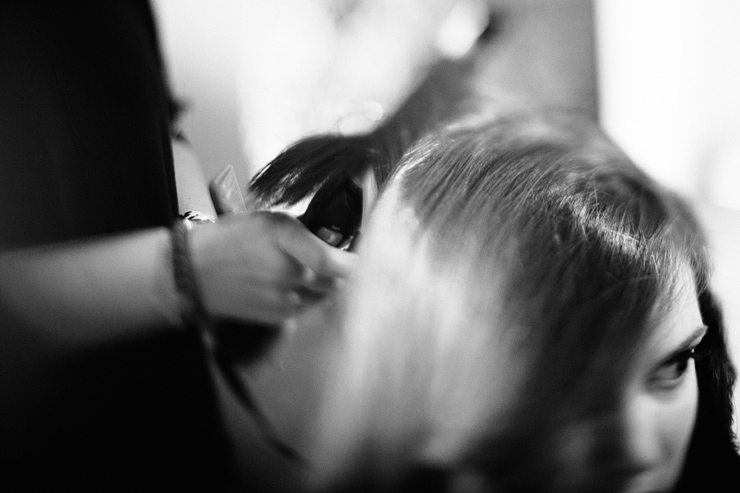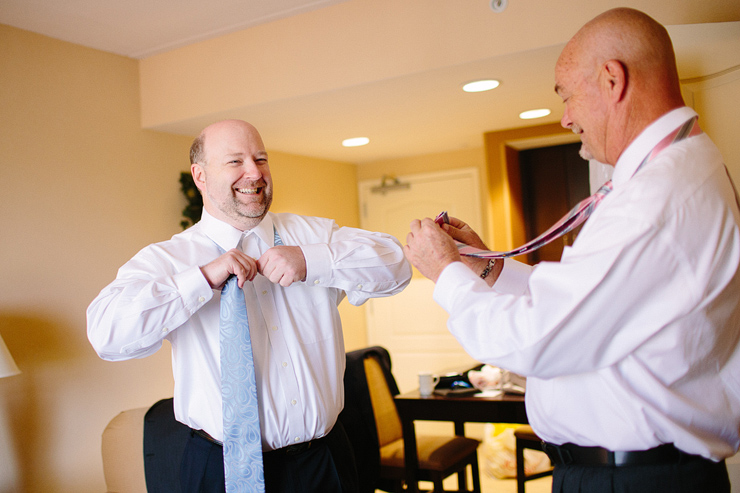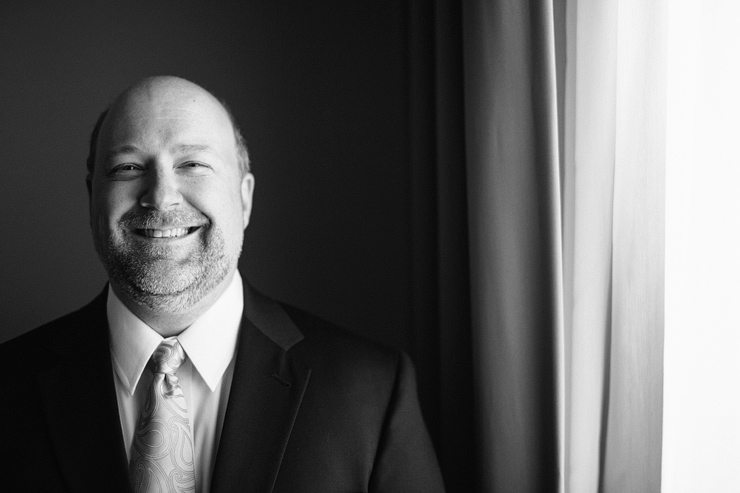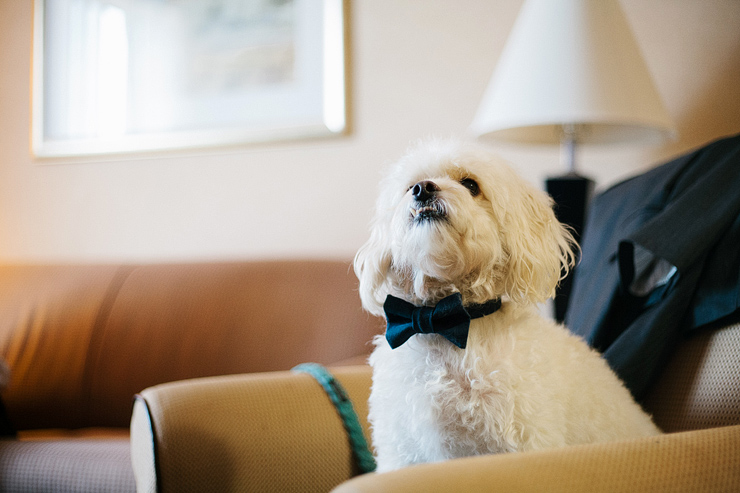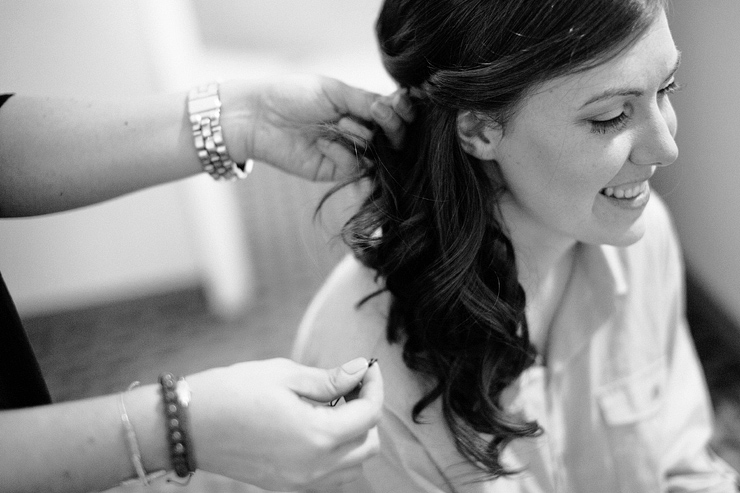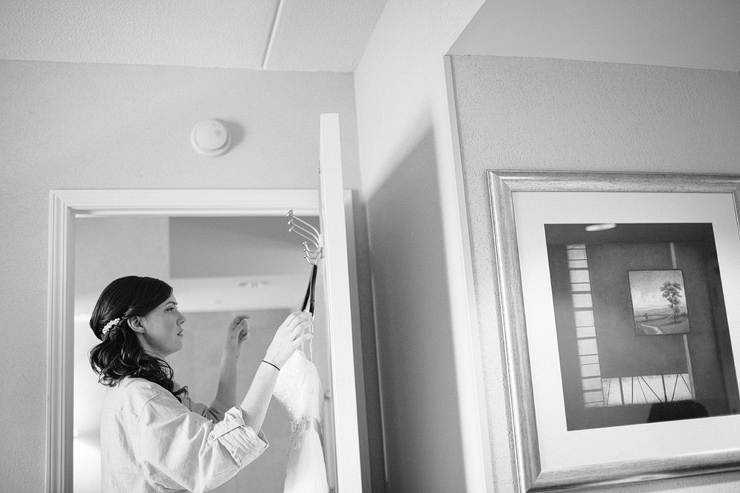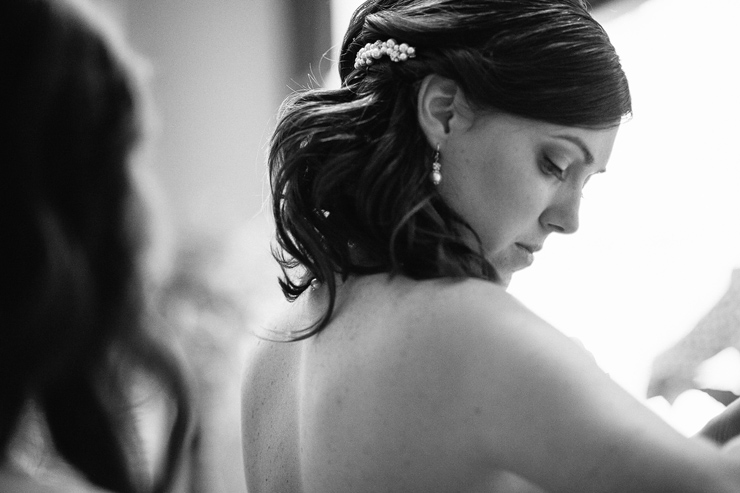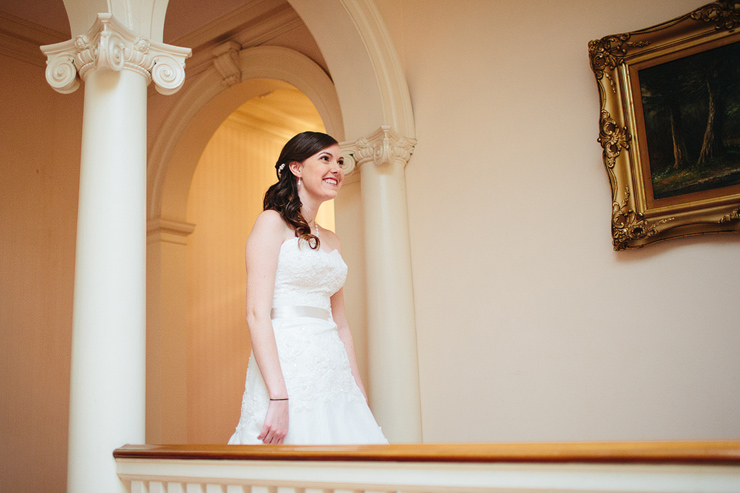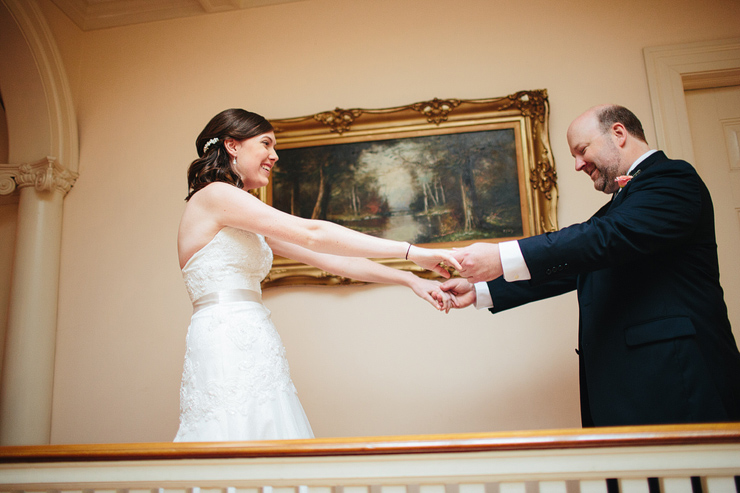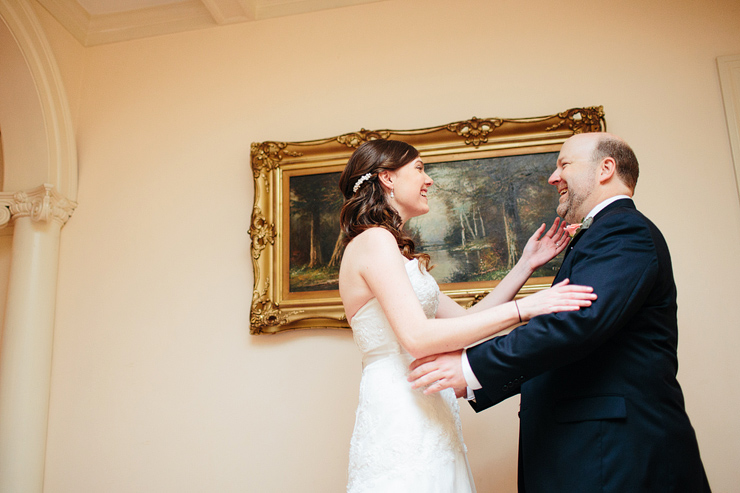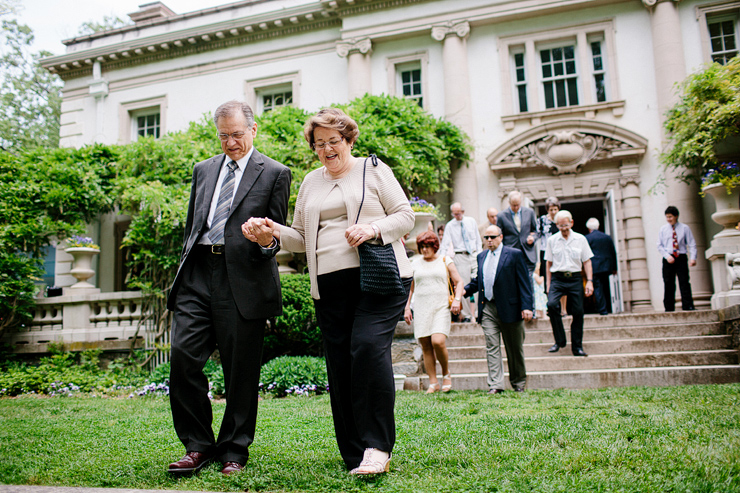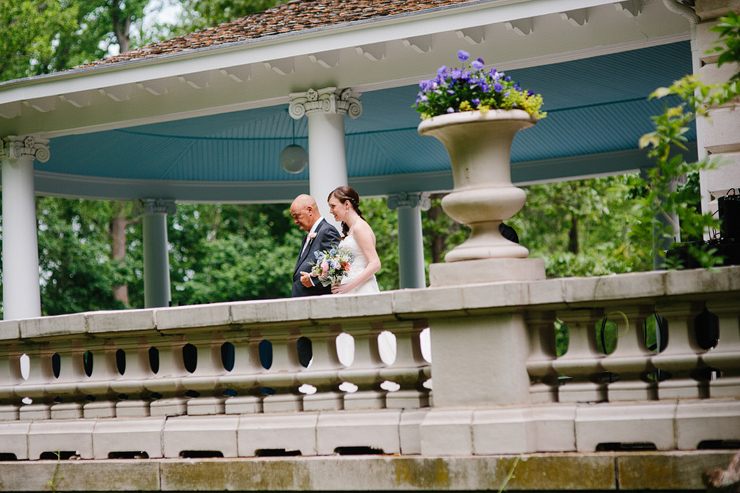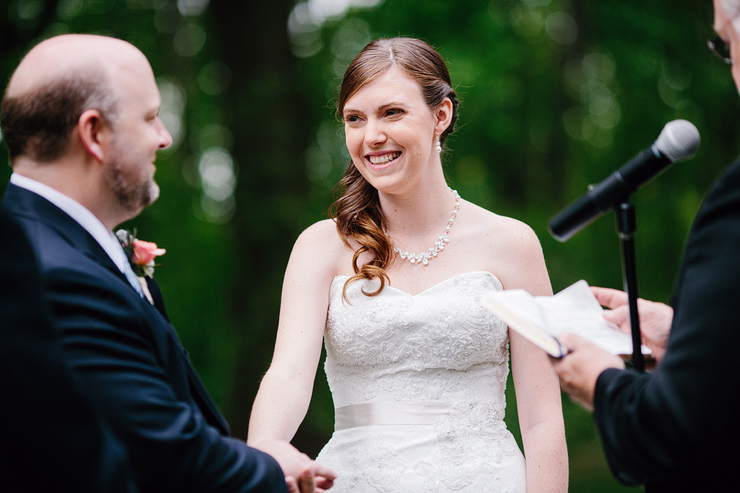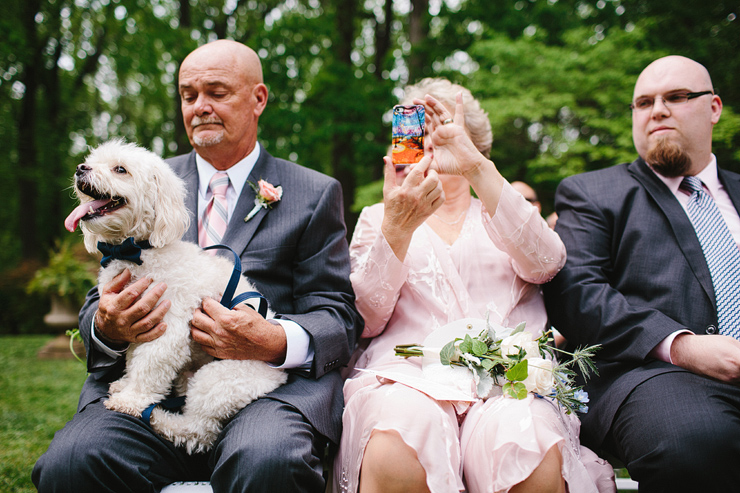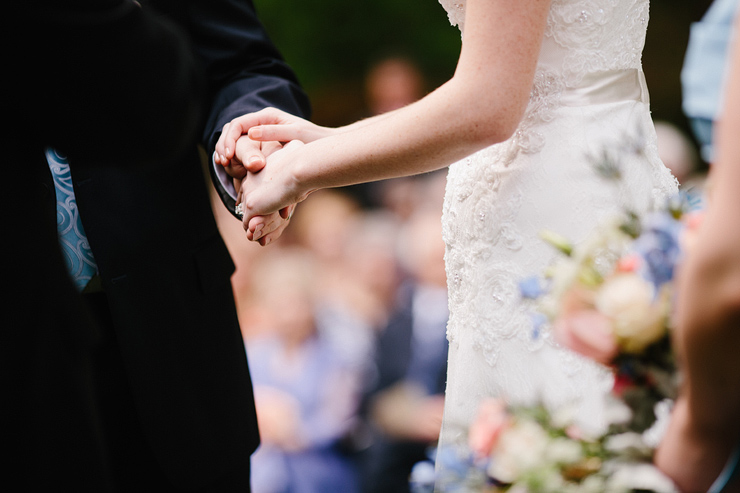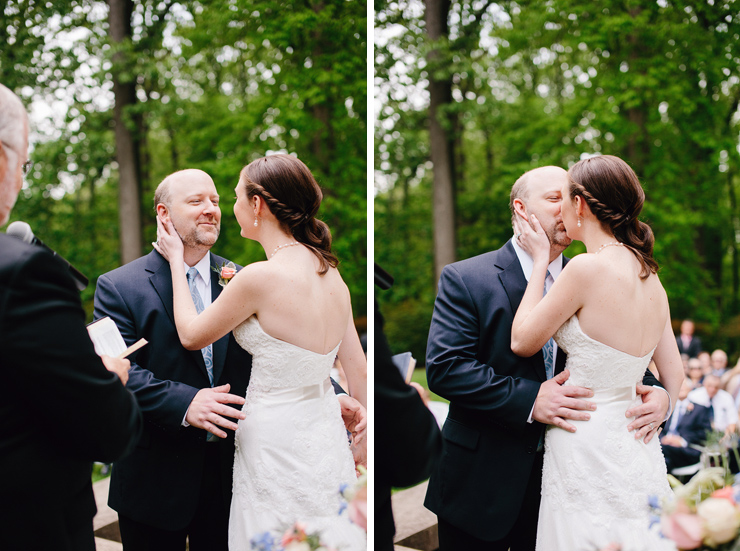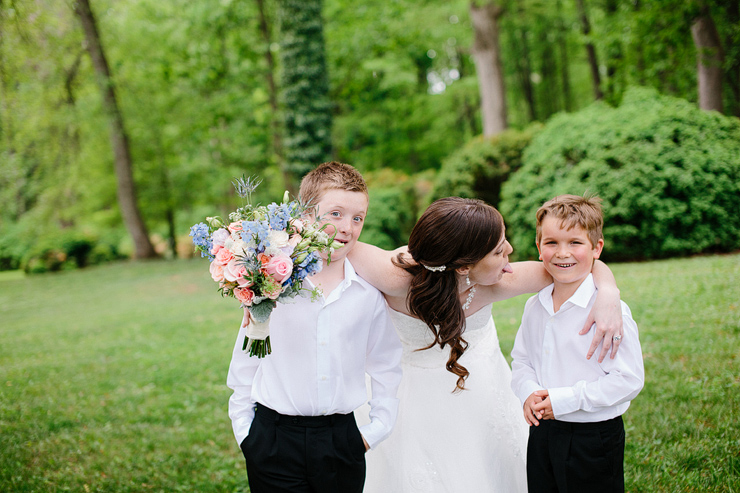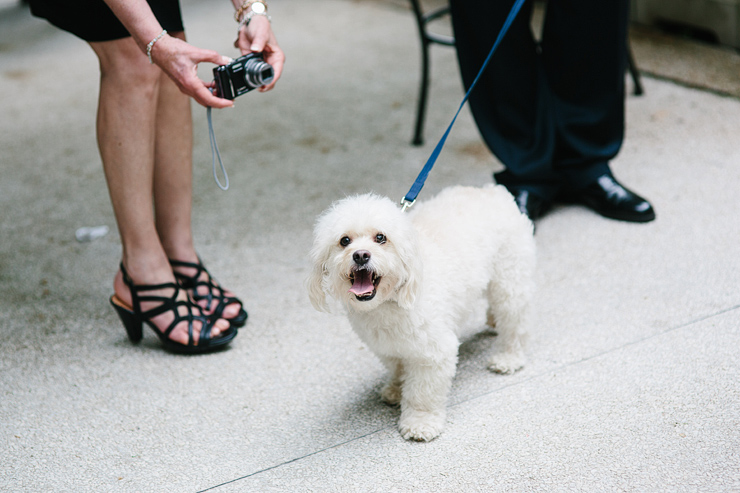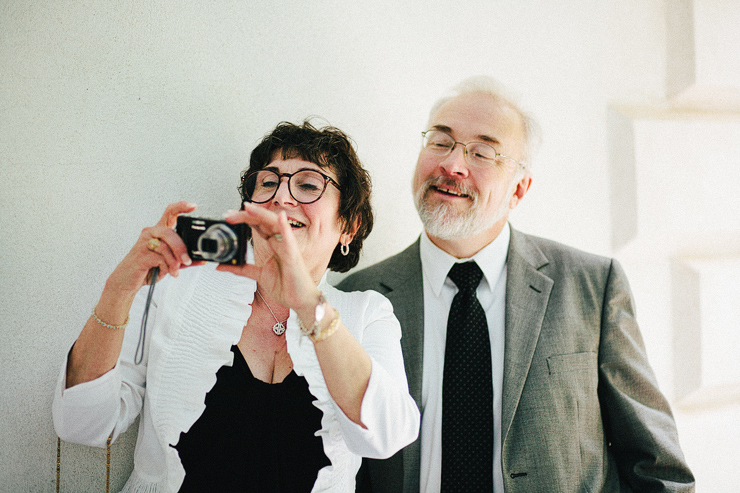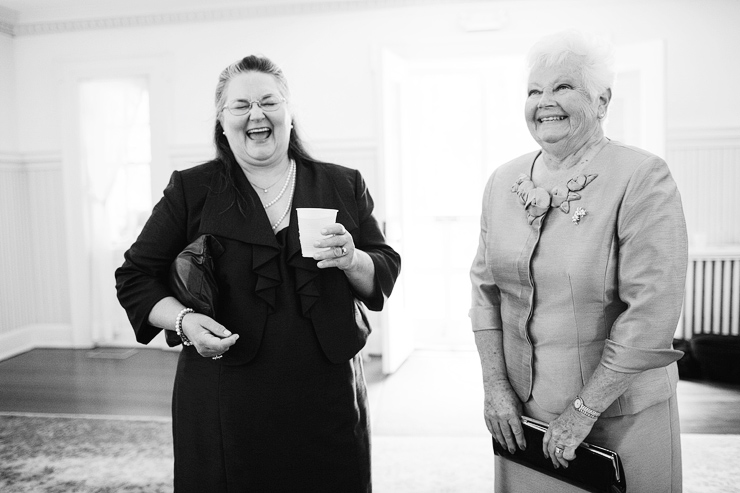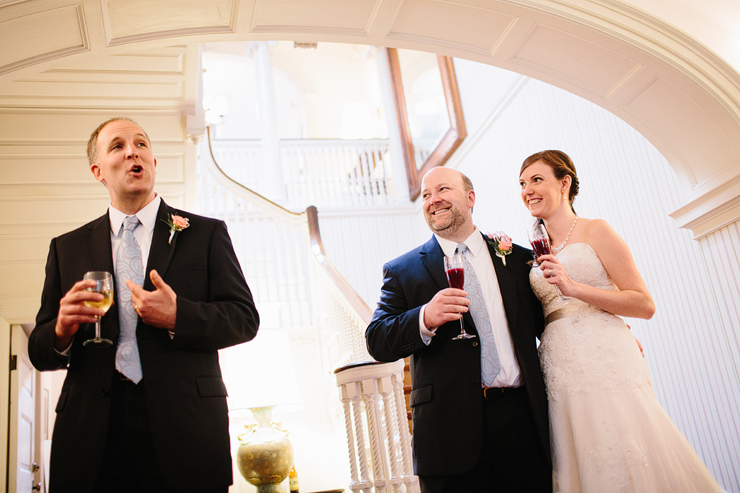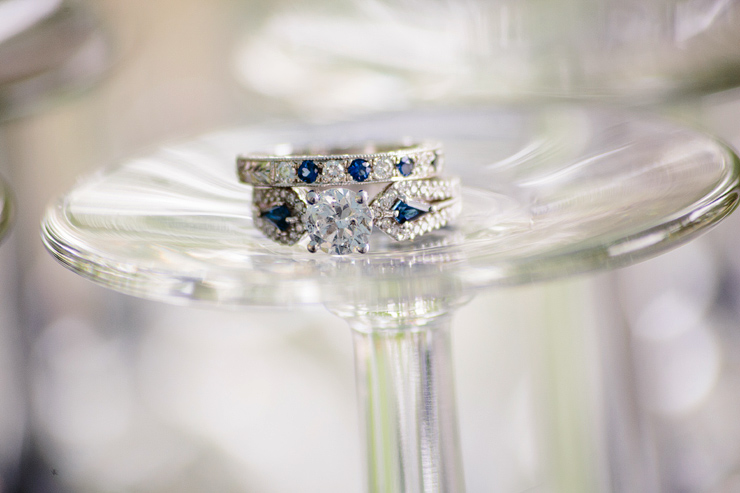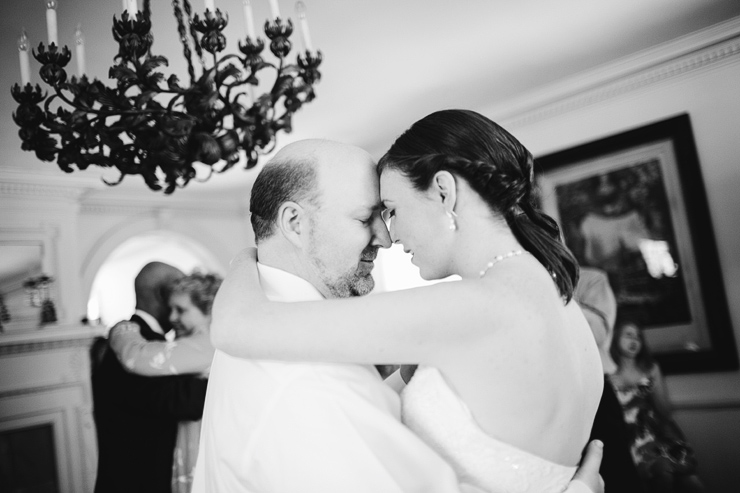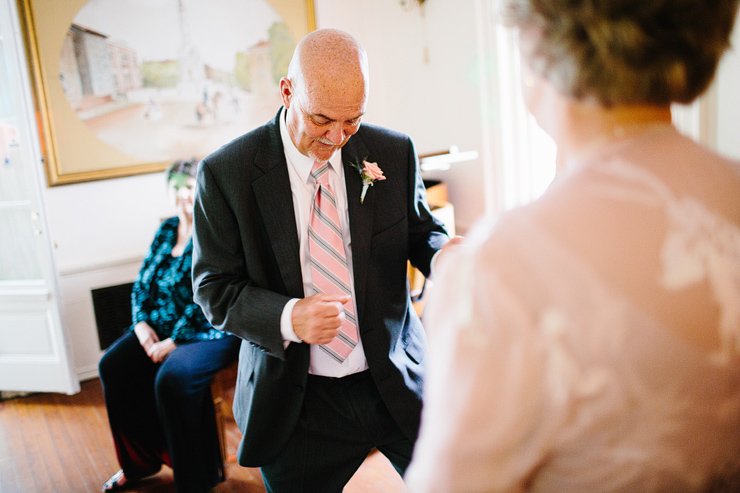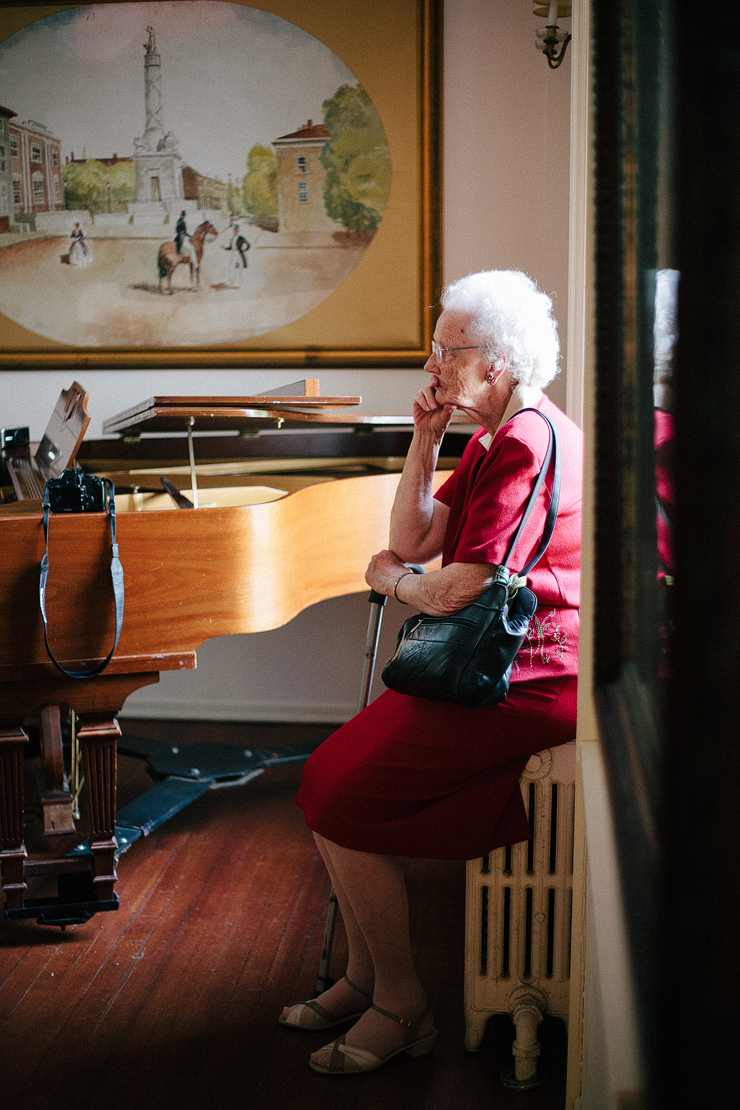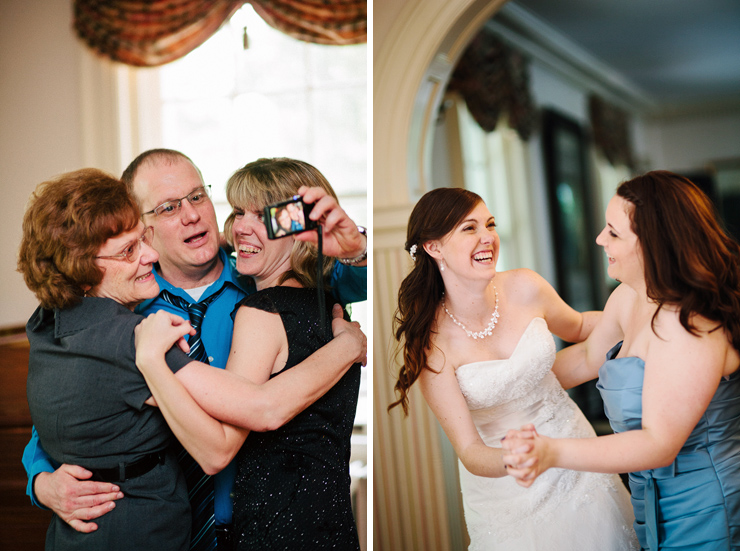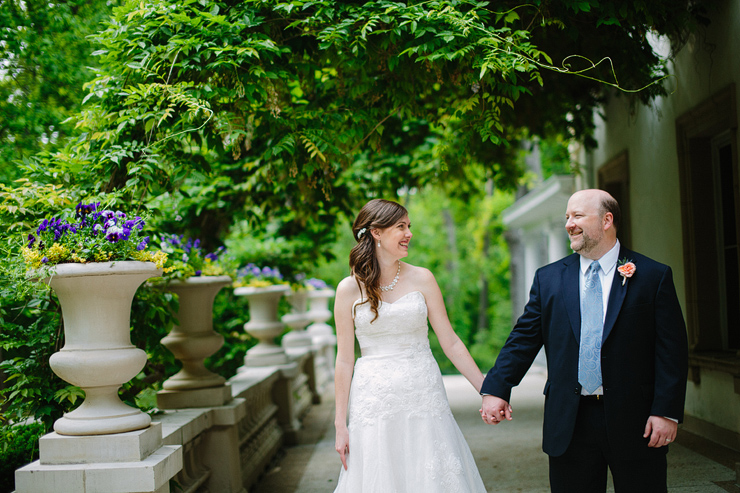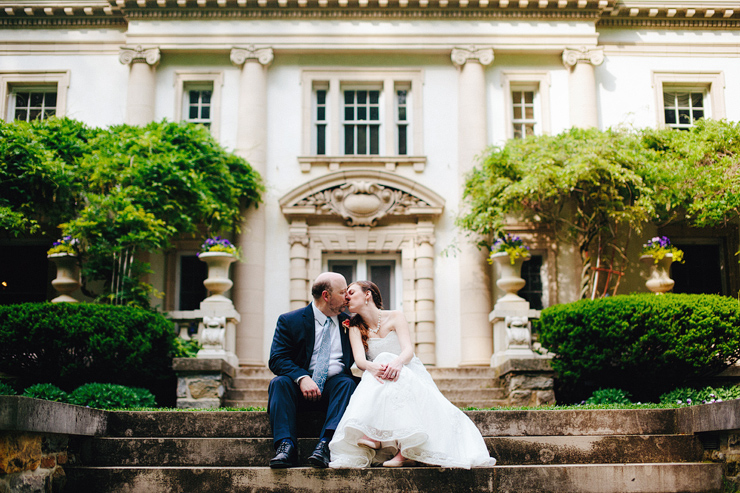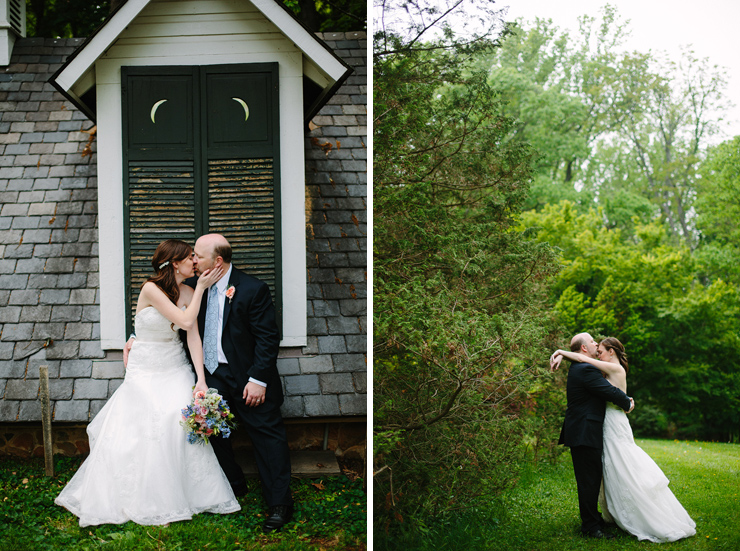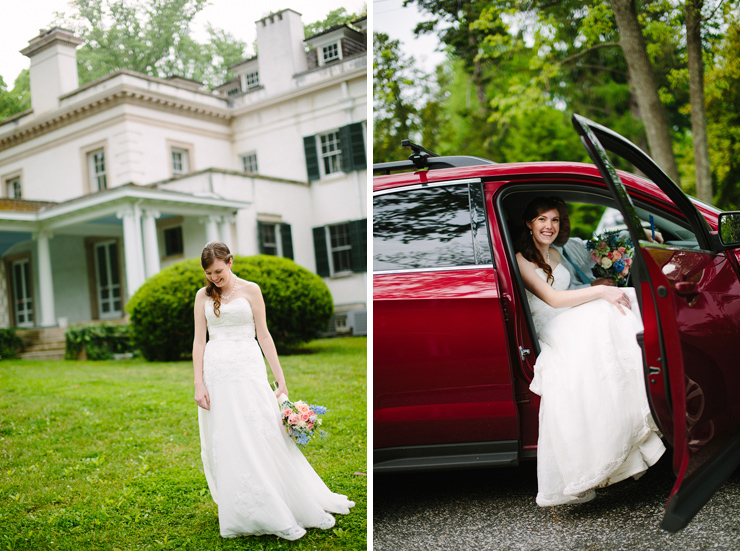 I'm so happy to share this wedding. Kristen & Craig brought me all the way up to Bel-Air Maryland to photograph their gorgeous wedding at the Liriodendron Mansion! It was so much fun meeting this great couple. I even photographed their engagement session the night before their wedding day. That's all kinds of awesome!
Huge thanks to Ayesha Ahmad for joining me at this wedding & doing amazing work! Some of the photos in this post are from her. She's a Maryland native, so check her out. :)
Thanks for taking a look & congrats to Kristen & Craig!
Wedding & Reception: Liriodendron Mansion
Cupcakes: Sugarbakers Cakes
DJ: Jenny Z Mobile DJ Service
Catering: Dean & Brown Catering
Florist: Wessel's
Hair & Makeup: Beyond Brides