May 17, 2016
Since I'm officially a Knoxville wedding photographer now, it's about time to blog some Knoxville weddings!
When I think of Sam & Casey's wedding day, I think of family. They were married in their family's backyard, surrounded by kids and loved ones. Sam & Casey must be the proudest aunt & uncle around. Their joy-filled wedding was an honor to photograph. After every wedding, there's always a moment that stays with me. Photographing Sam & Casey after the ceremony on the porch of their newly shared home was a beautiful experience. They overflowed with happiness from just being married! These little personalized details of this backyard wedding came together to create a very intimate day.

Knoxville Wedding Photographer
Sam & Casey's backyard Knoxville wedding was so classically southern. Quilts, apple butter, banana pudding, church pews, fried okra, homegrown green-beans, fried chicken, & summer humidity. All things that I think many of us who grew up in East Tennessee instantly connect with. It delighted me to see that Sam even had tiny green tomatoes in her wedding bouquet! As a Knoxville wedding photographer, I love the different types of weddings I am able to photograph!
Huge thanks to Brittany of Eden Bliss Weddings for second shooting this event with me. A few of these photos were taken by her. The incredible florals were provided by Scott Morrel. Enjoy a glimpse into this beautiful day!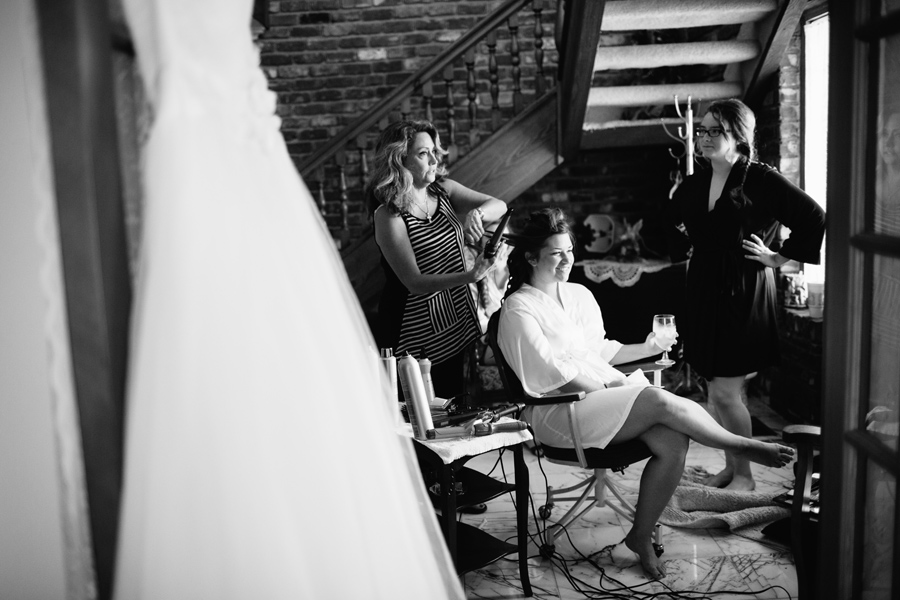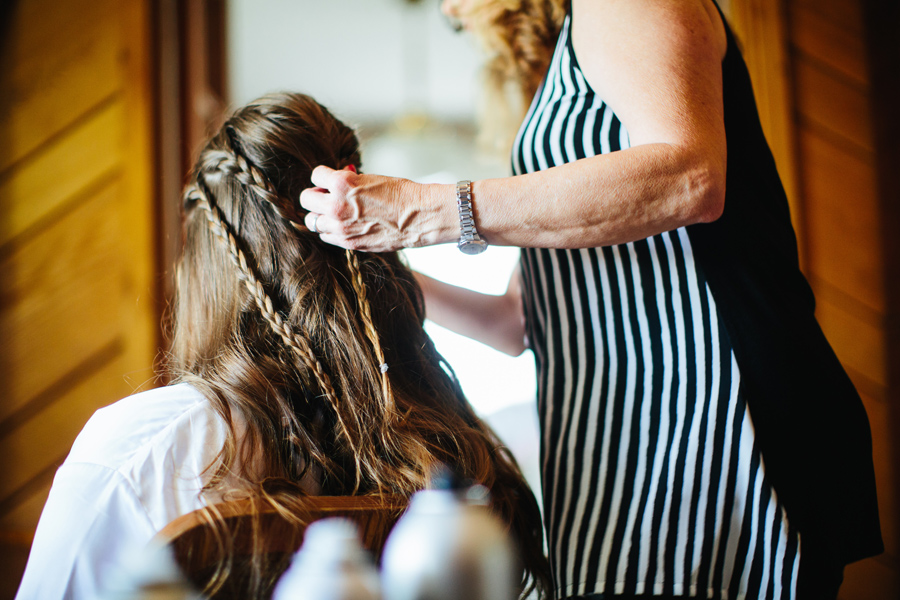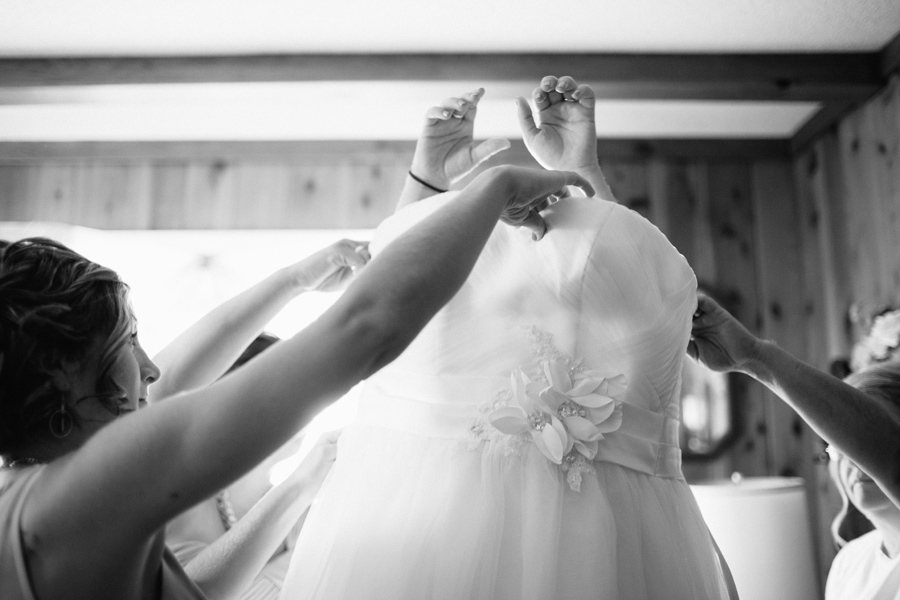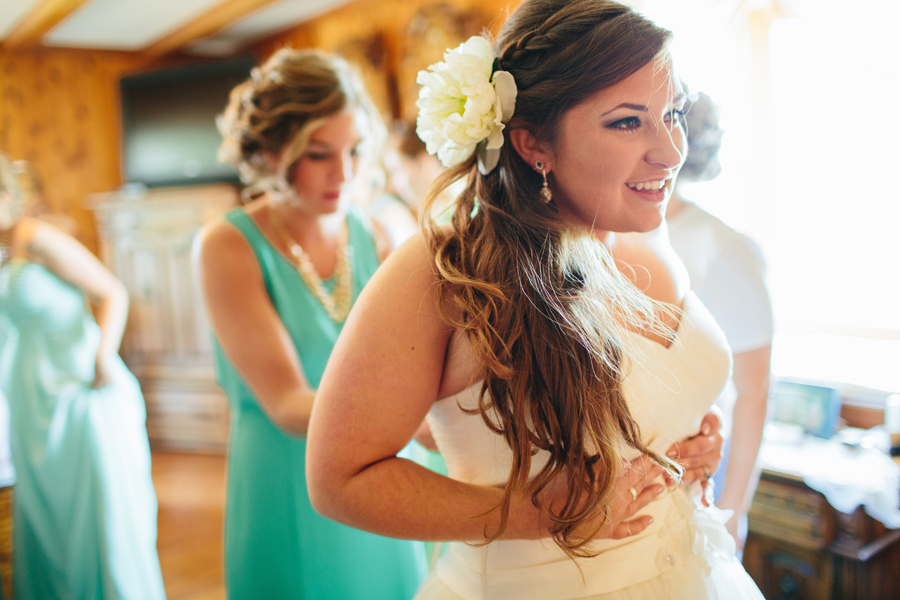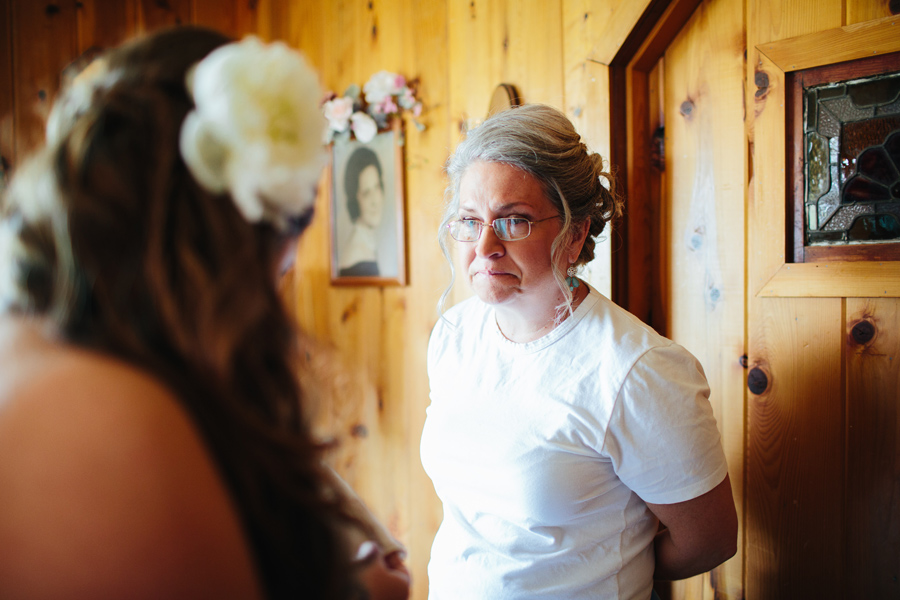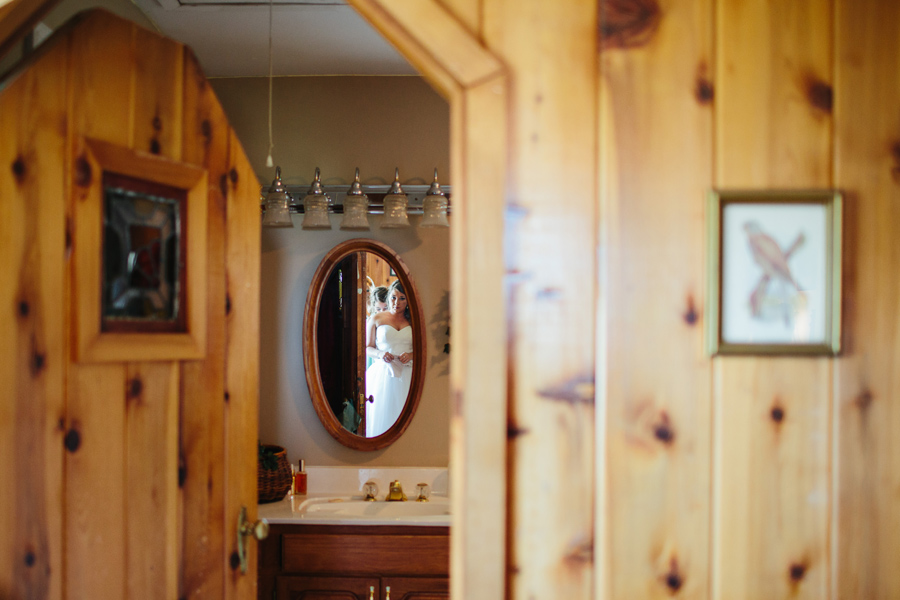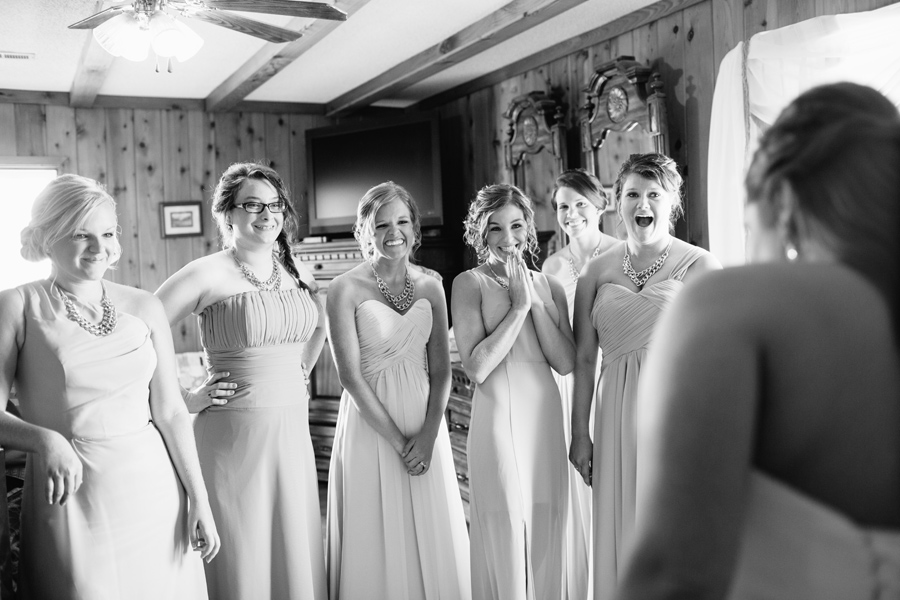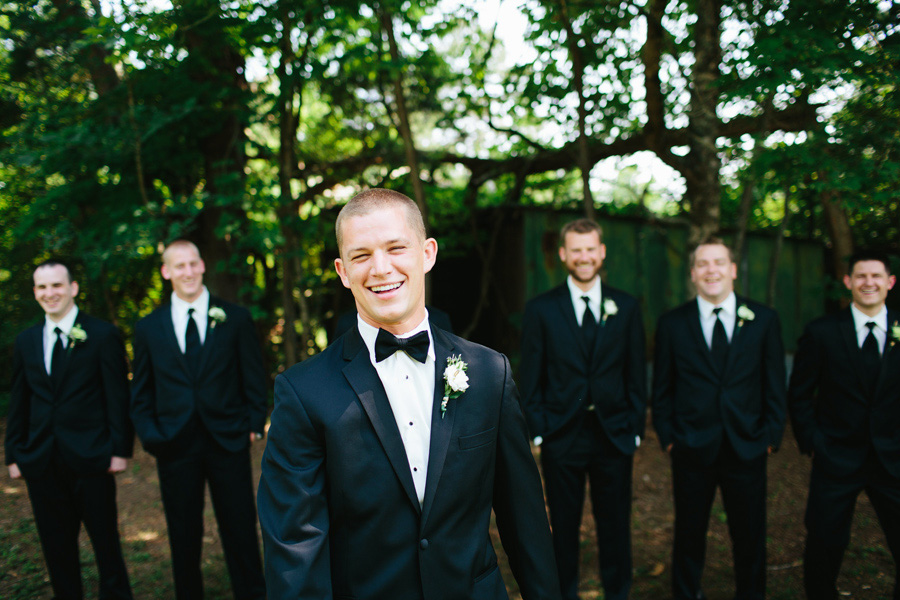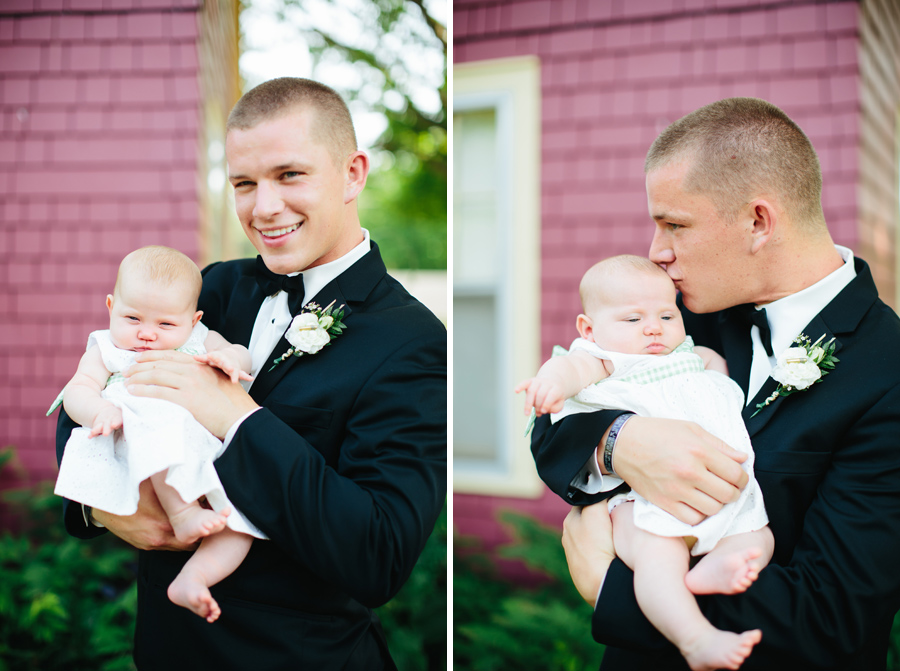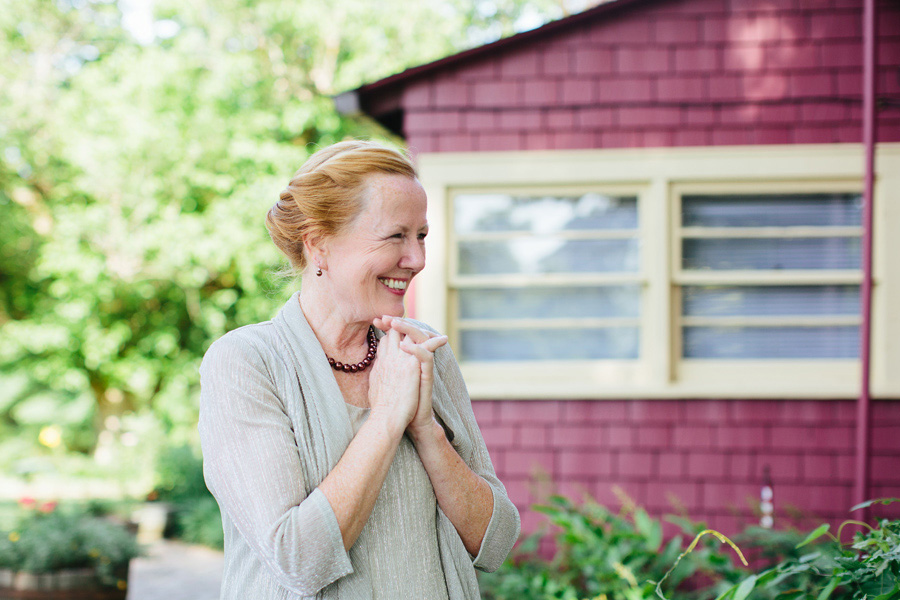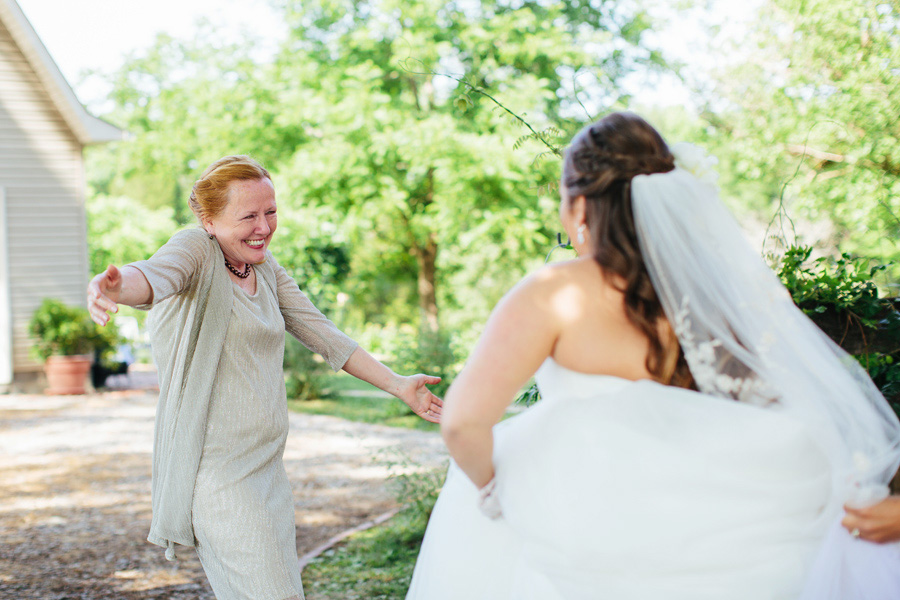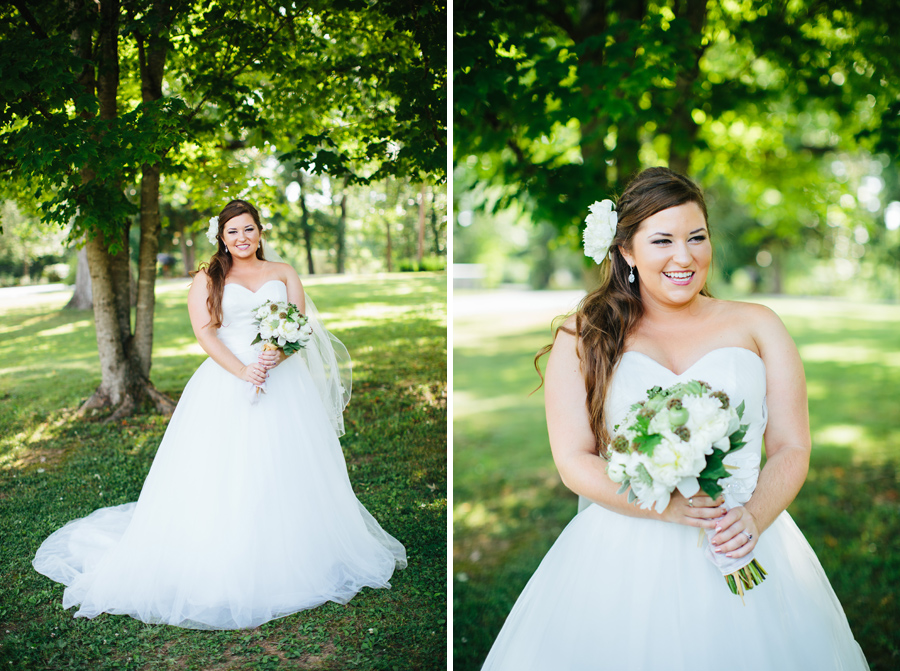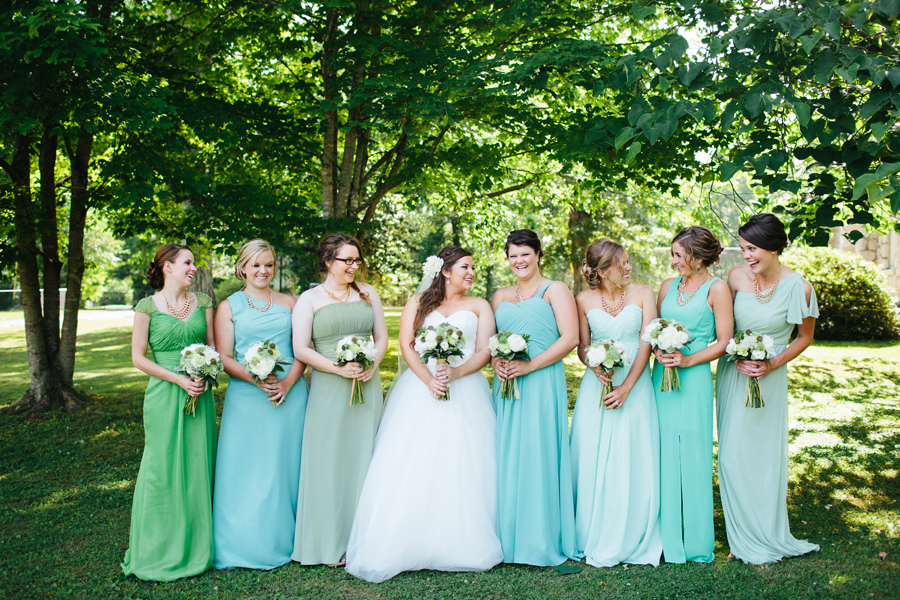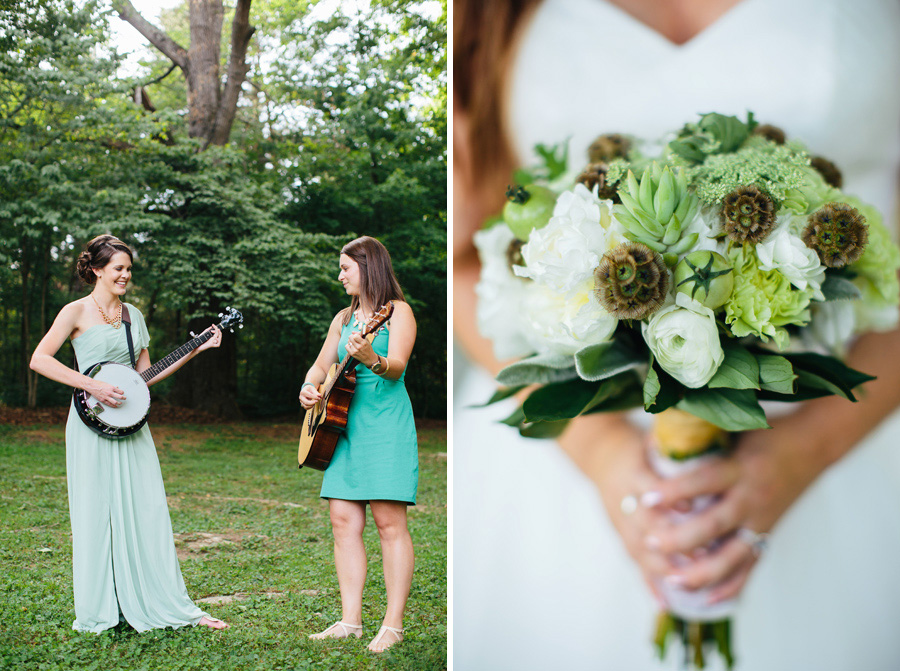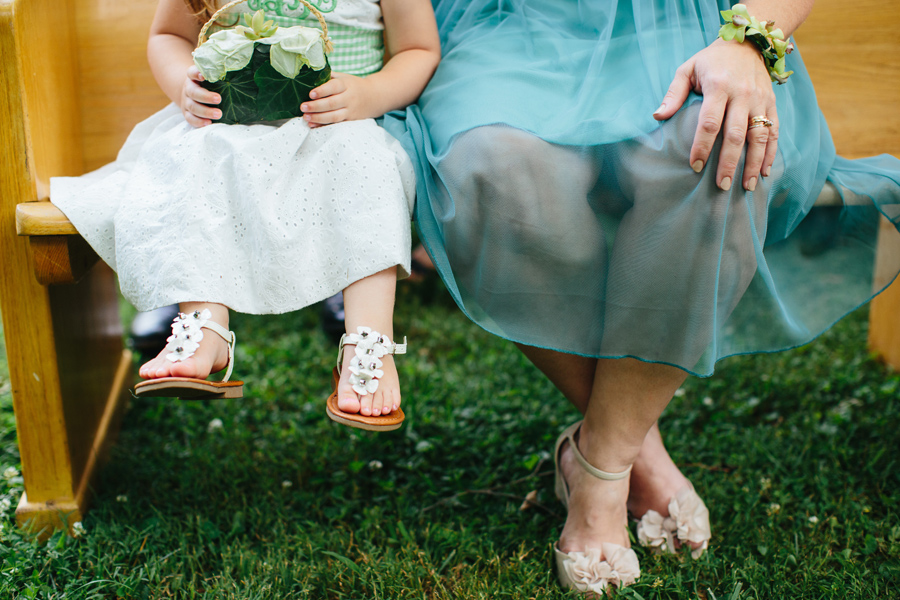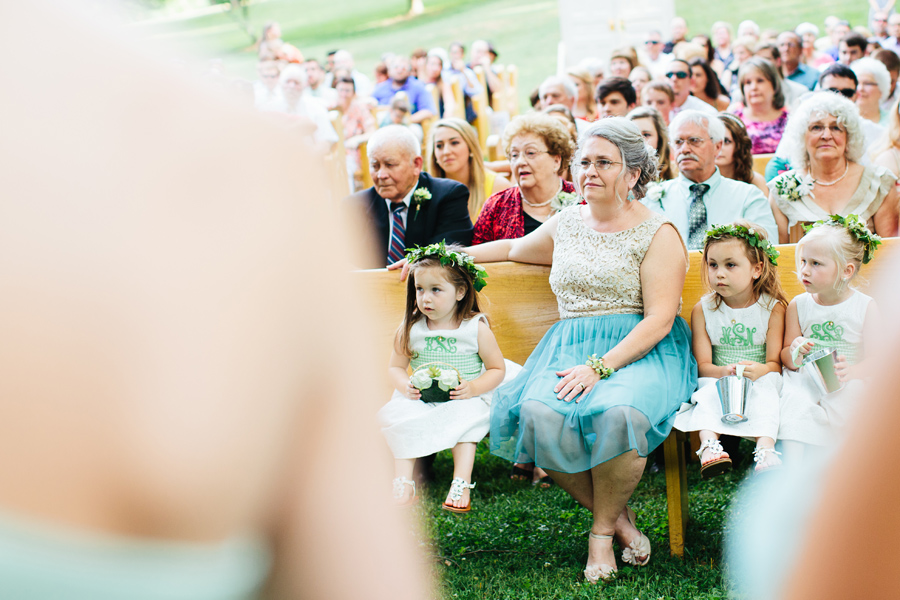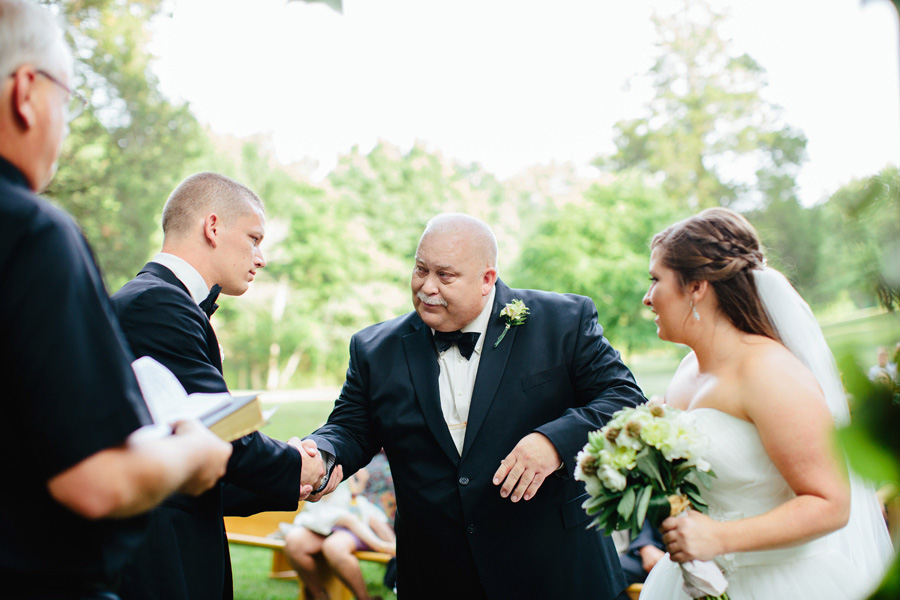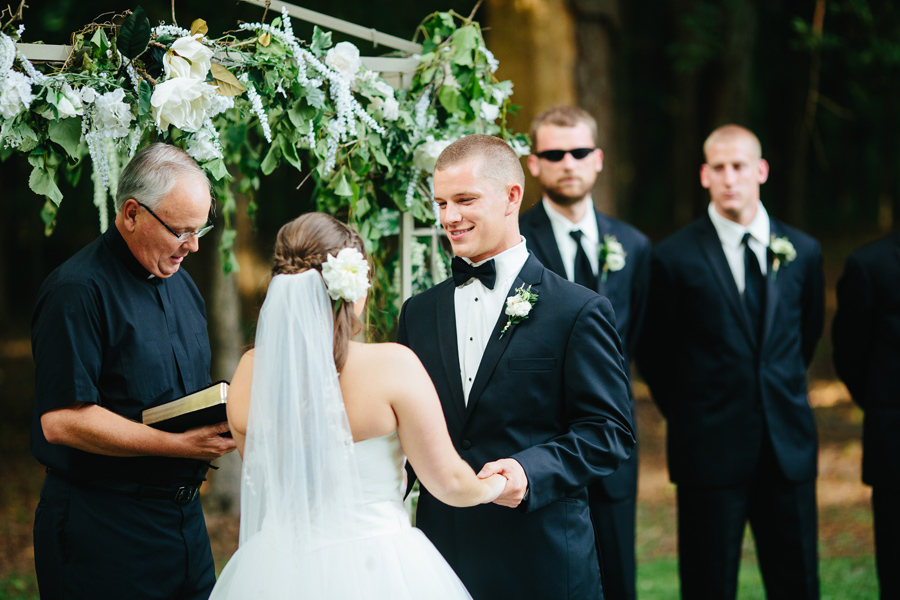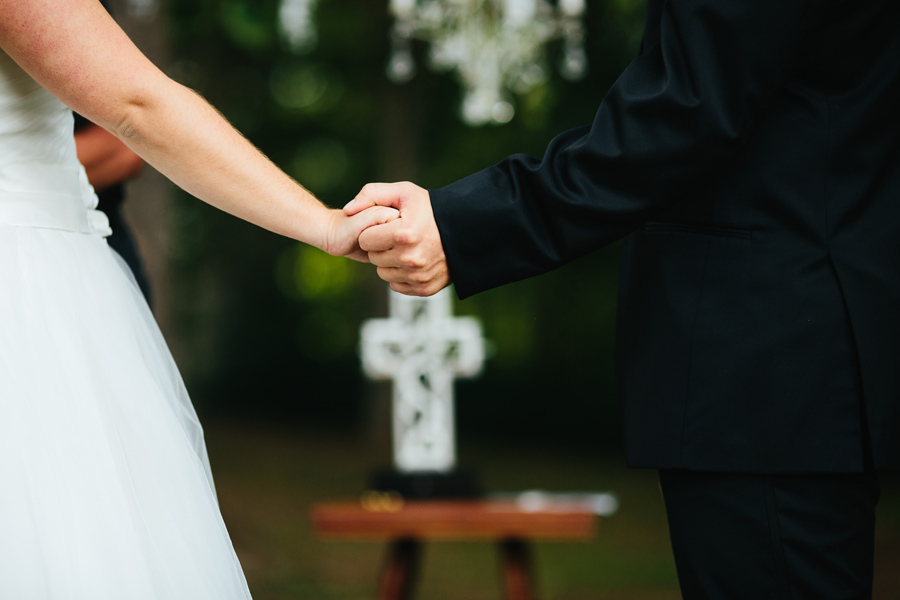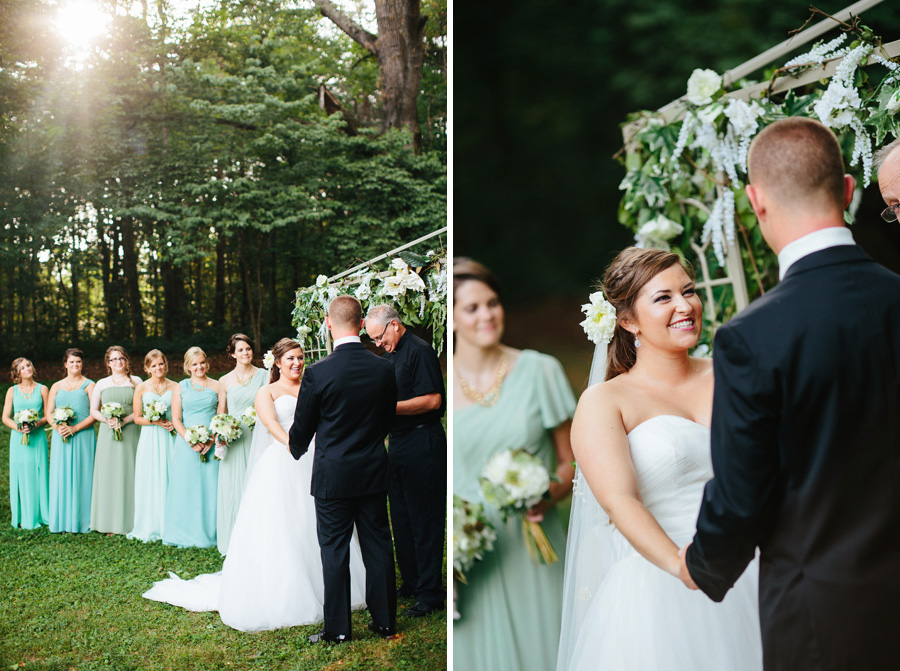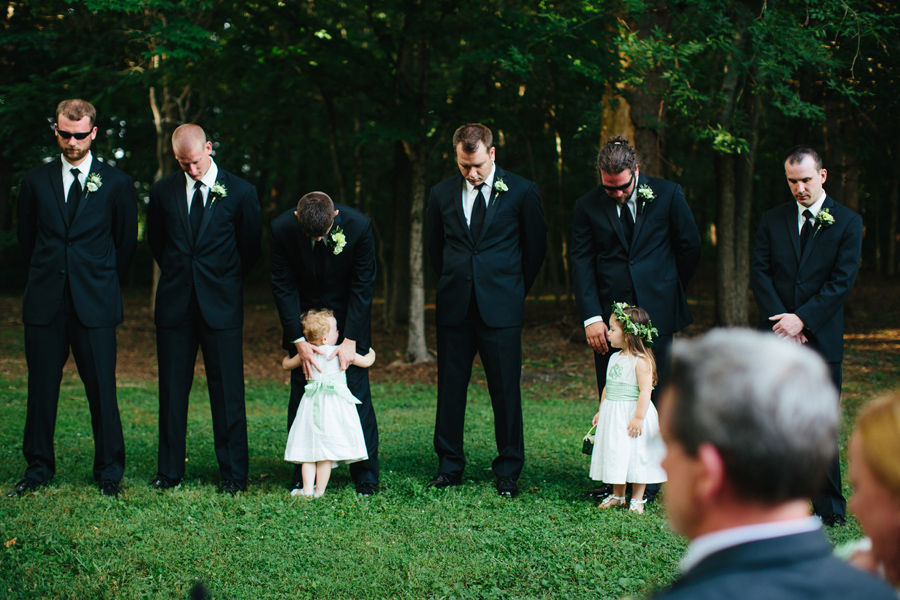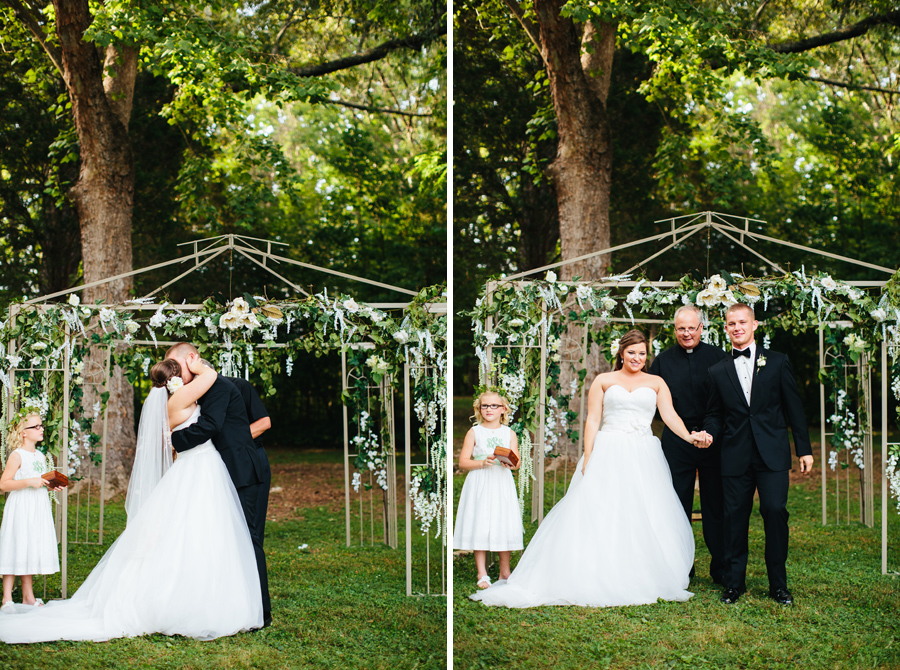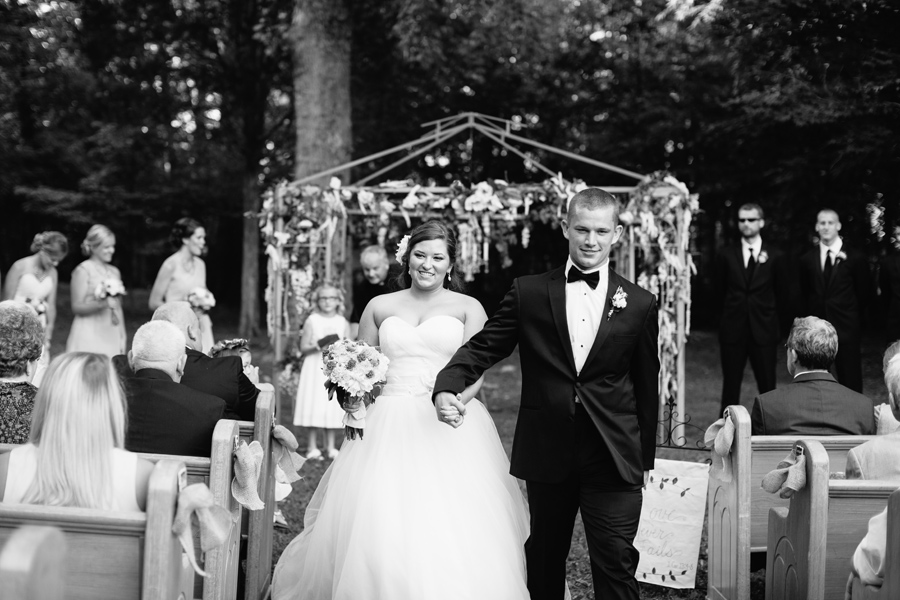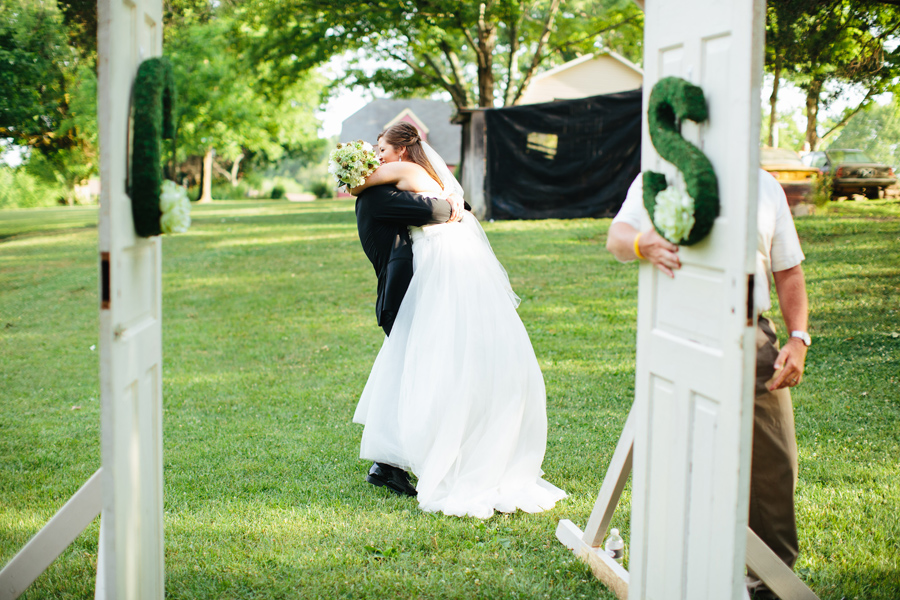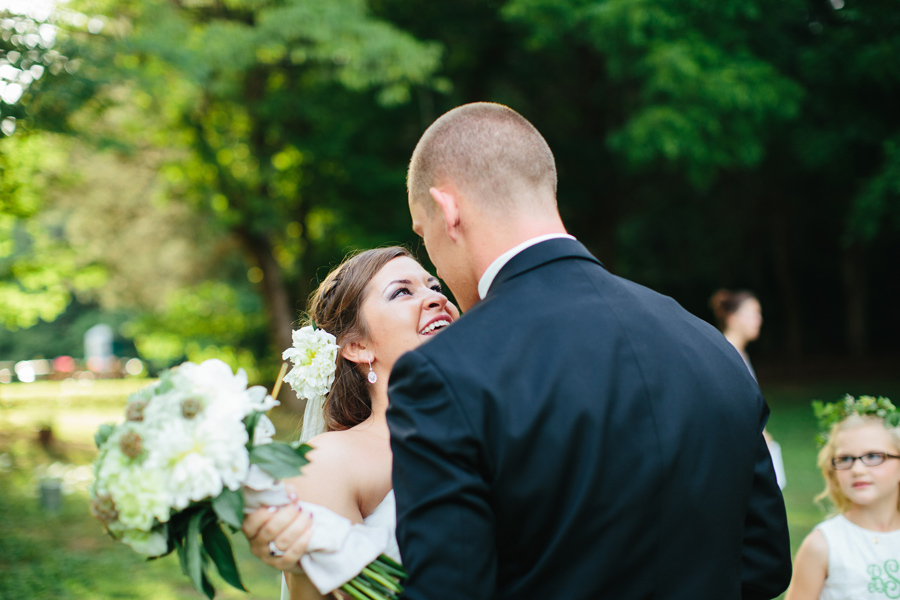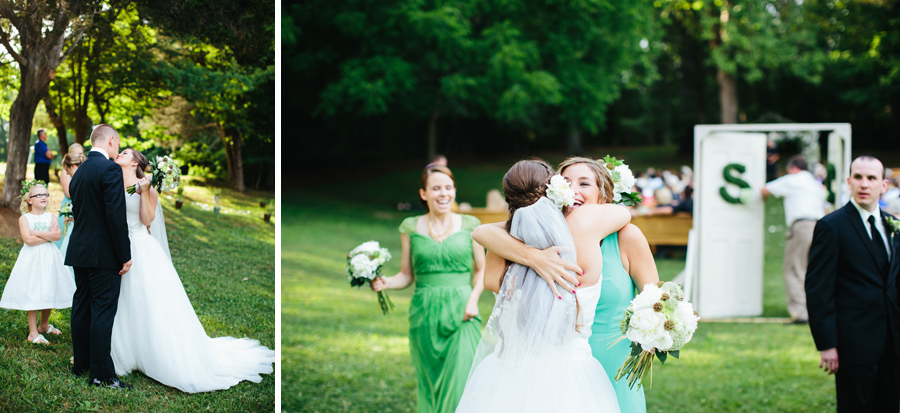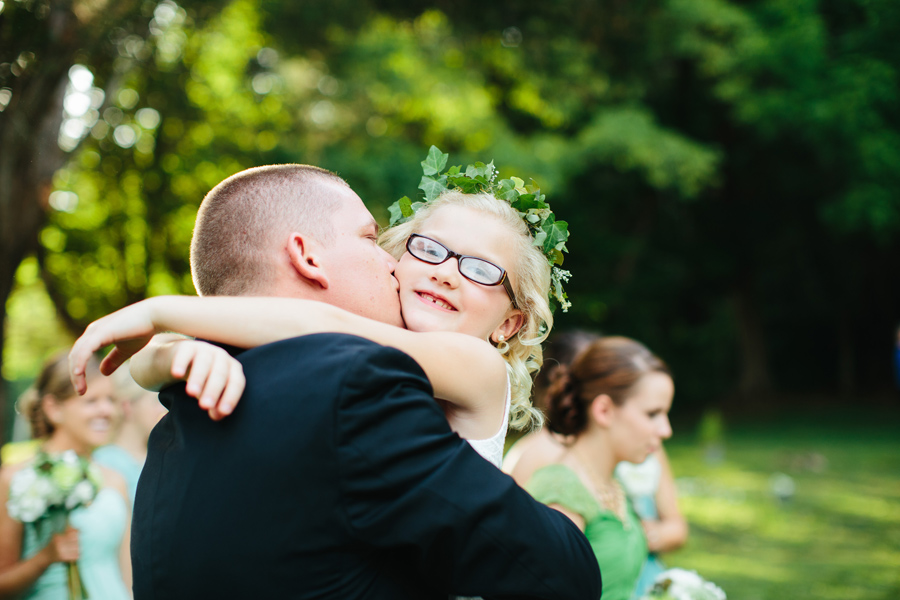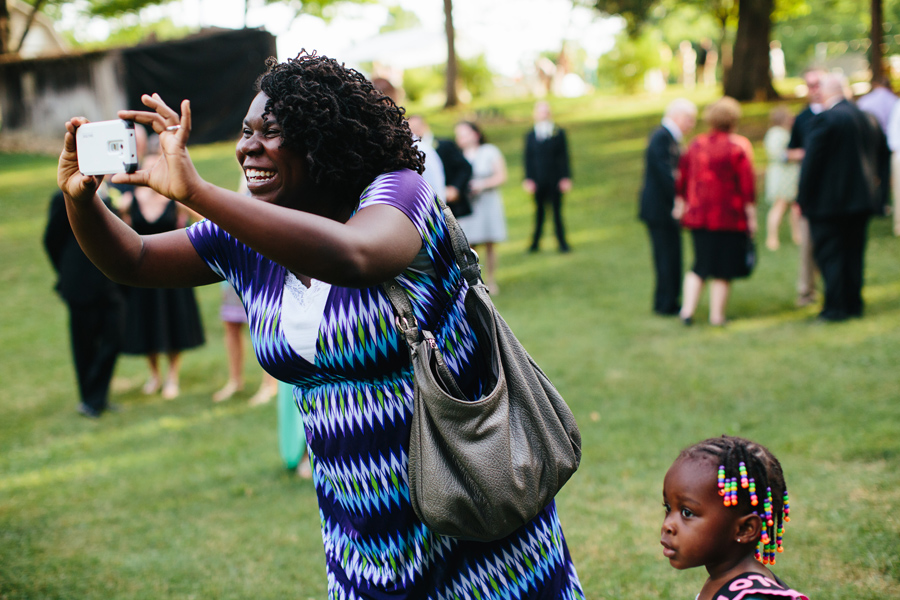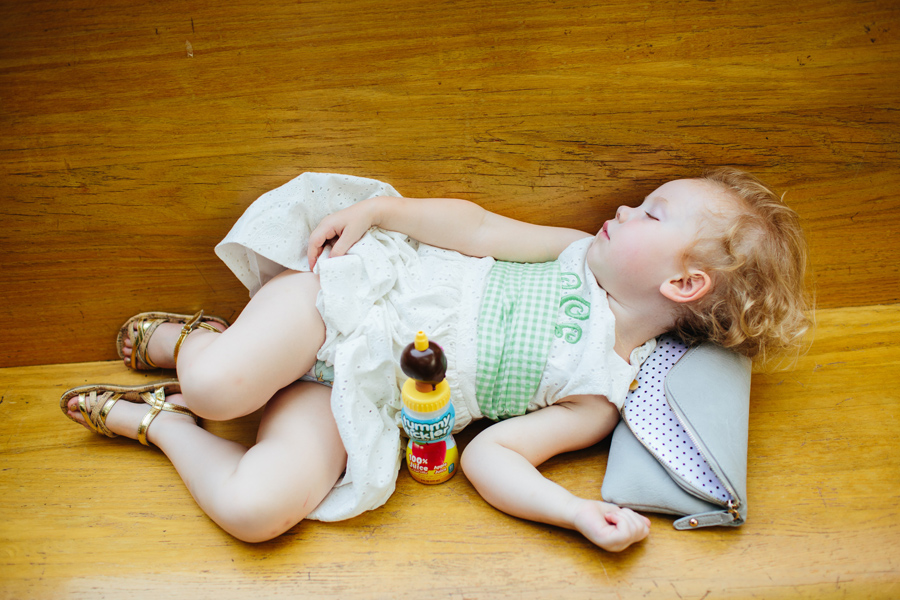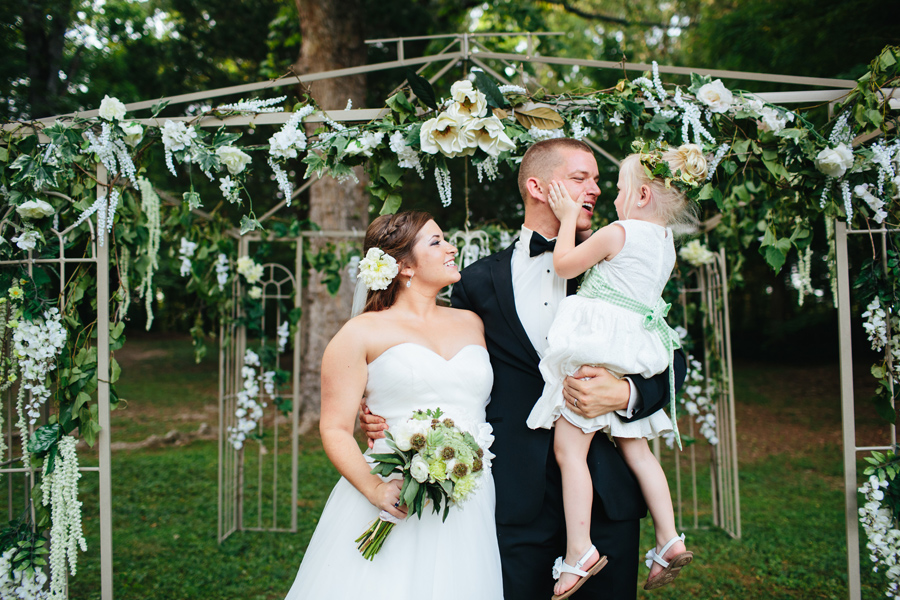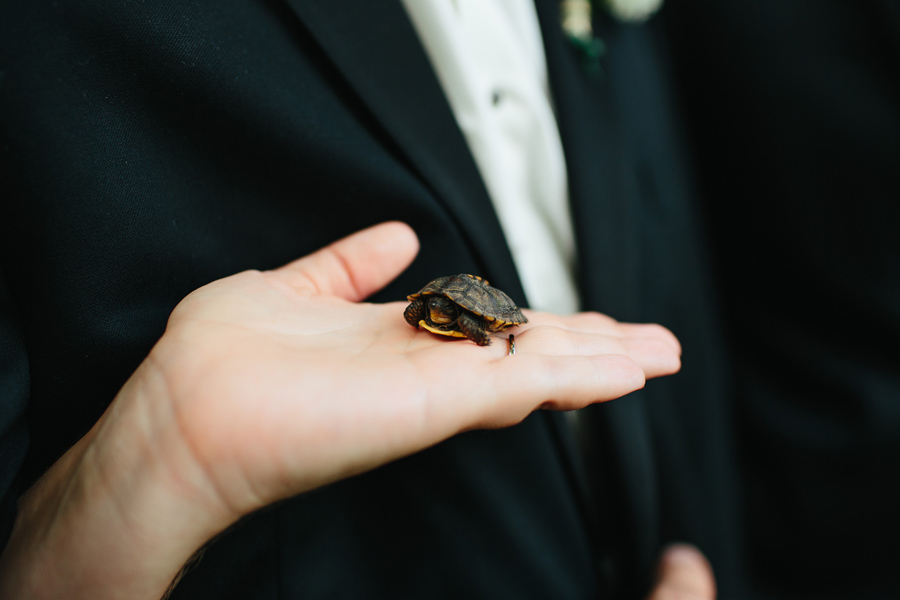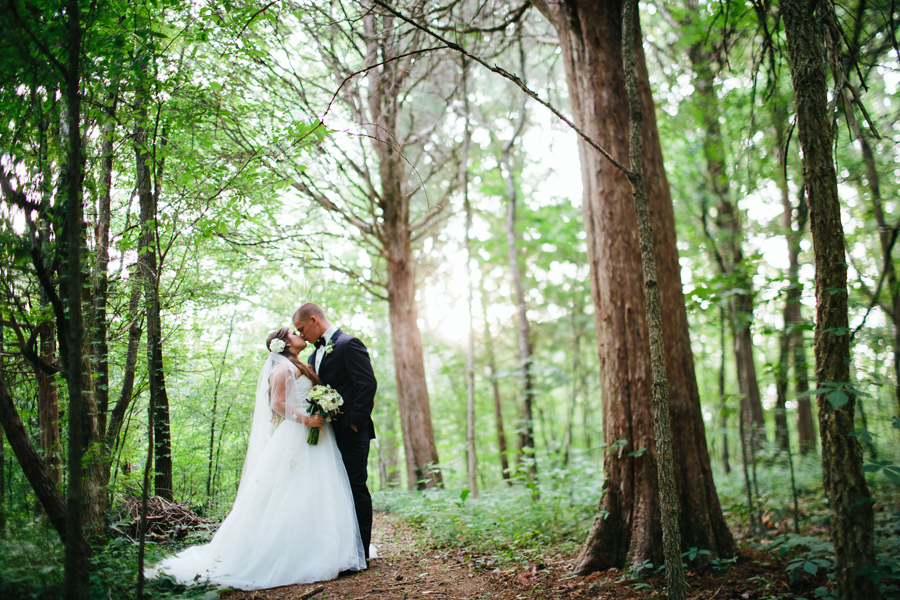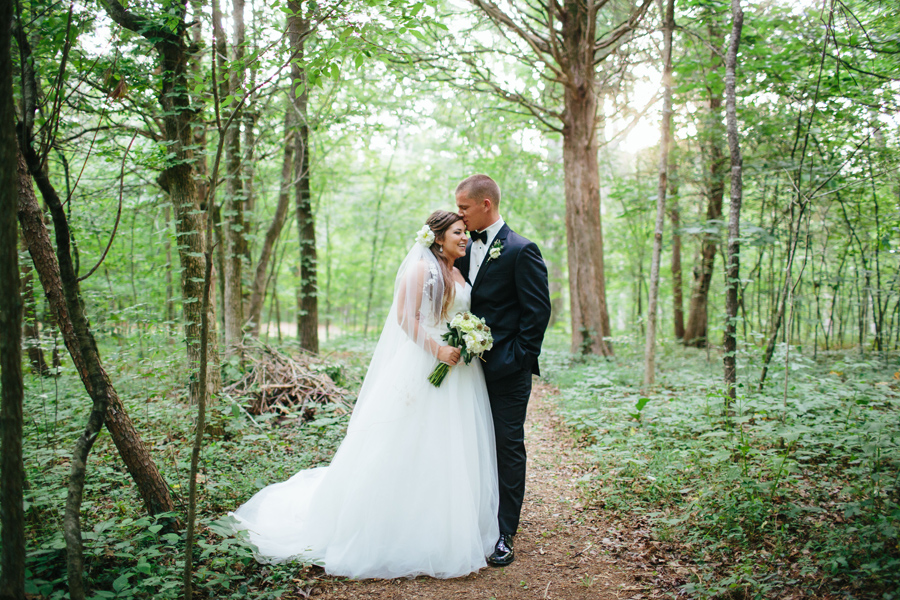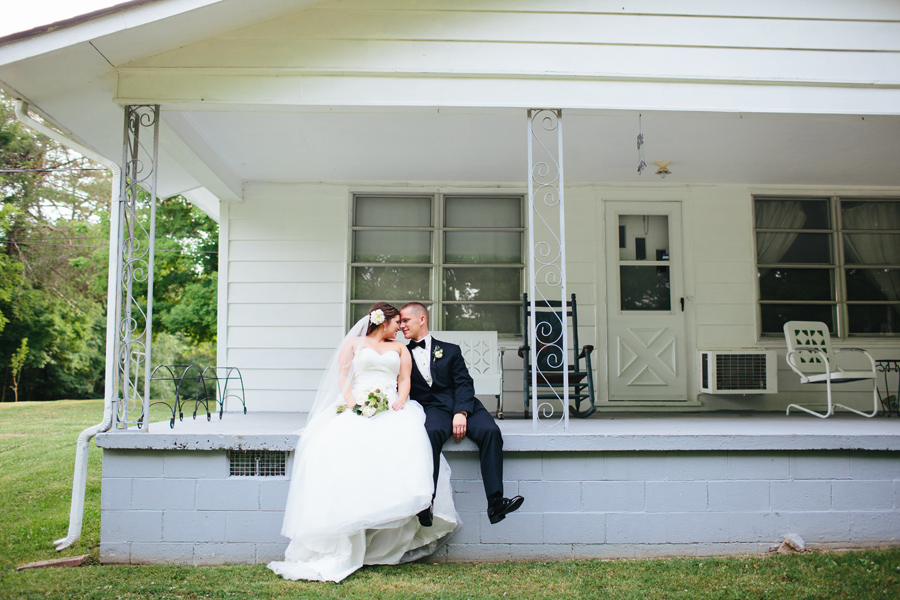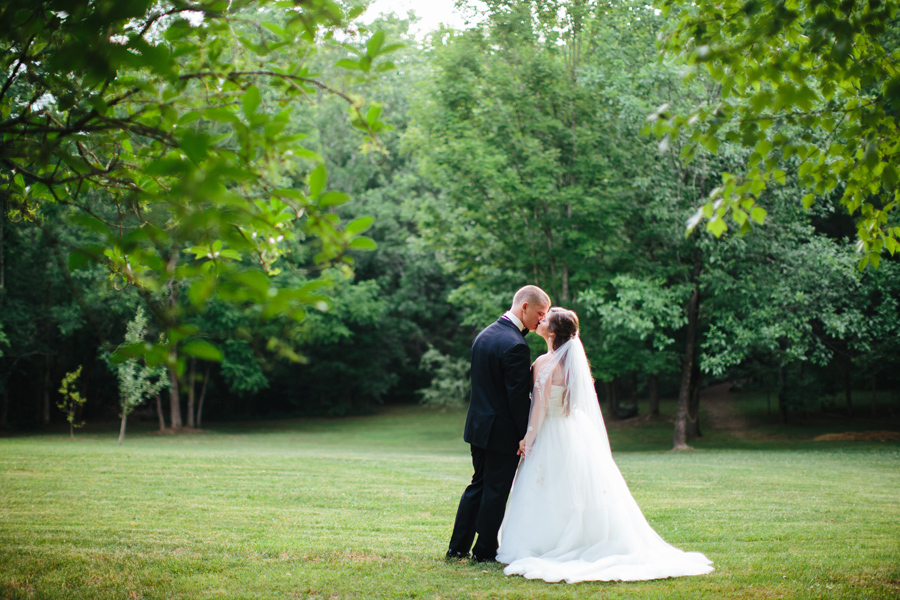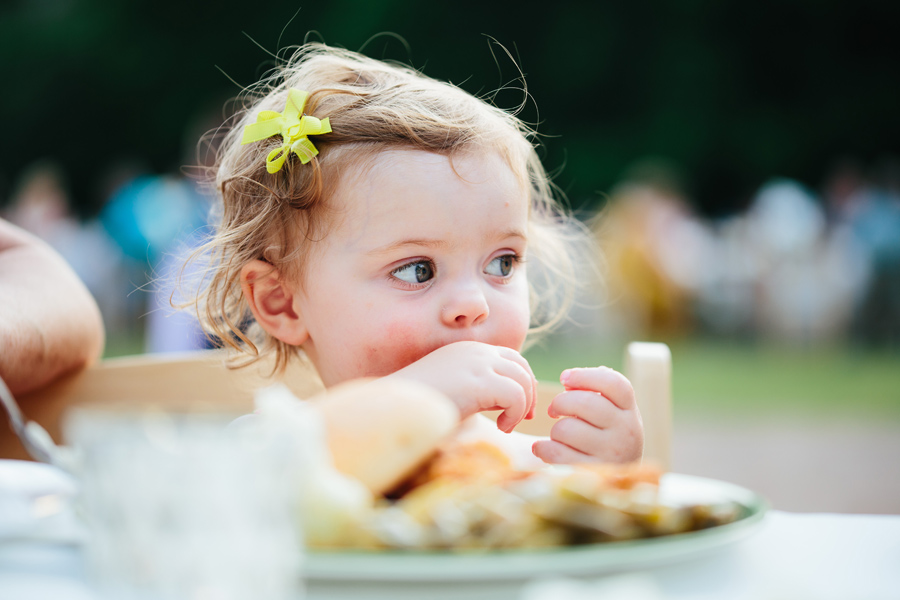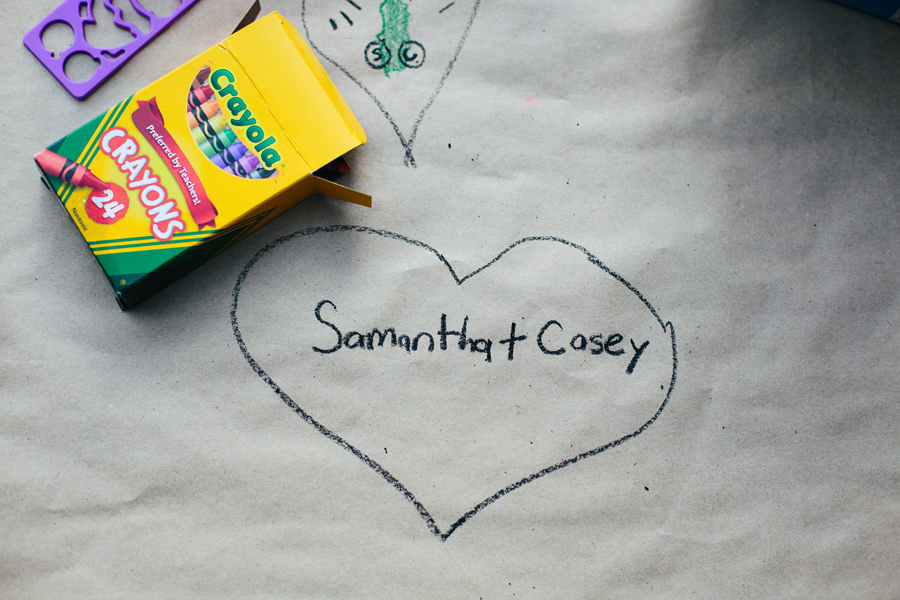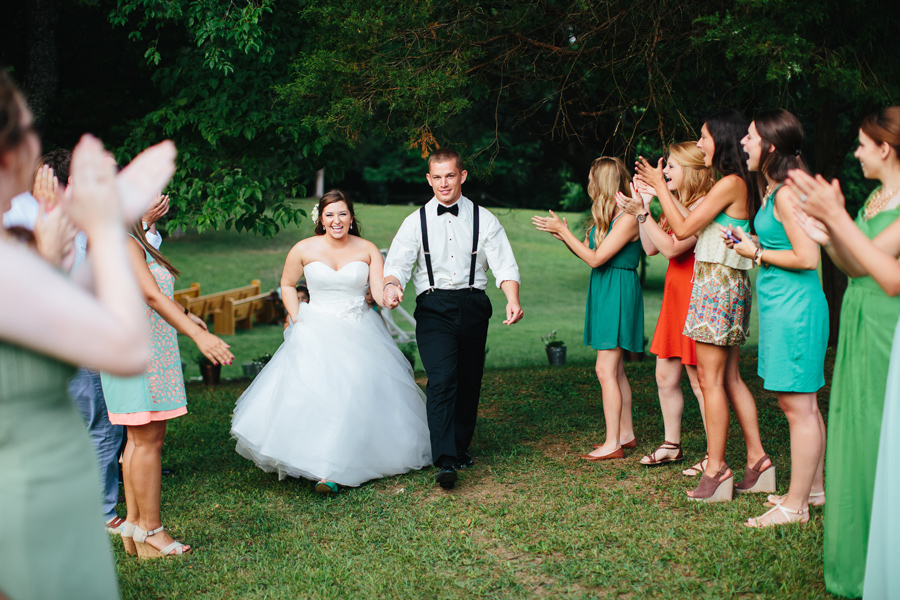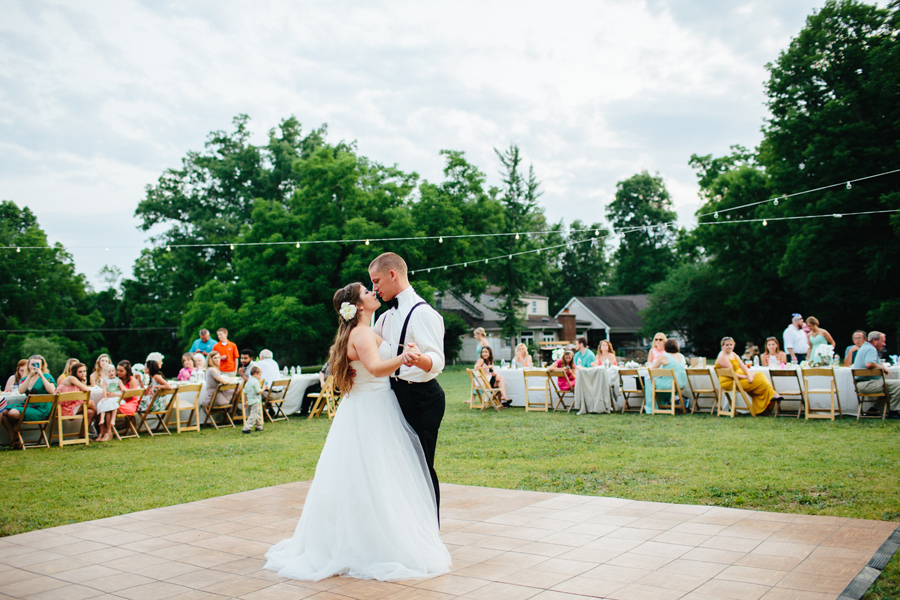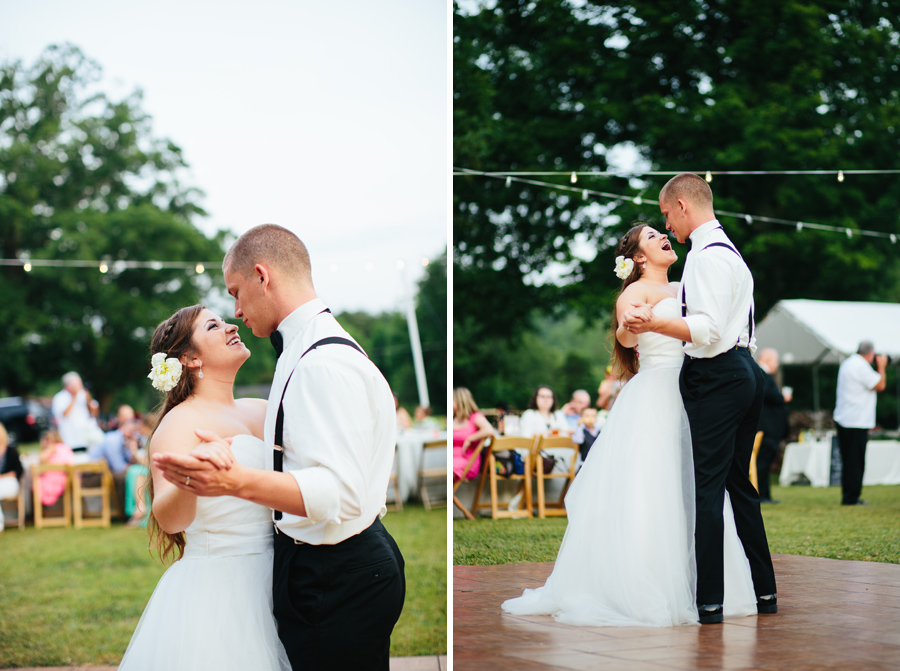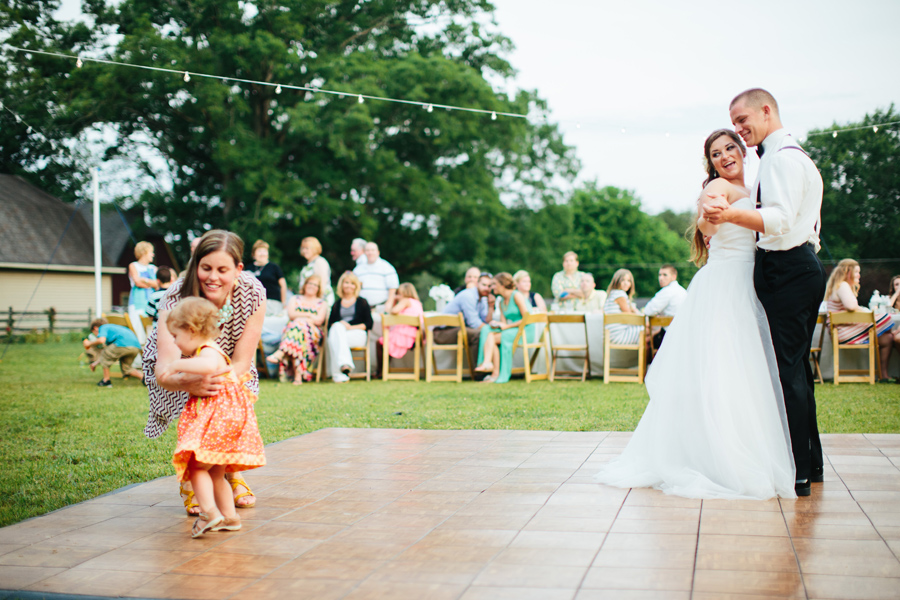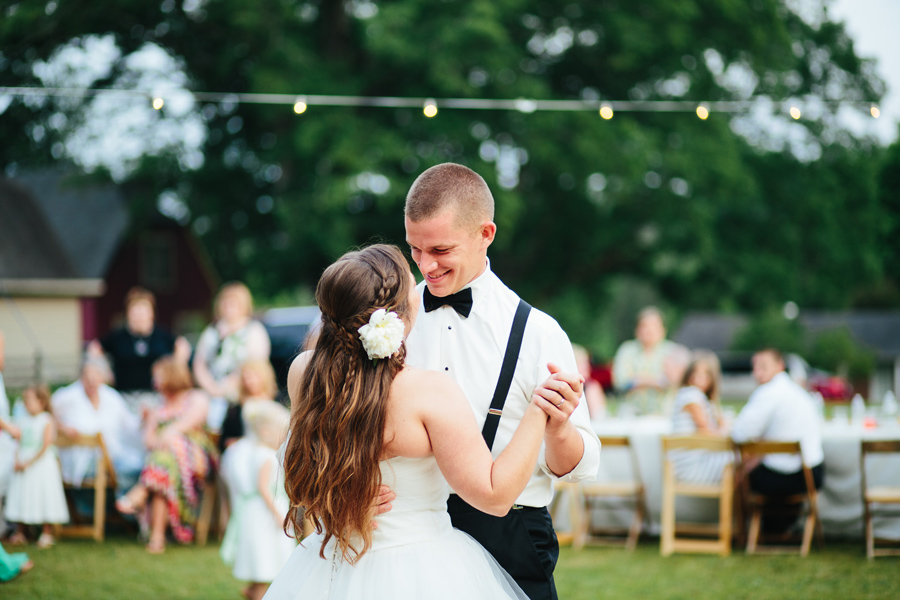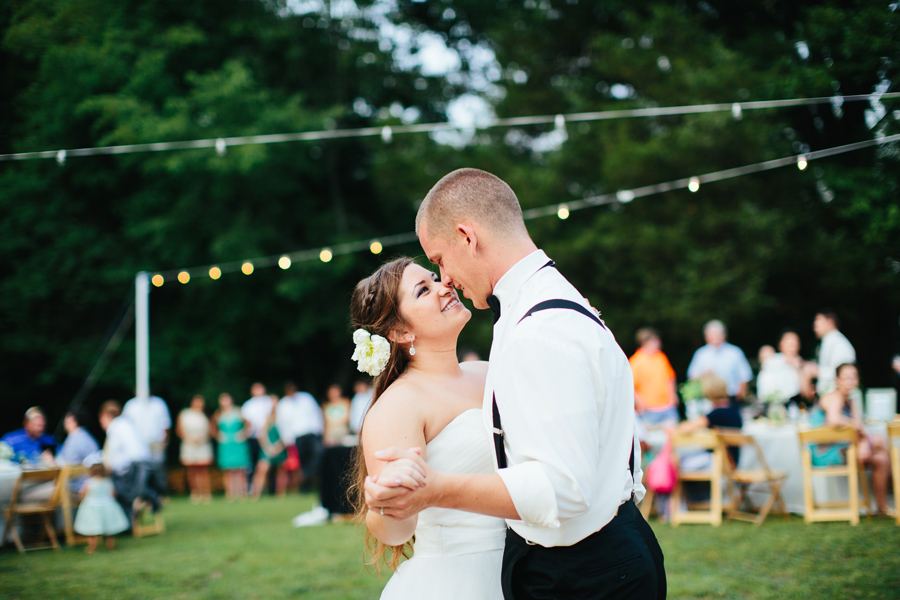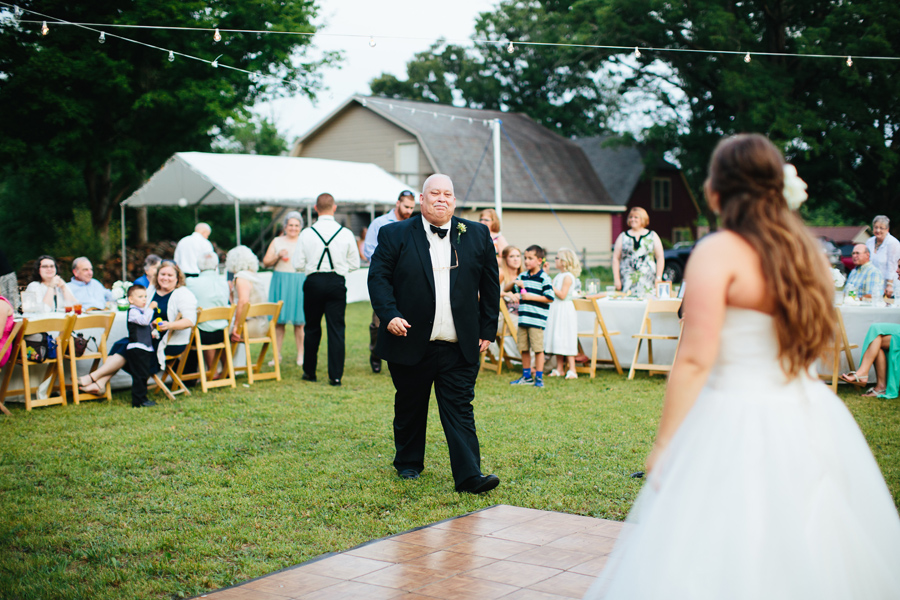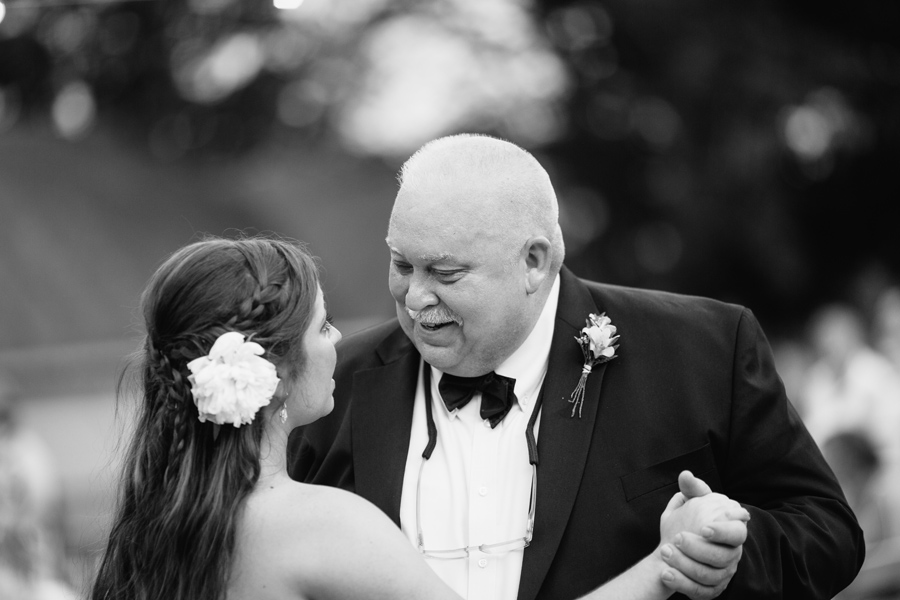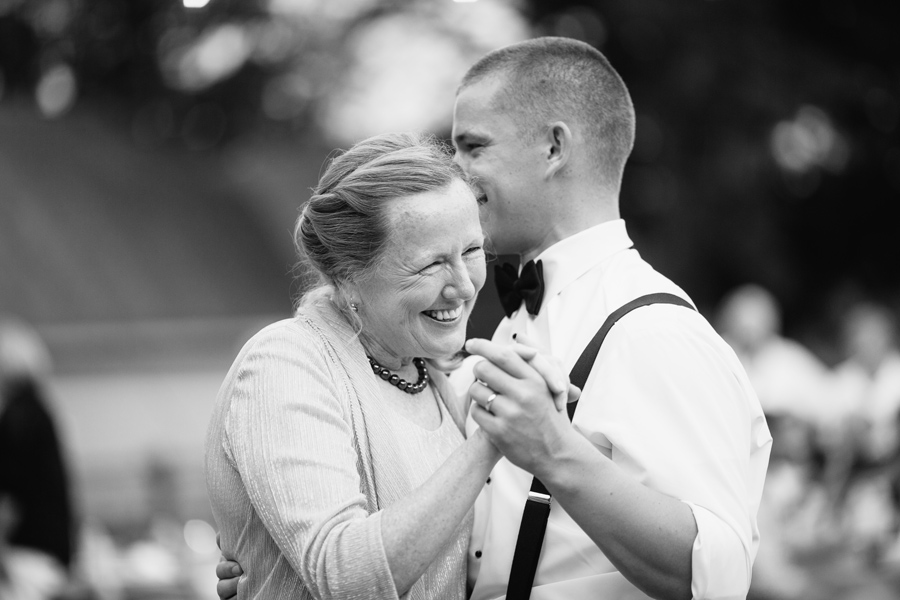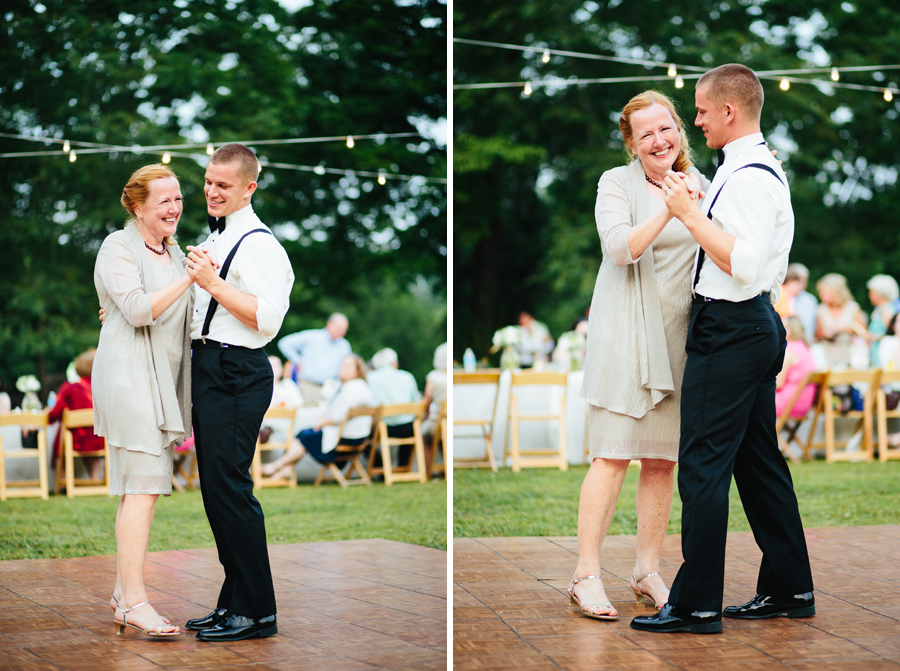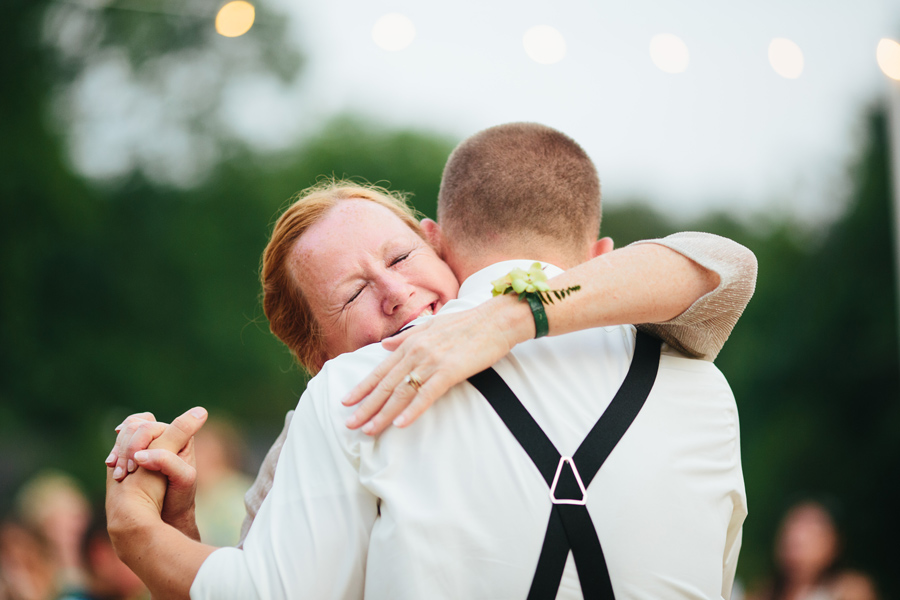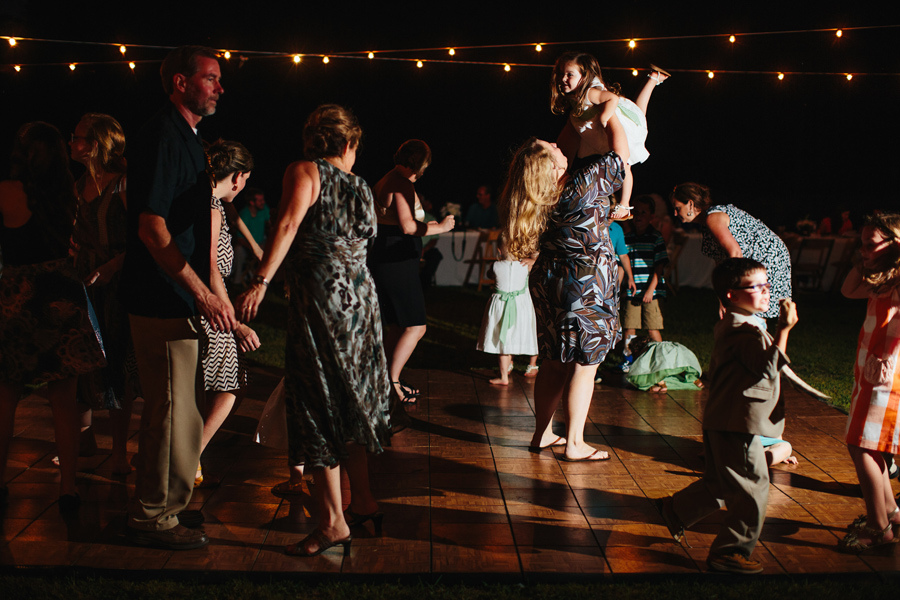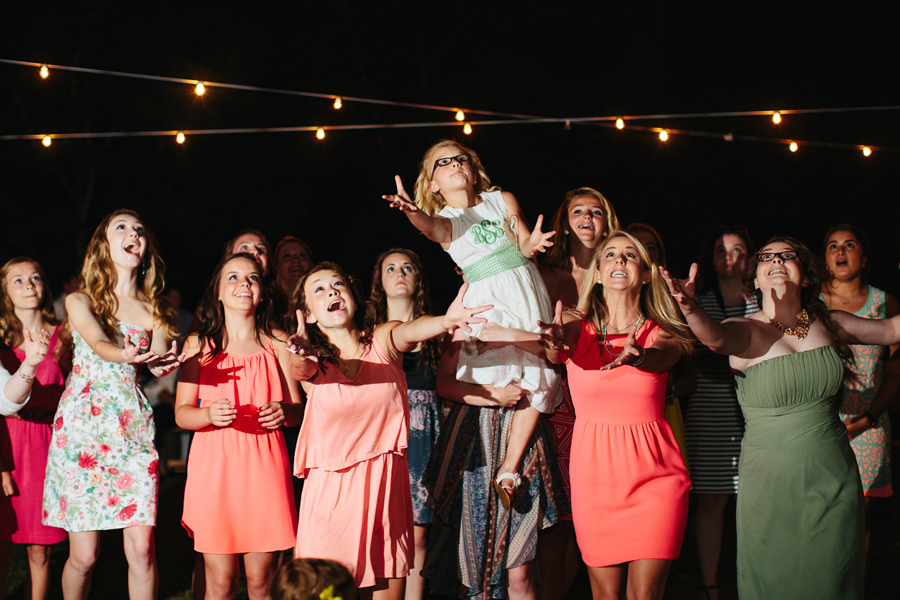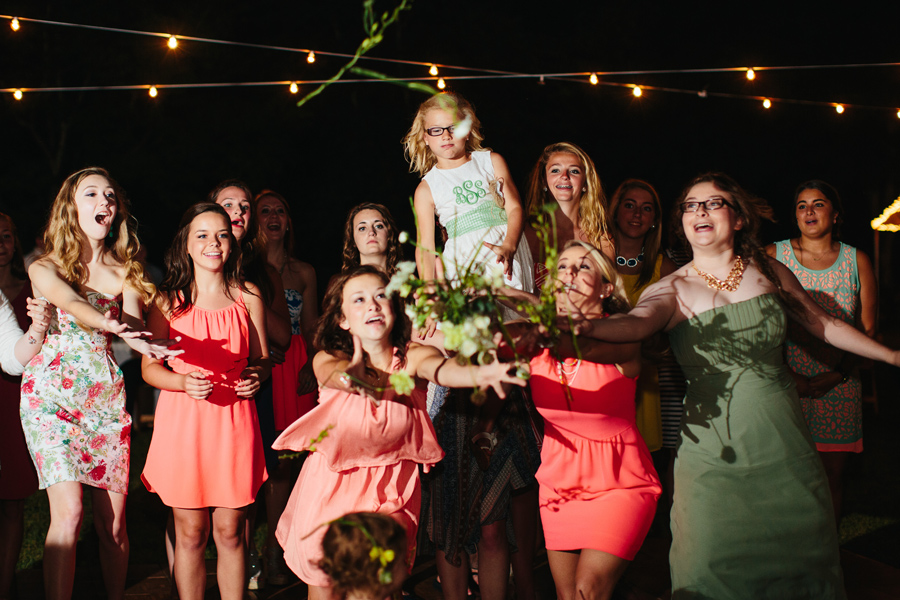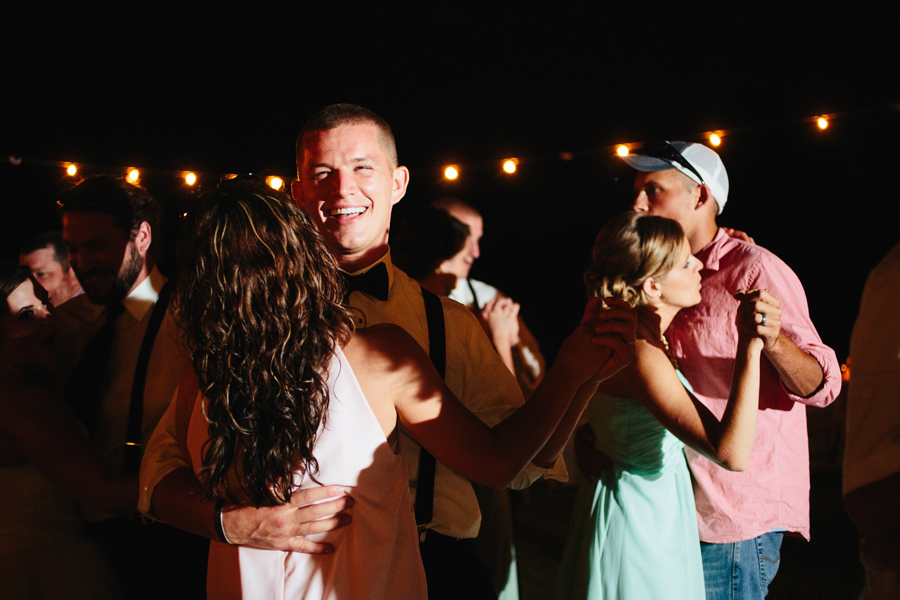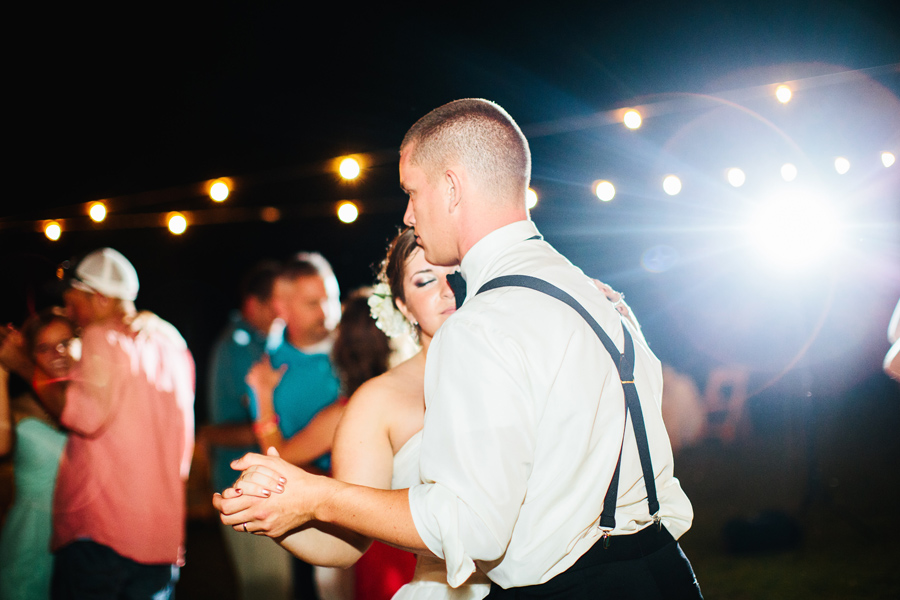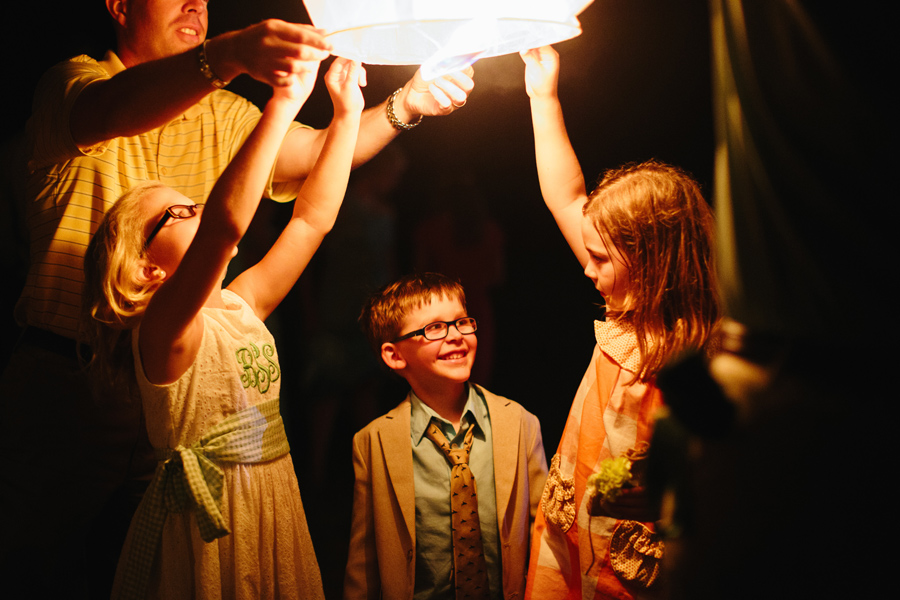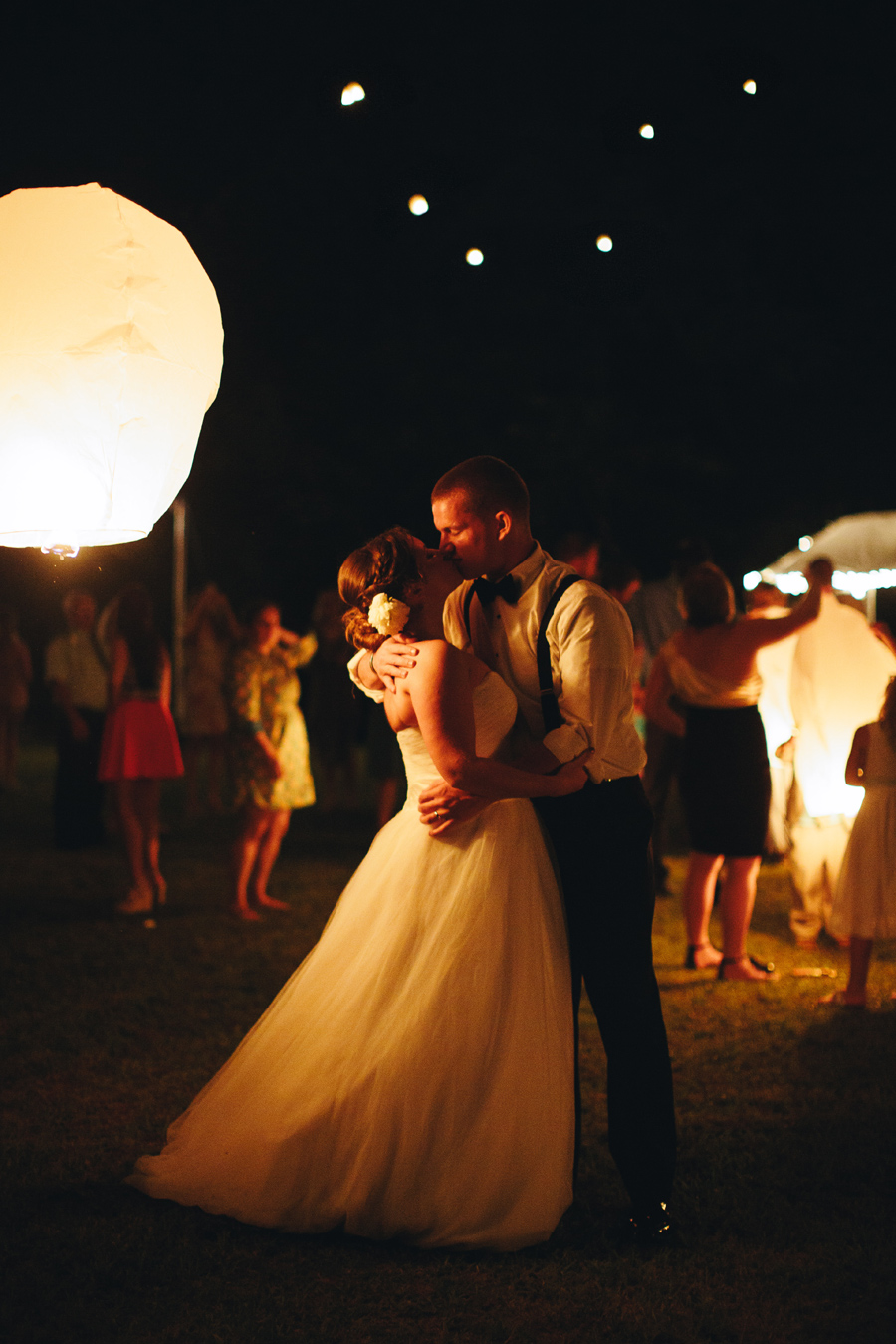 If you are looking for your own Knoxville wedding photographer, I'd love to chat!