March 10, 2015
Elopements are incredible. I am so excited to share these photos with you! Last month I had the honor of photographing Jessica & Ryan's intimate elopement at their home in Chattanooga. Just the couple, the officiant, and ME! How cool, right? Jessica & Ryan's home is on the most beautiful wooded lot complete with boulders & wonderful fall colors.
Jessica & Ryan, it was such an honor to be witness to your first moments as a married couple! Thank you for letting me share in your joy & document your elopement. If you are searching for Chattanooga elopement photography, I'd love to hear from you. Please get in touch for more info!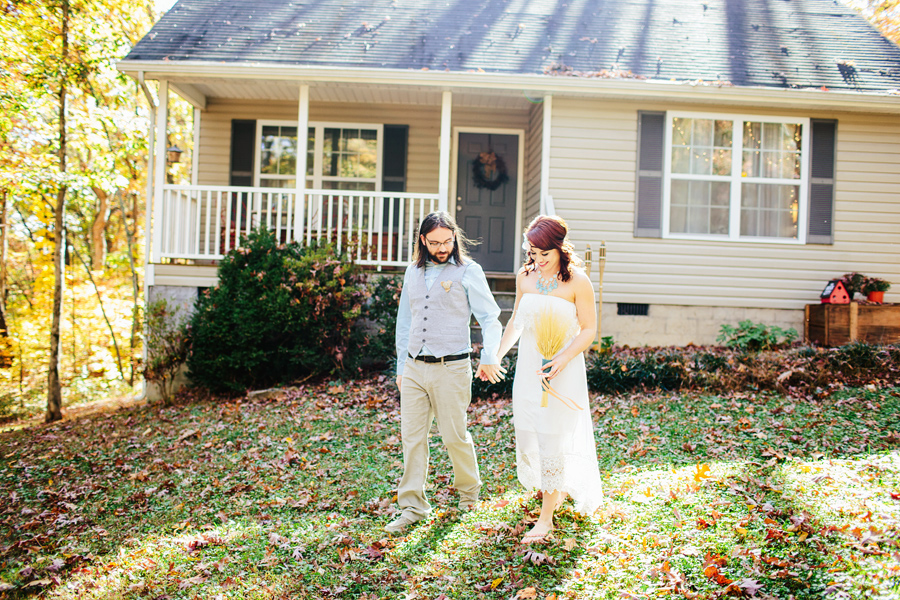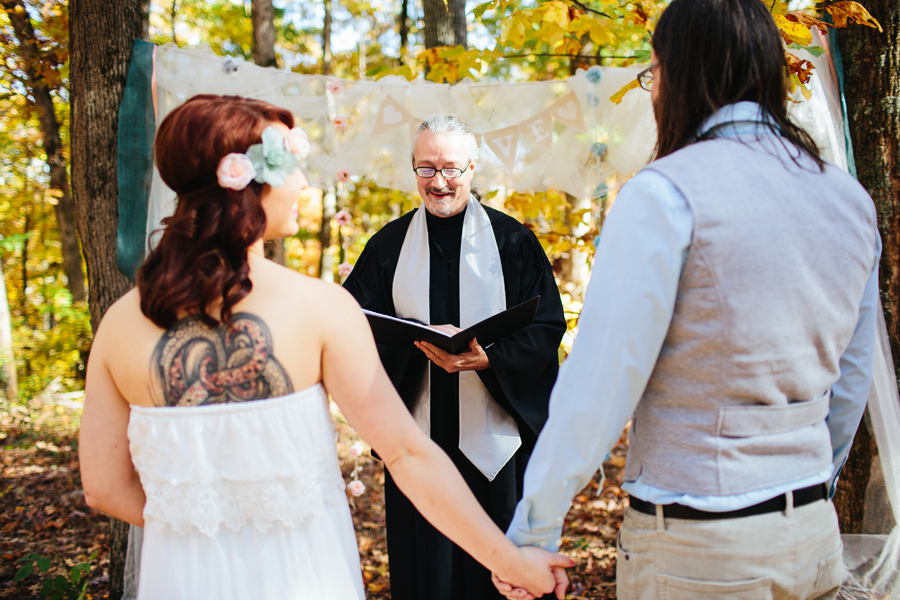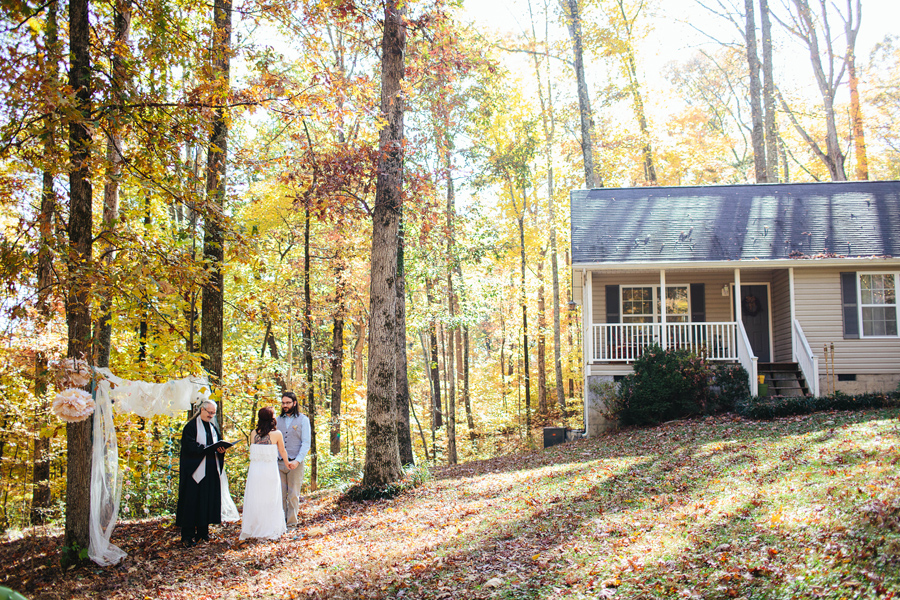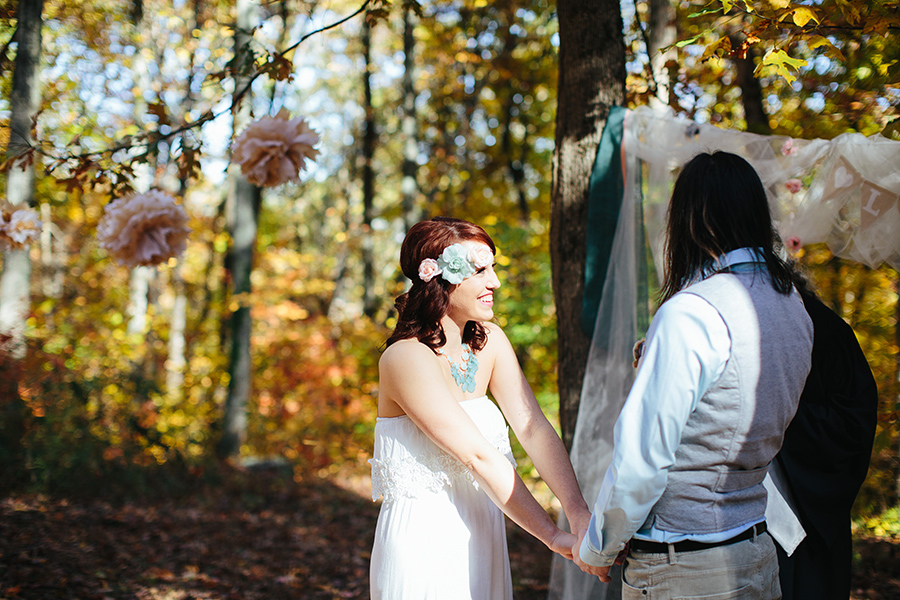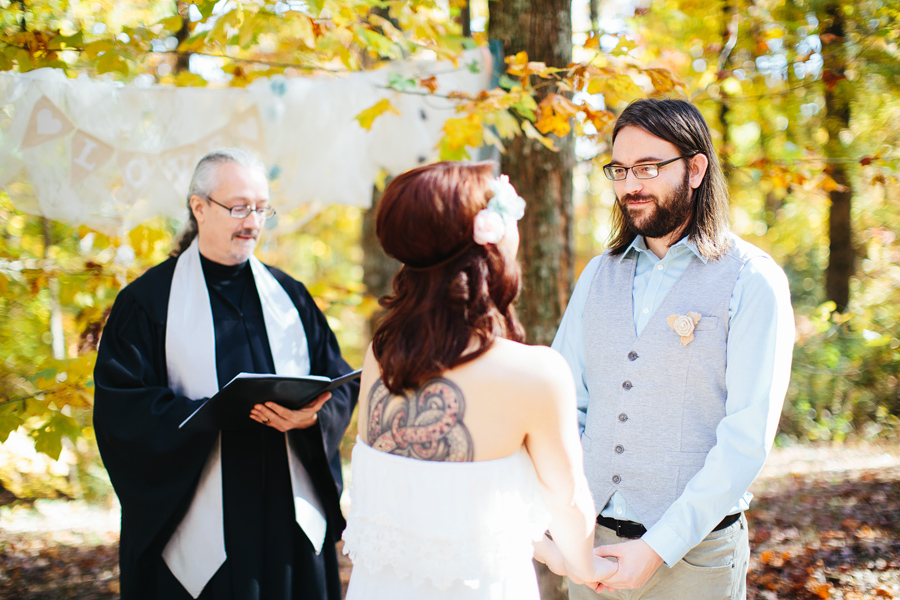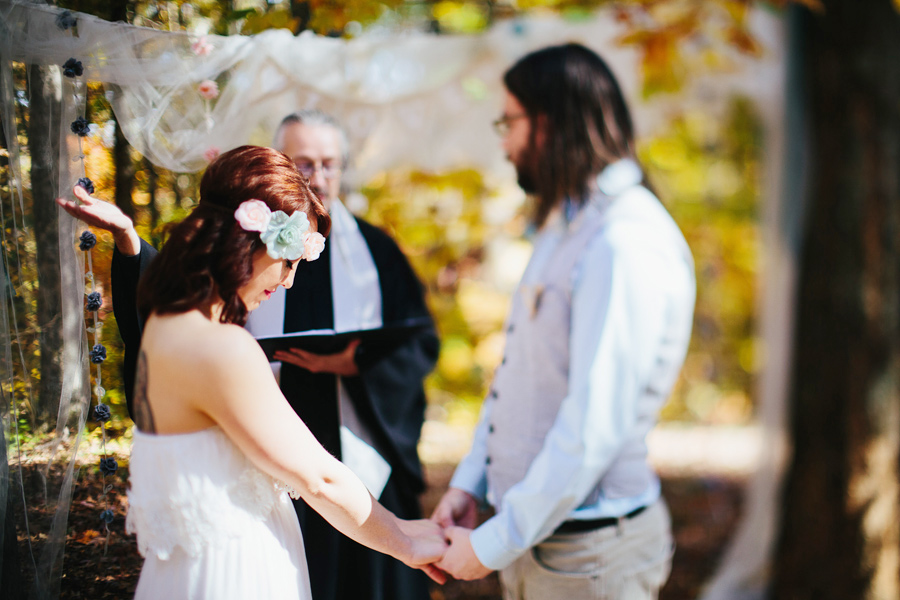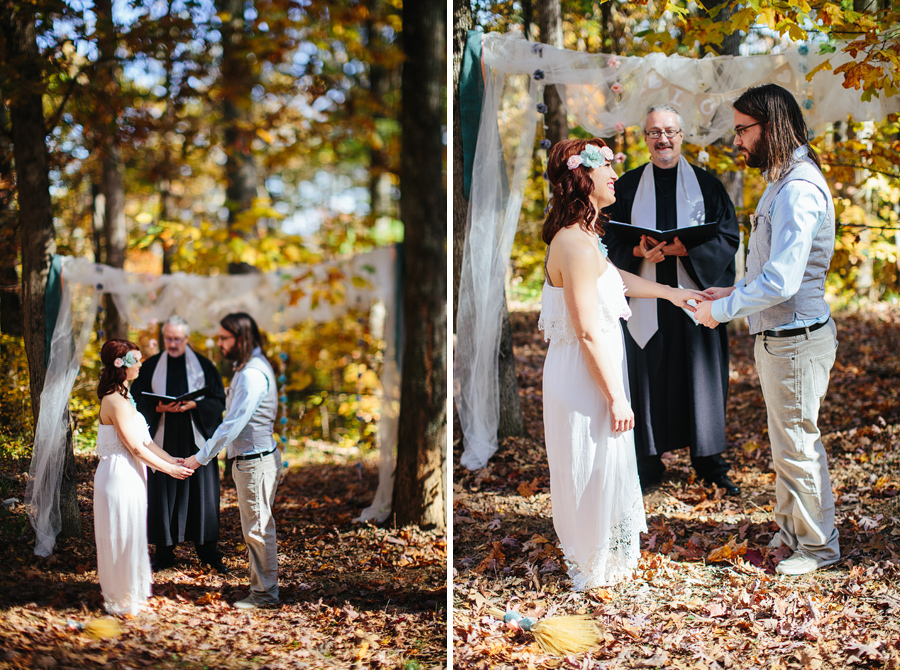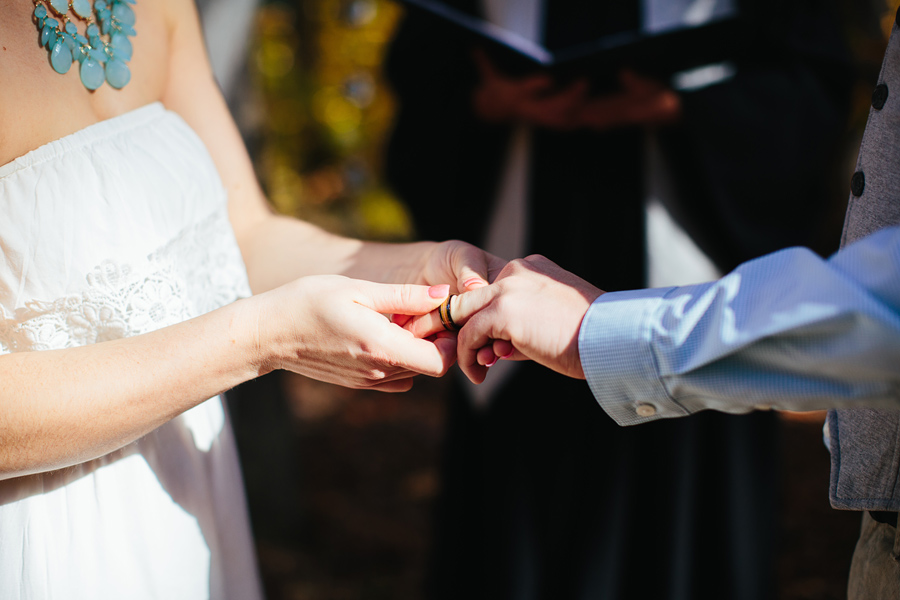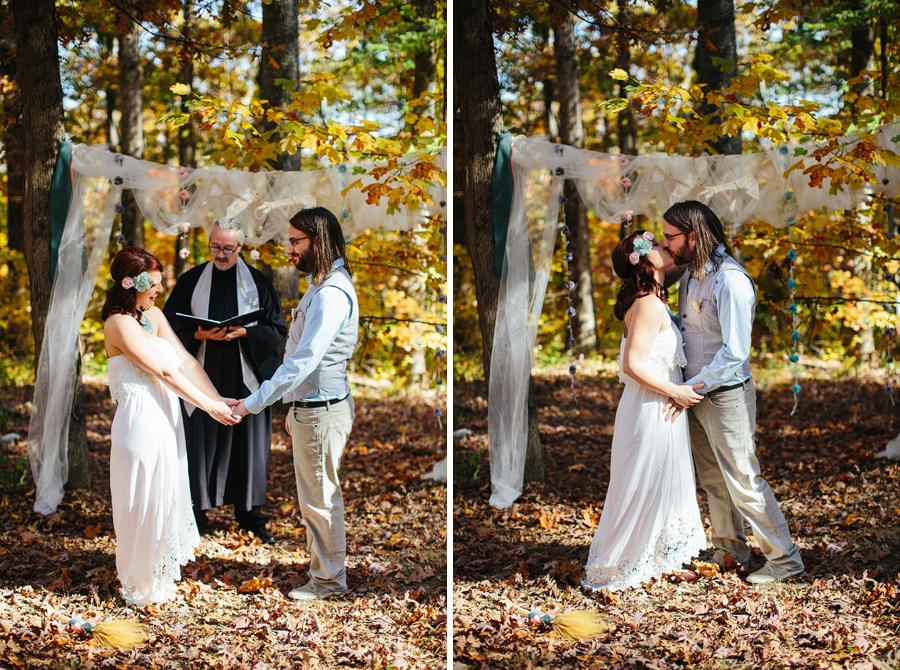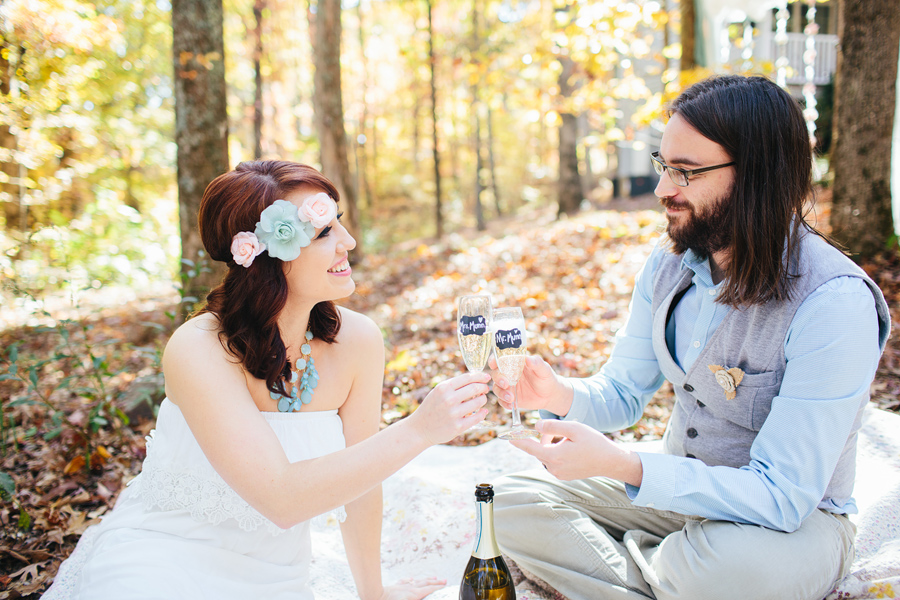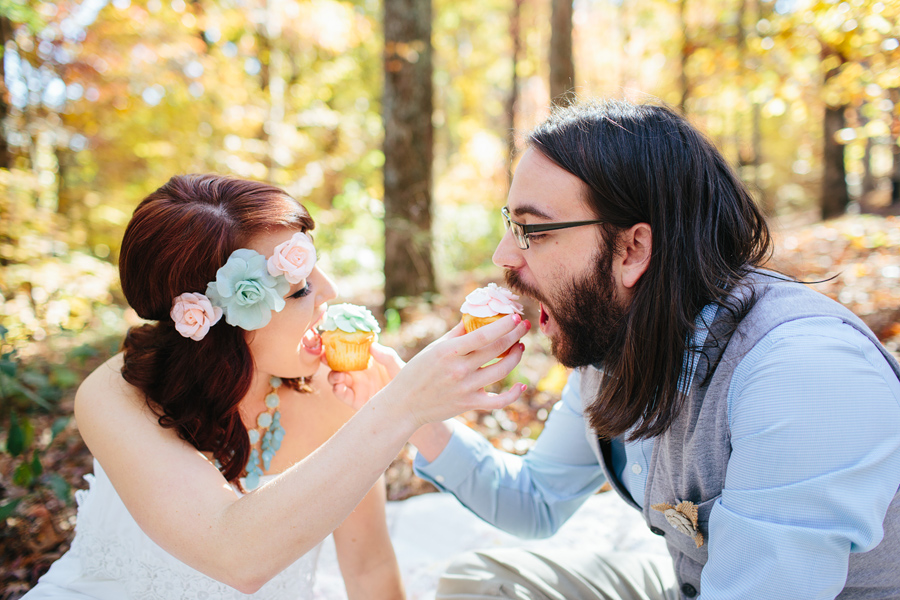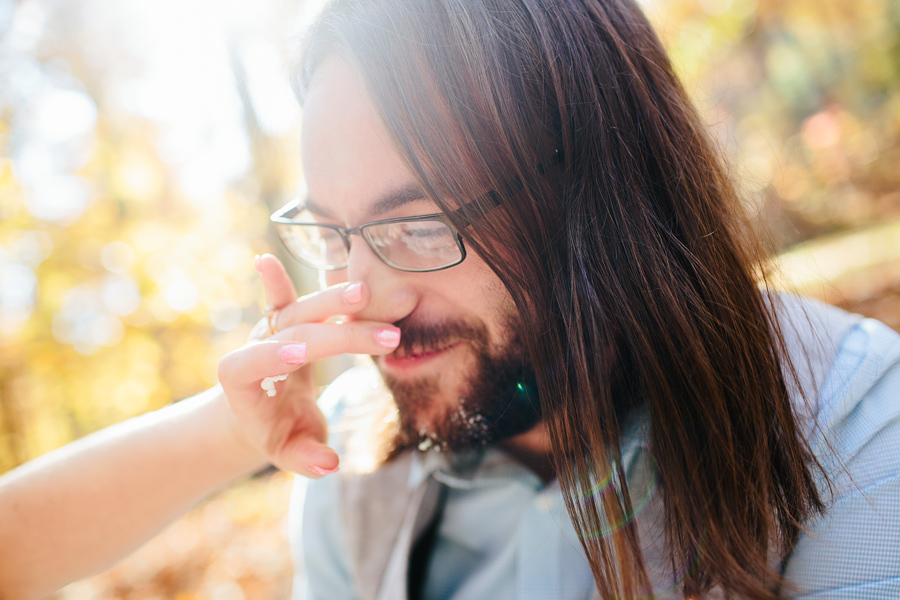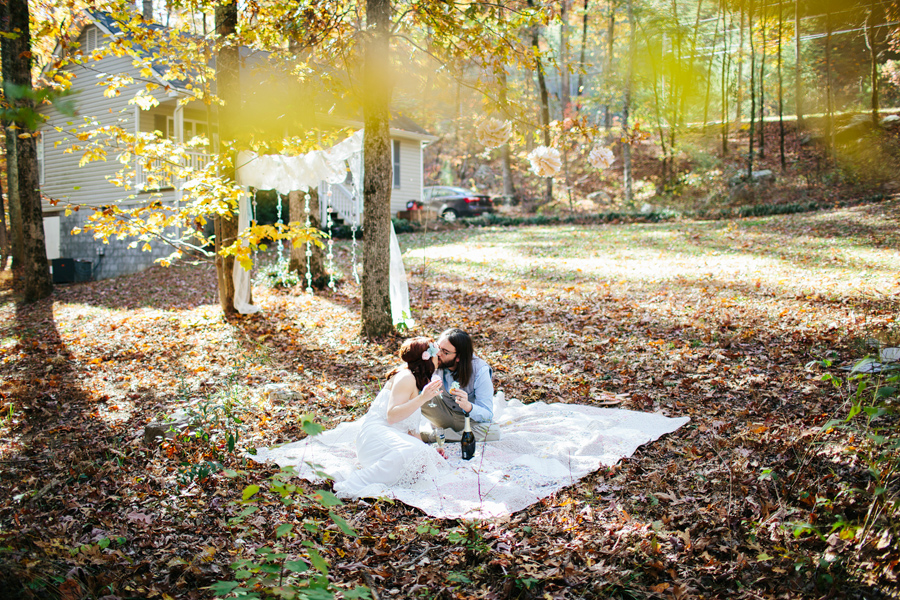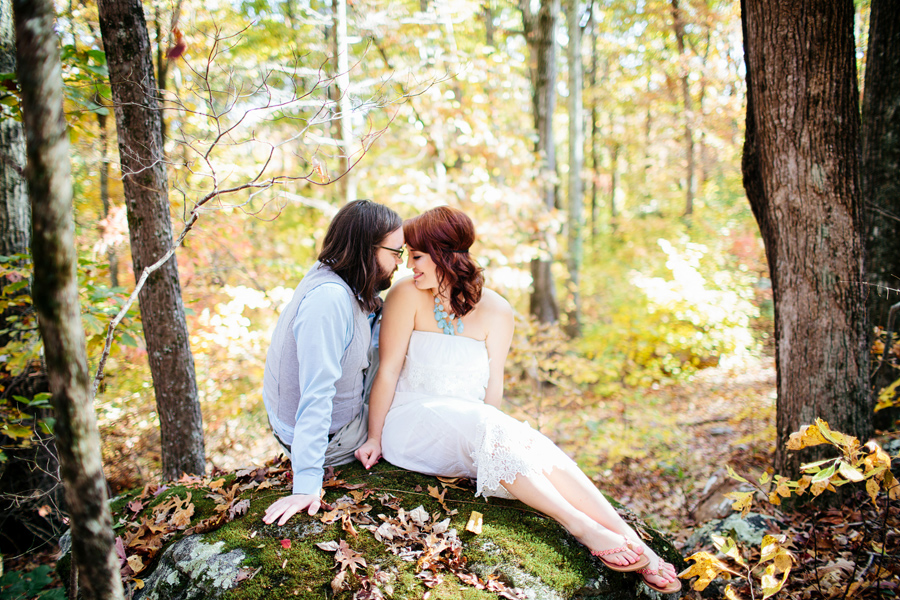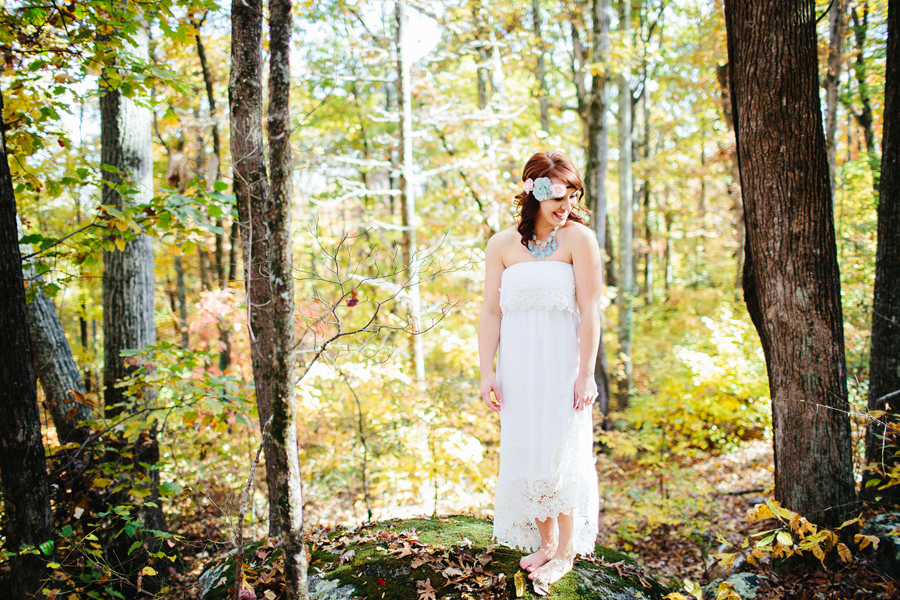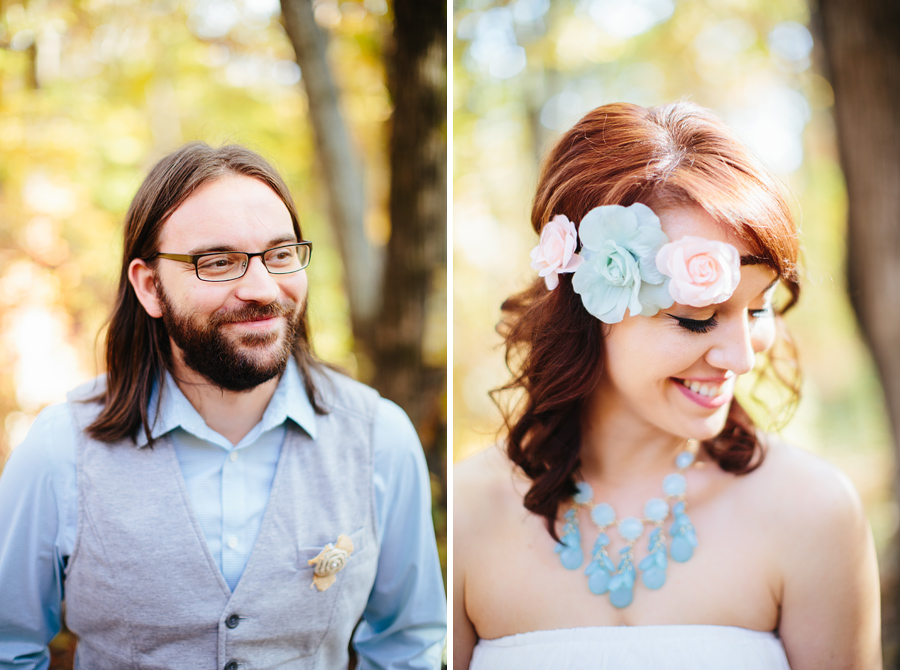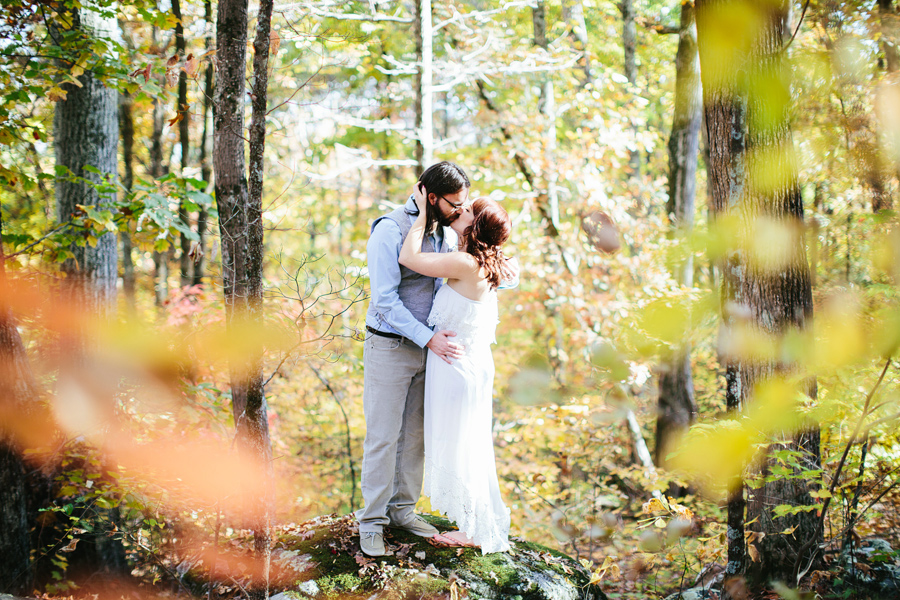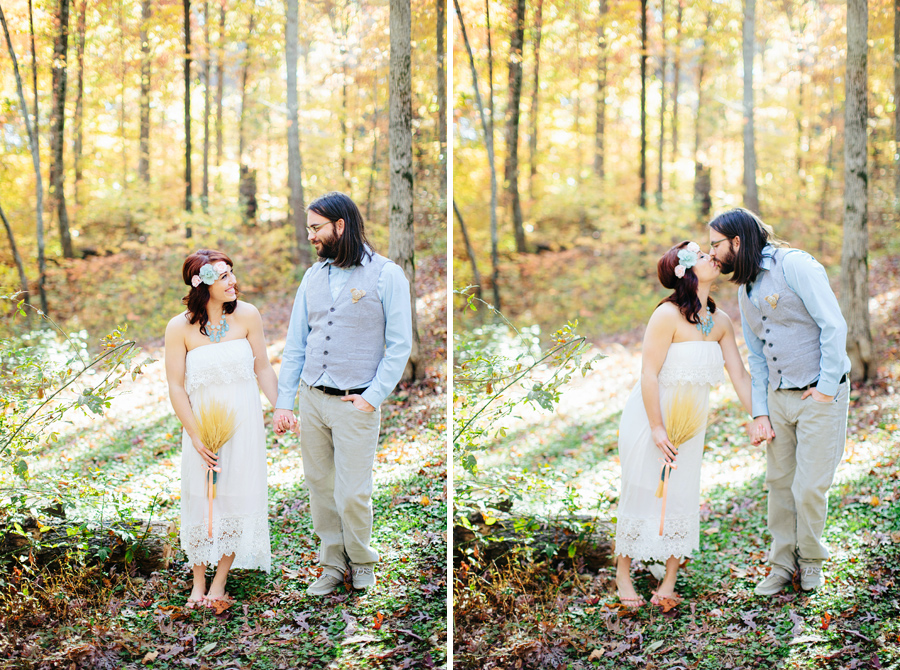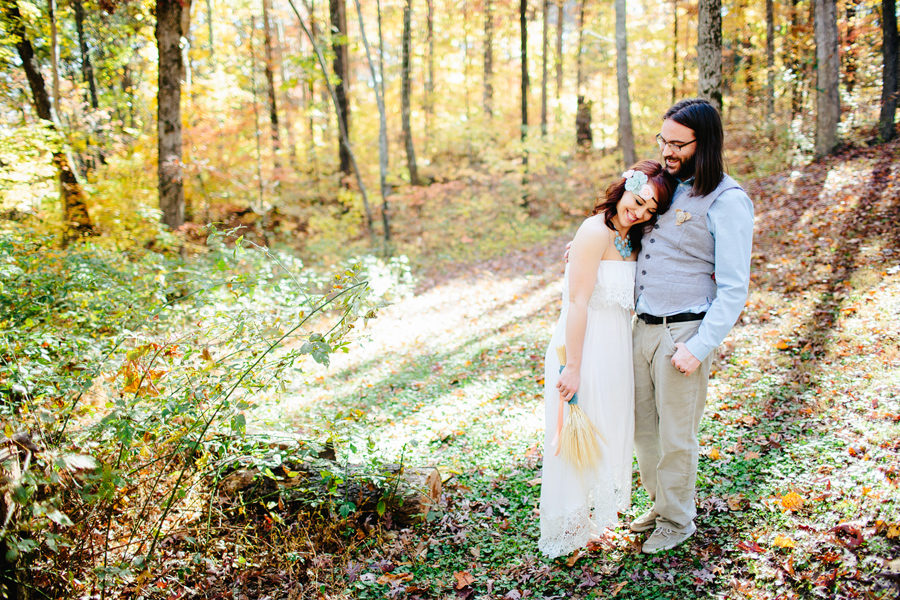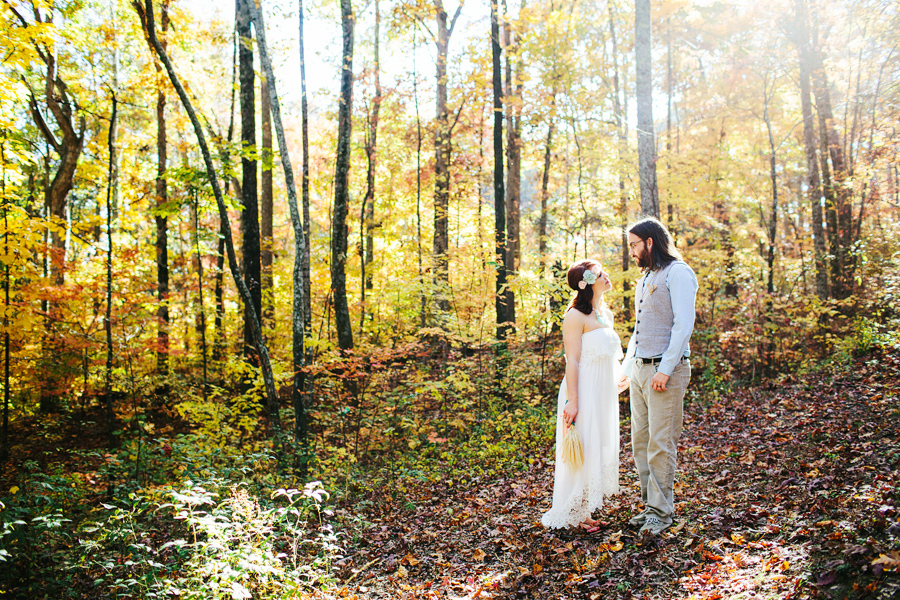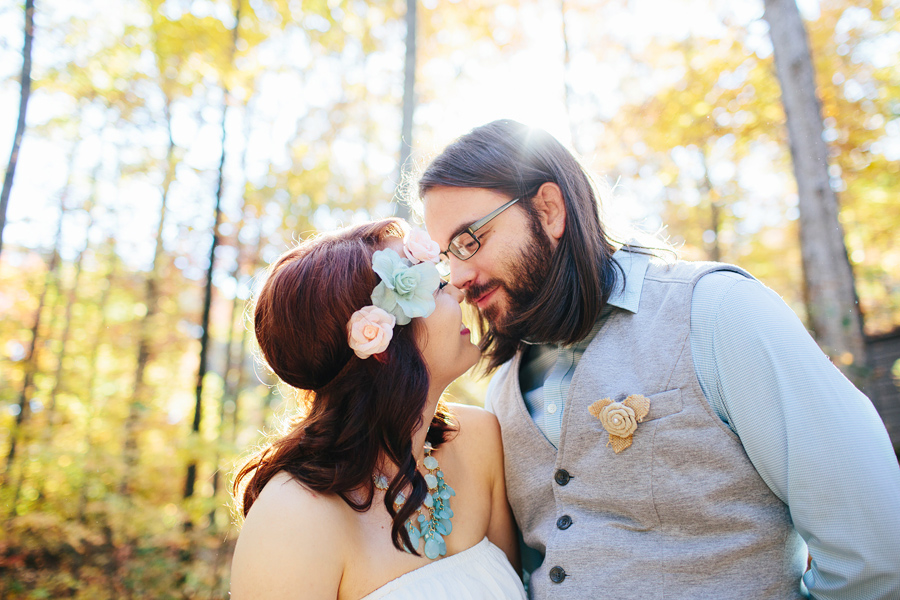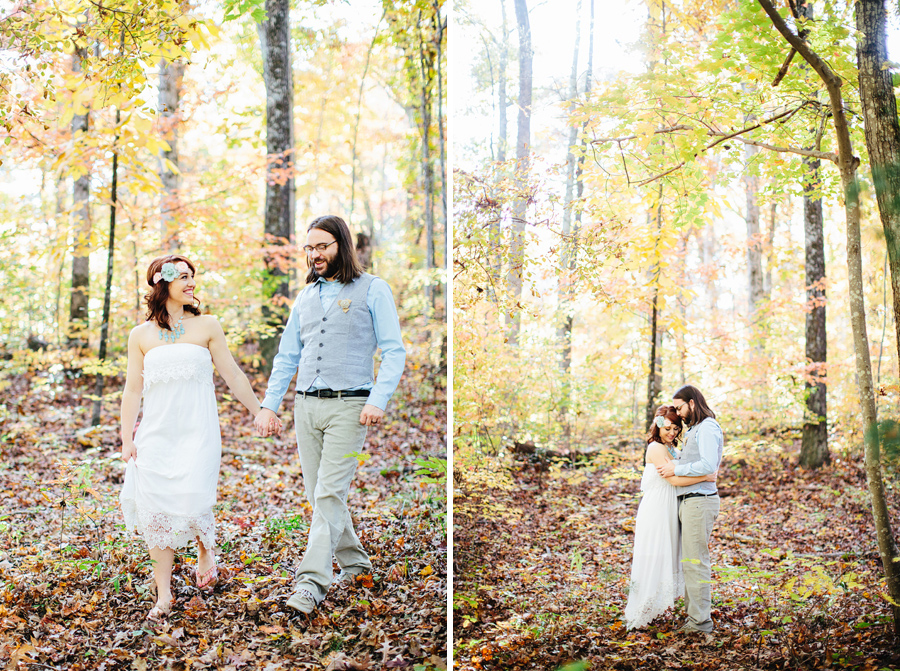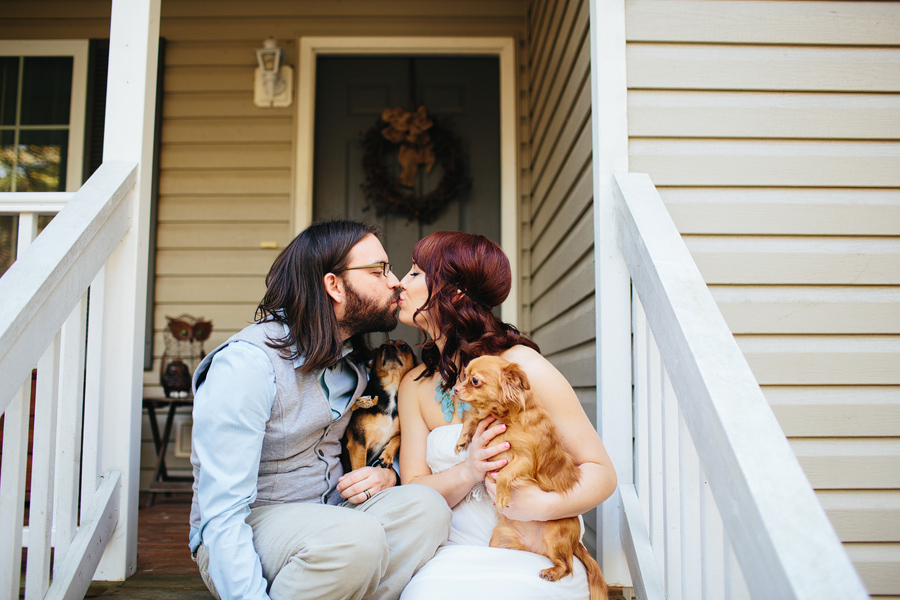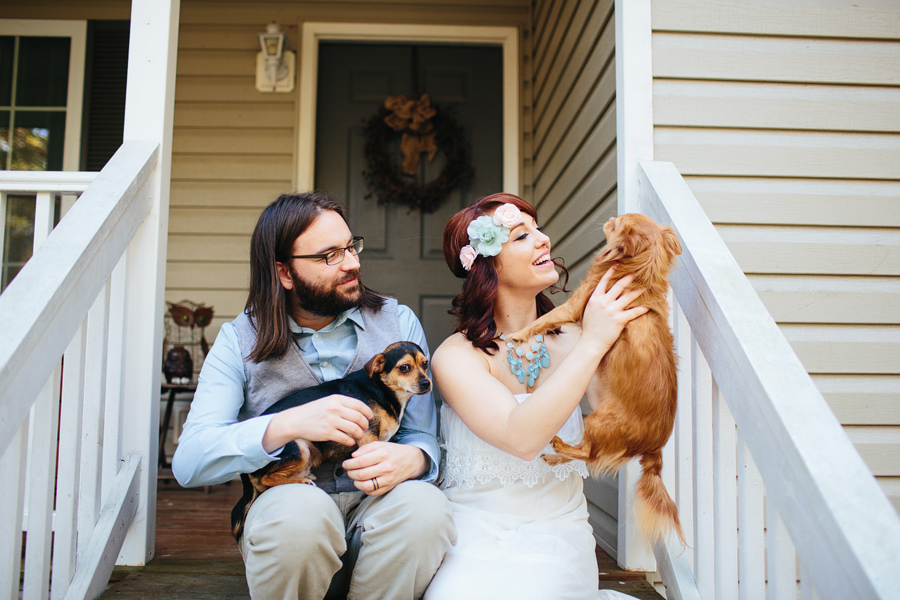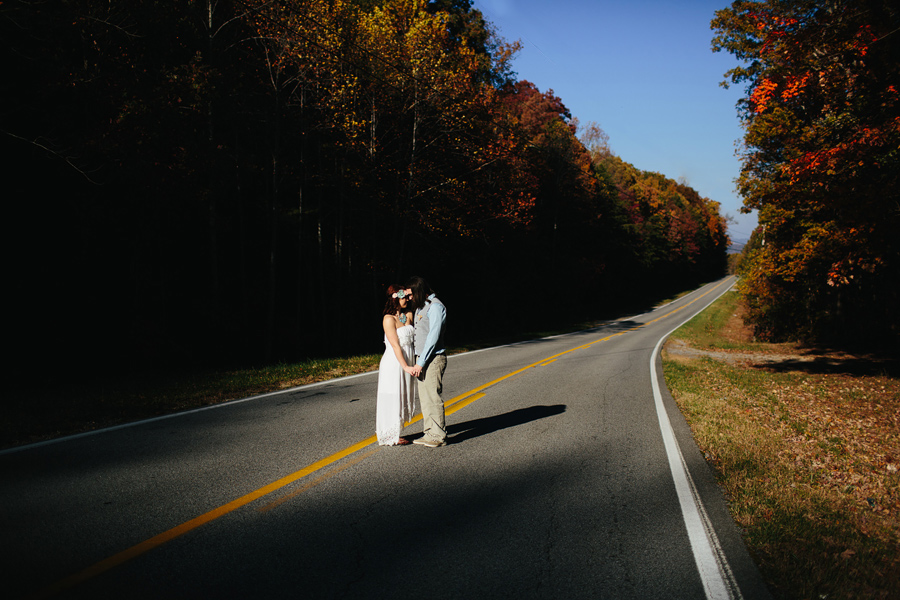 Chattanooga Elopement Photography by Alex Bee Photo. Elopement officiating by Rev. James Ramsey.