September 7, 2016
It's been a little over a year since the Supreme Court ruling made marriage equality a right for all same sex couples across the country. June 26, 2015 changed the lives of so many couples, families, and LGBTQ allies. It also changed the lives of many wedding vendors, specifically those of us that live in the Bible Belt.
I committed to happily & openly photographing same sex couples, families, and weddings many years ago.  The June 26, 2015 ruling gave me the opportunity to photograph even more same sex weddings because local couples were no longer forced to leave Tennessee to be legally wed. For many wedding vendors who had no previously worked with same sex couples, it was time to make a decision.
In a perfect world, a directory of same sex friendly wedding vendors would be pointless. Being in the wedding industry, it's been impossible to avoid stories of bakers refusing to bake cakes or venues backing out of wedding contracts. Over & over again when I chat with my clients, they tell me about the awkward interactions or upsetting situations they find themselves in. I can't imagine what it would be like to navigate the stresses of wedding planning while trying to figure out if a vendor might refuse you service. I sincerely can't wait for a time when all couples feel welcome everywhere.
To combat a little bit of the stress, I've created a list of Knoxville same sex friendly wedding vendors. These vendors have expressed desire to serve same sex clients openly & happily. They are ready for you to inquire with them.
This is in no way a comprehensive list. If someone isn't on this list, it does not mean they don't serve the LGBTQ community. I am not compiling a list of vendors who do not serve gay couples either. I prefer to share & celebrate those who do.
If you are a wedding professional in the Knoxville area who would like to be added to this list of Knoxville same sex friendly wedding vendors, please contact me. If you are on the fence on whether or not you should publicly serve same sex clients, I would love to share my experiences with you. Check out this wonderful list of ways you can become a better LGBTQ allied vendor by the incredible Kelly Prizel.
All photos provided by yours truly. Special thanks to Shaun Cox of a DIY Wedding Affair for compiling a list for Chattanooga weddings & inspiring me to create one for Knoxville.
Happy wedding planning!
KNOXVILLE SAME SEX FRIENDLY WEDDING VENDORS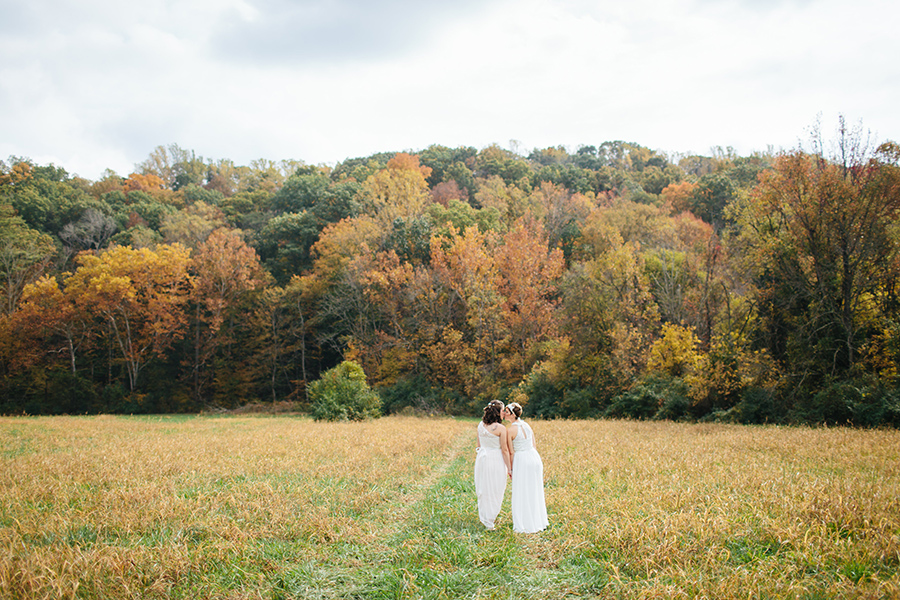 VENUES
Heartland Meadows – Knoxville – events@heartlandmeadows.com
The Knoxville Zoo – Knoxville- ahackney@zooknoxville.org
Dara's Garden – Knoxville – sales@darasgarden.com
Club Leconte – Knoxville – patricia.johnson@clubcorp.com
The Historic Bleak House – Knoxville – historicbleakhouse@gmail.com
The Hilton – Knoxville – nthreadgill@hiltonknoxville.com
Women's Basketball Hall of Fame – Knoxville – dhart@wbhof.com
The Volunteer Princess – Knoxville – volunteercruises@bellsouth.net
Elizabeth Claire's – Clinton – elizabethclaires@me.com
Smith Event Centers – Maryville – info@smithvenues.com
Idle Hour Farm & Retreat – Rogersville – idlehourfarmandretreat@gmail.com 
Bluff Mountain Inn – Sevierville – info@bluffmountaininn.com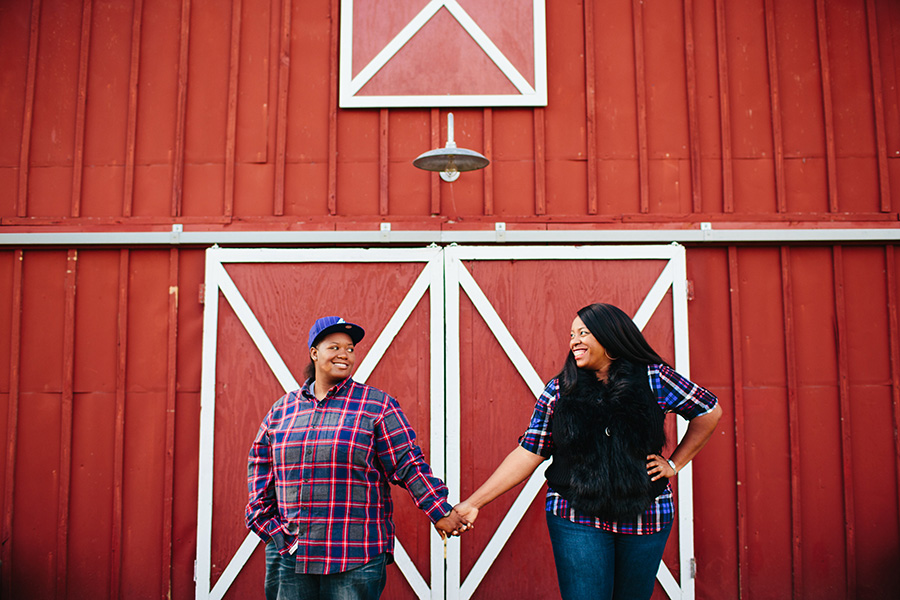 OFFICIANTS
Celebrations by Celeste – celebrationsbyceleste@gmail.com
Sevier County Weddings – thomas@seviercountyweddings.com
Universal Wedding Officiants –  universalweddingofficiant@gmail.com
Judith Douglas – shortredhair@msn.com
DJs
Patrick Michael Weddings – michael@patrickmichaelweddings.com
Good Sounds Entertainment –  hkinney@goodsoundsentertainment.com
Side-by-Side Entertainment – jeff_dj@charter.net
Brian S. Graham Entertainment –  brian@knoxvillewedding.com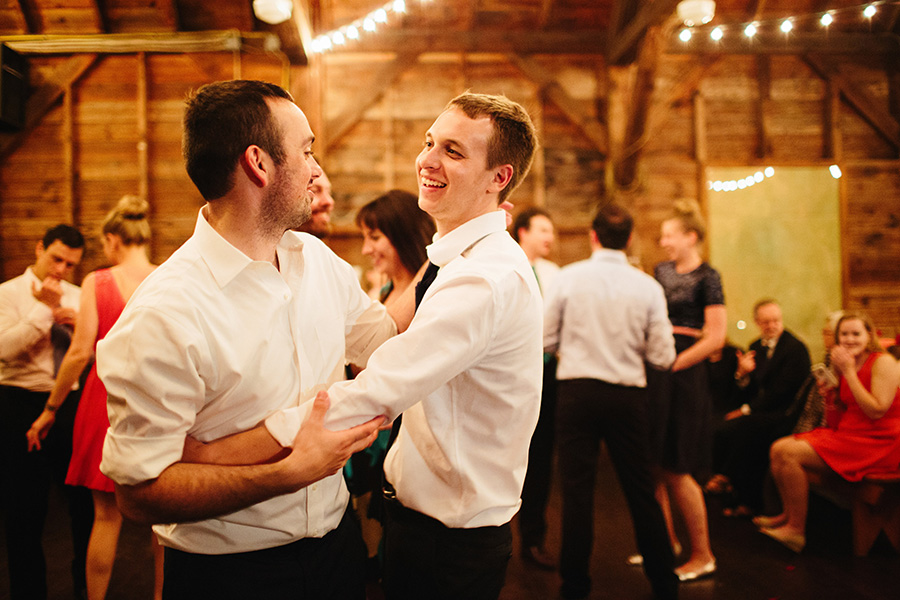 VIDEOGRAPHER
Casey & Kristin – hello@caseyandkristin.com
Ryan's Production – ryansproduction@mac.com
Midnight Magic Studios – info@midnightmagicvideo.com
NuWave Productions – daniel@nuwaveprod.com
PHOTOGRAPHER

Alex Bee Photo – alex@alexbeephoto.com 
Erin Morrison Photography – erinmorrisonphotography@gmail.com
Break the Mold Photo – breakthemoldphoto@gmail.com
MAKEUP & HAIR
Beauty by Blair – beautybyblair@yahoo.com
WEDDING PLANNING
Southern Bliss Weddings – southernblisswed@gmail.com
Absolute Wedding Perfection – angie_froemel@yahoo.com
Premiere Events –  eventstn@att.net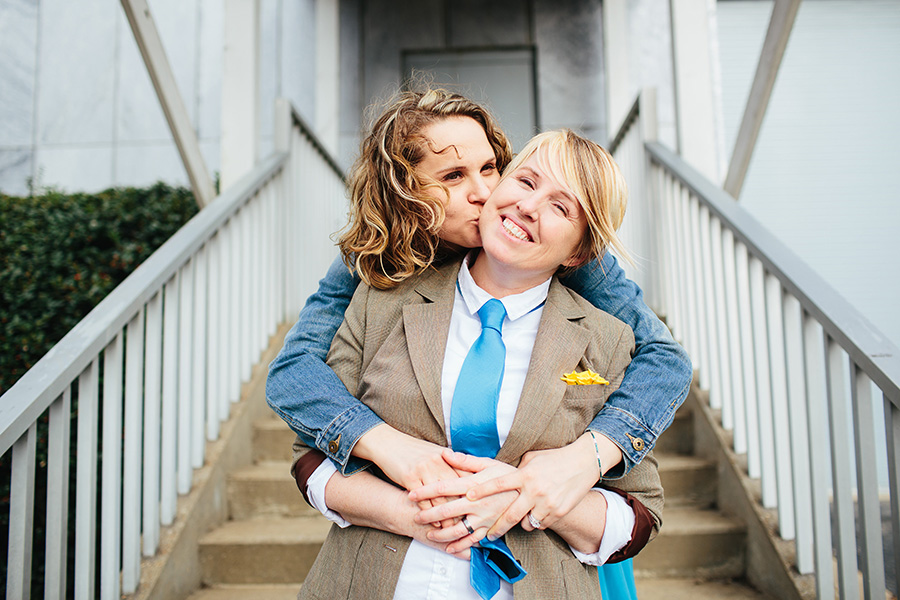 FLORALS
Melissa Timm Designs – melissa@melissatimmdesigns.com
Flower Shop, Inc. – info@flowershopinc.com
The Fleurella – esme@thefleurella.com
CATERER
Holly's Gourmet Market  – hambright610@gmail.com
BAKERY
Sugarbuzz Bakers – connie@sugarbuzzbakers.com
Art of Cakes – artofcakesbakery@gmail.com
MISC.

Unique Setting Rentals – Mismatched China & Tabletop Rentals – uniquesettingsrentals@gmail.com
Sarah Brobst Designs – Custom Brooch Bouquets and Wedding Jewelry – lilysjb@hotmail.com
Sweven Vintage & Rustic Rentals – swevenrentals@gmail.com
Wallace Paper Company – Invitations & Other Paper Goods – hello@wallacepaperco.com
Robyn James Ensembles – Musician – robyn@robynjames.com
Memories In A Flash Photo Booth – betsy@memoriestn.com
Regal Carriages – Vintage Car Transportation – steve@regalcarriagesknox.com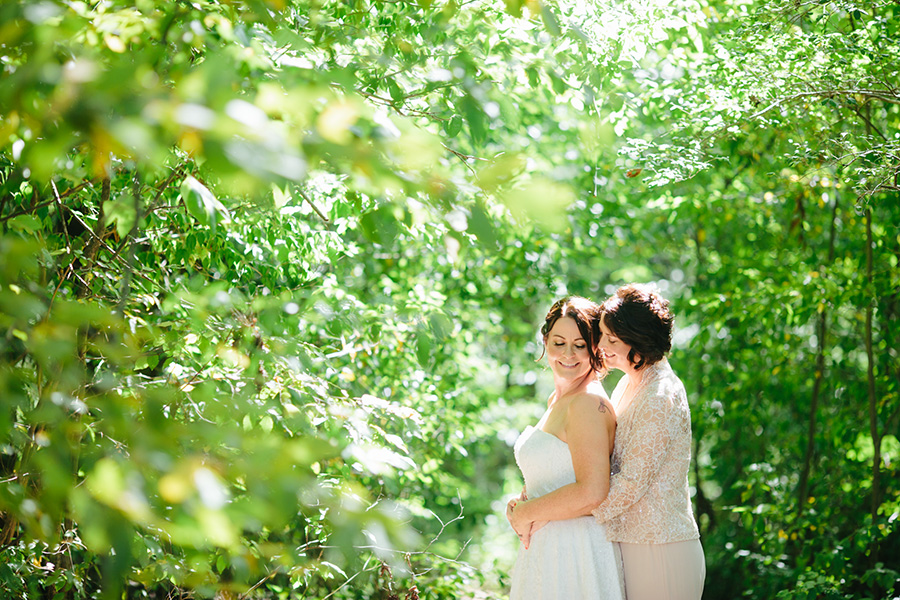 If you are a wedding professional in the Knoxville area who would like to be added to this list of Knoxville same sex friendly wedding vendors, please contact me.
All photographs by Alex Bee Photo