October 2, 2017
It's time again for Fall Mini-Sessions!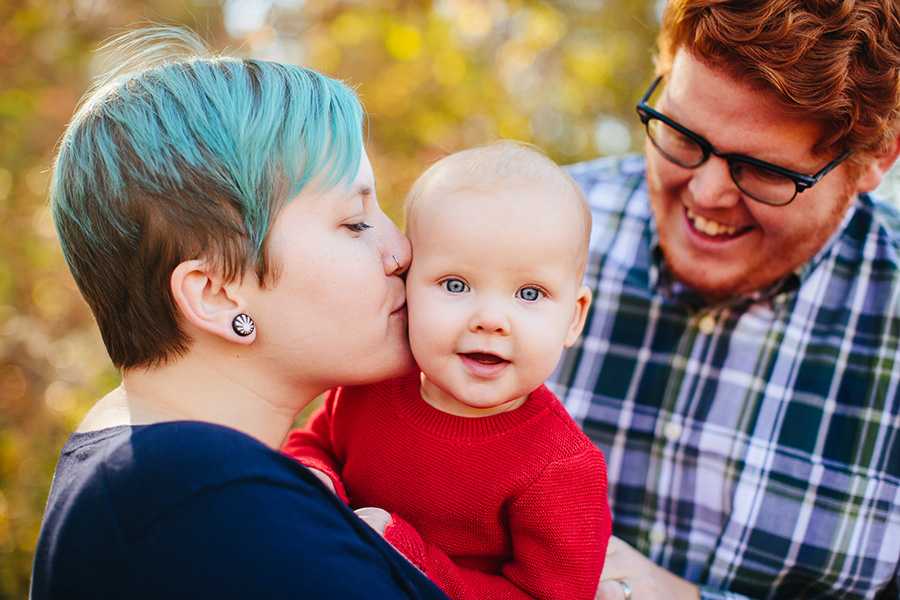 I'm happy to announce this year that I will be having one packed day full of mini's at a wonderful location- Bluebird Christmas Tree Farm. The farm is located just north of Knoxville in Heiskell, Tennessee.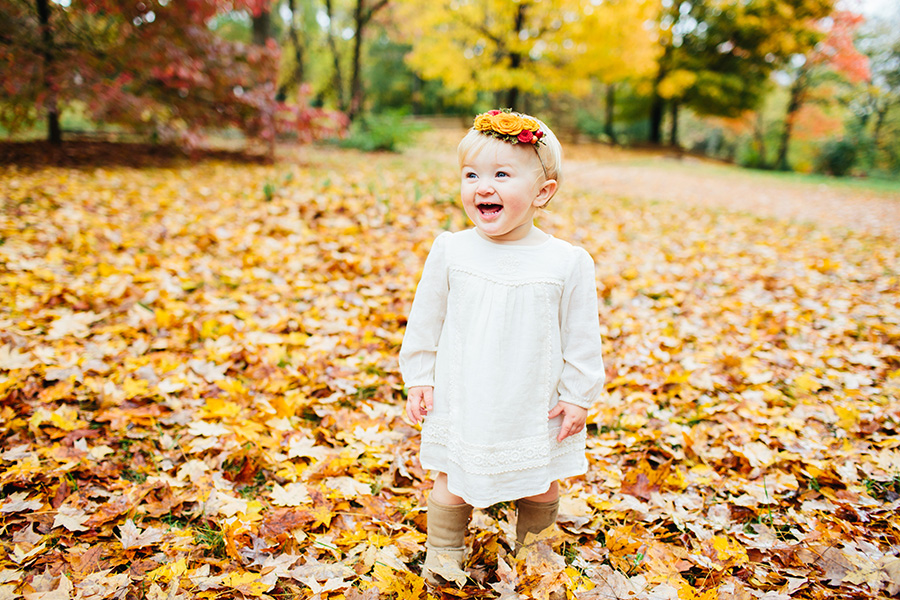 The wonderful thing about this wonderful spot is that we have lots of options for photos. We'll have options for fall leaf, Christmas tree, and country barn backgrounds. To say I am excited is an UNDERSTATEMENT! And we'll have the farm completely to ourselves for the entire time!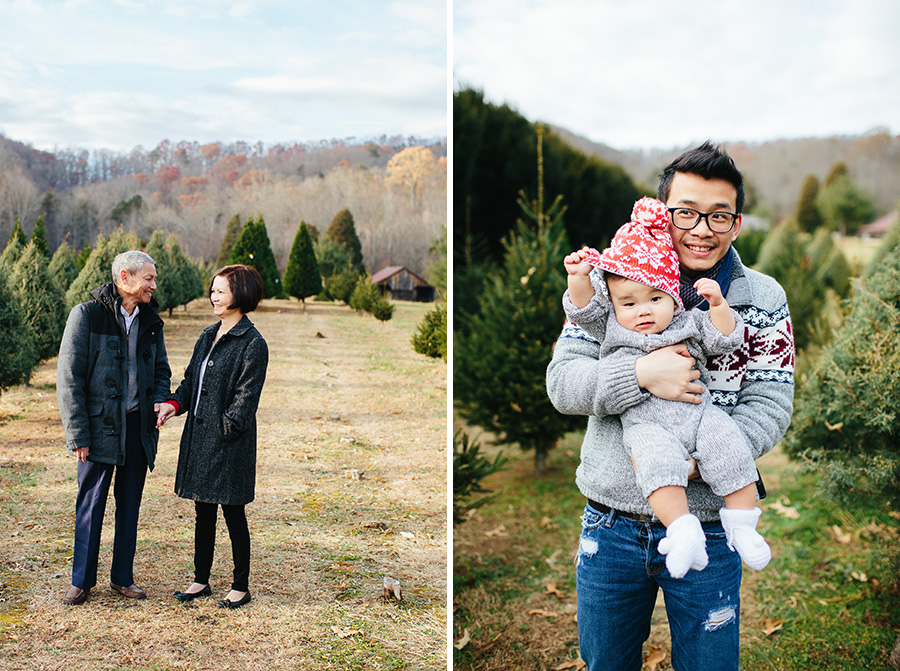 WHEN: October 21st ~ as many slots as we can fill, I'll start with evening sessions then open up morning sessions if there is desire.
WHERE: Bluebird Christmas Tree Farm, Heiskell, TN
PRICE: You'll have the choice between two packages $100 for 15 minutes of shooting + 10 high resolution files OR $200 for 15 minutes of shooting + 25 high resolution files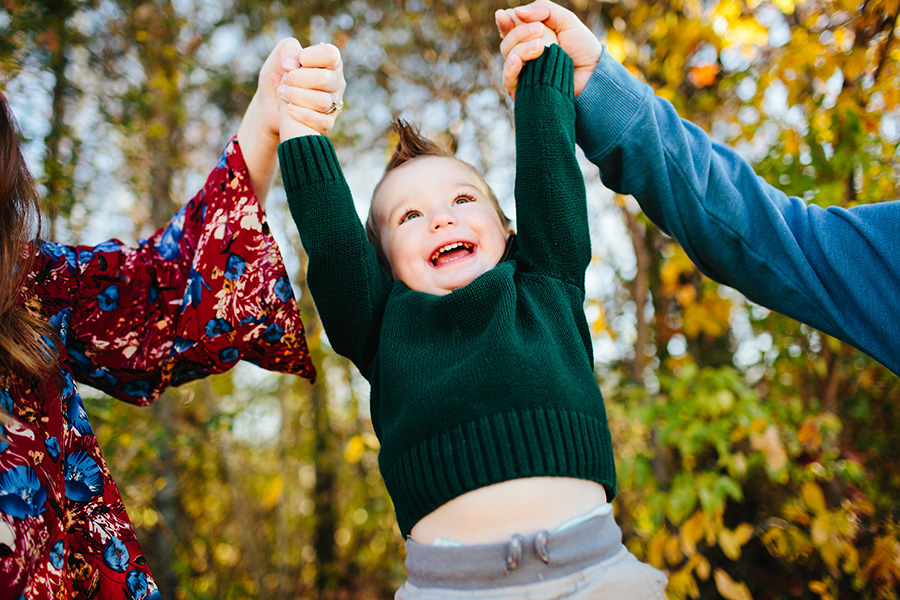 FAQ
How do we book? Fill out the form at the bottom of this page. I ask for full payment via credit/debit card to reserve your time slot.
What happens if it rains?  If it's not severe weather, the show will go on. We'll make do with umbrellas & rainboots! Sessions in the rain can be fun! If the weather is severe, I will reschedule the sessions. If you can't make it to the new session, your money will be returned.
What kind of session can I book? Anything! Family mini-sessions are the most common but I enjoy it all. Engagement, headshot, maternity, you name it! You can bring your dog too!
Can you really get decent photos so fast?  YEP! If you want to see some galleries taken in 15 minutes,  let me know in the form below & I'll send you some.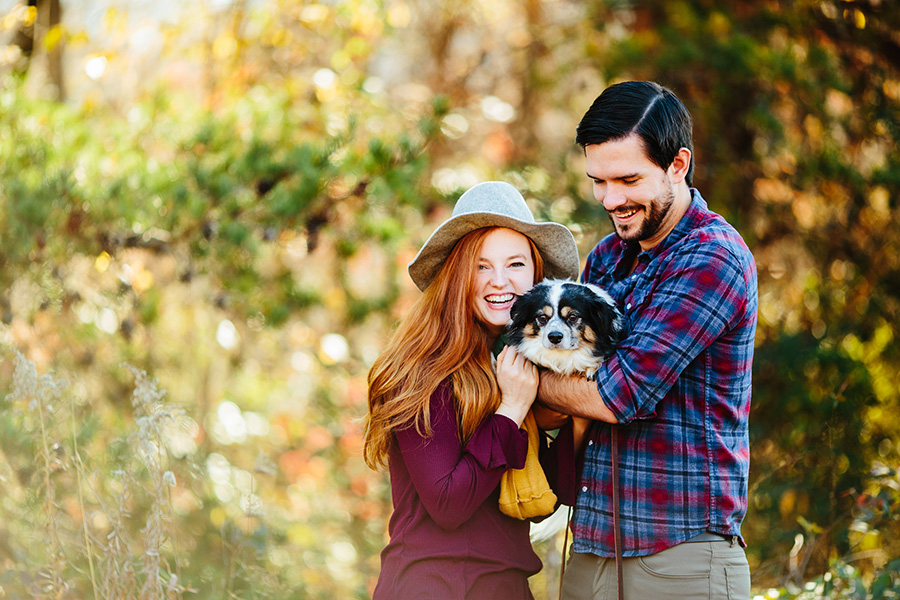 TO BOOK OR ASK QUESTIONS, GET IN TOUCH BELOW!