April 3, 2017
Alex & Tyler's Knoxville engagement session is the perfect example of why I schedule sessions one hour before sunset. Sometimes I receive a slight pushback when I say I like to shoot the last hour of sunlight. Many people think it might be too dark. I promise you, this time of day gives you the best chance for outstanding photos. Alex & Tyler's engagement session shows off all of the reasons why this is my favorite time to photograph! I hope you enjoy and see just how lovely the light can be when you plan your session around it.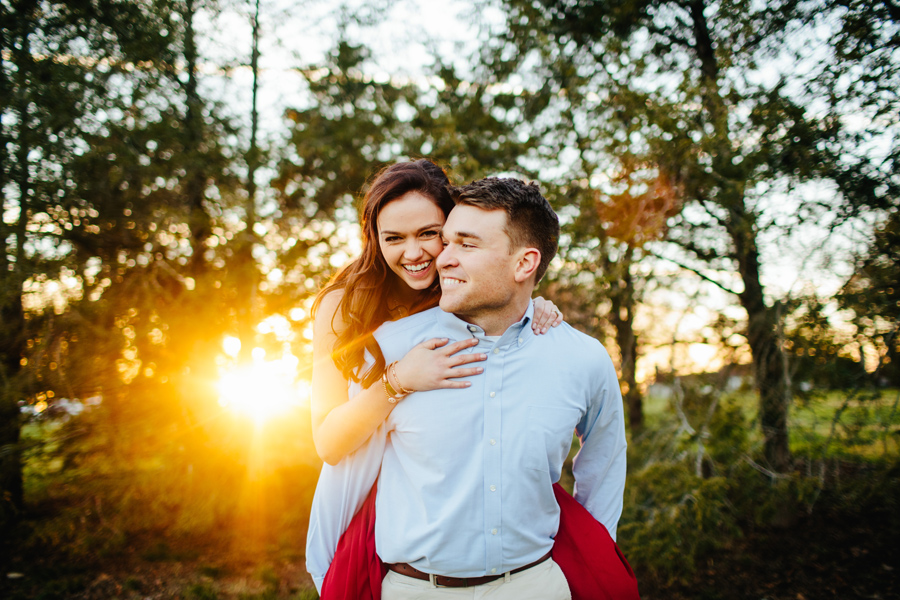 Shooting During Golden Hour
Photographers refer to the last hour of light as "golden hour". The light at this time is more flattering, warmer, and softer. The lower the sun is in the sky, the better you'll look in the photo. Sometimes during this time, I'm stunned by just how beautiful the light looks in the photos. I care more about quality light than location at sessions. I'd rather shoot beside a dumpster with amazing light than an incredible location with bad light. Golden Hour shooting means you will probably have great light. Even in photos when you can't see the sun, you'll notice a nice warm glow in the background. Thanks sun!
There are a few situations where you might not see the benefits of shooting during Golden Hour. If it's overcast, there will likely be no special Golden Hour light. That's okay! It doesn't mean it's too dark to shoot unless there are really dark storm clouds. In that case, we've probably already rescheduled the session. It doesn't hurt to shoot during Golden Hour even if it's overcast. In fact, maybe the clouds will part & we'll be rewarded with a great display!
It can be hard to plan for shooting during Golden Hour if you are shooting at high altitude or if there is a large mountain looming in the horizon. The sun will hit the mountain earlier than usual. It will still be beautiful, but you won't see the deep oranges and reds that are in these photos.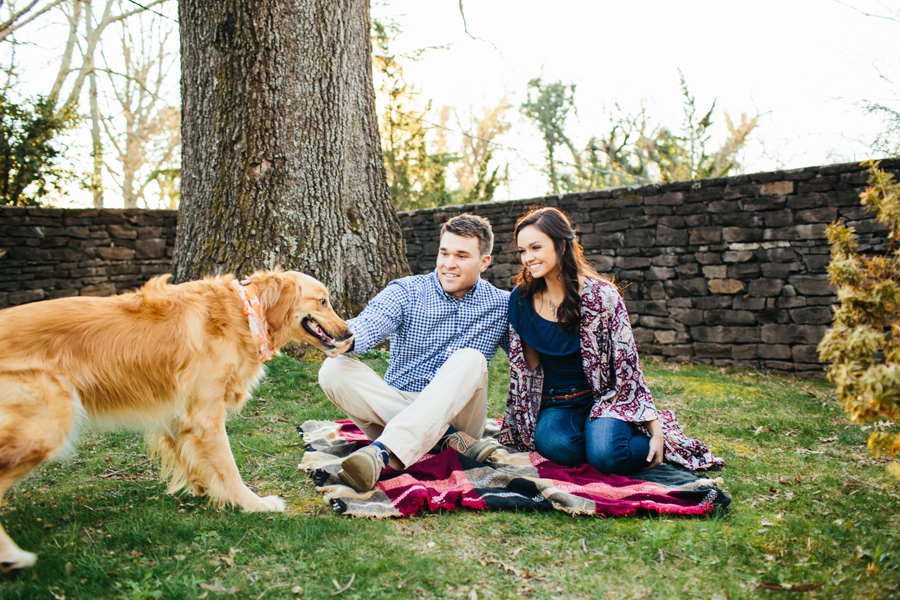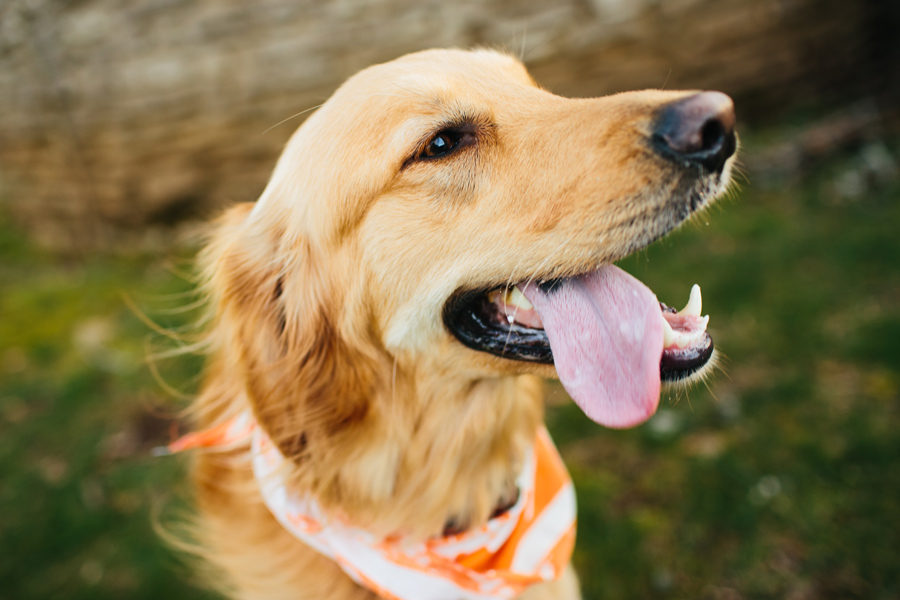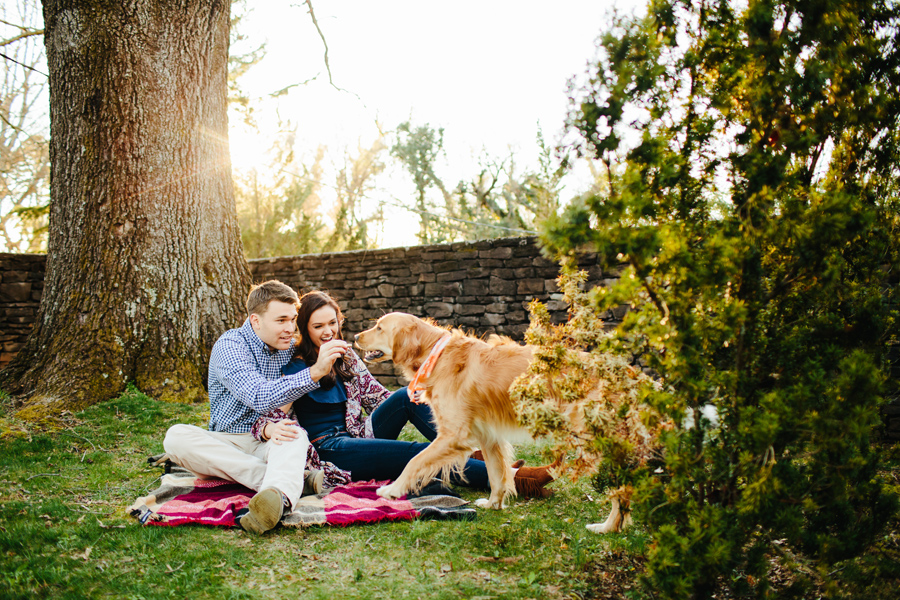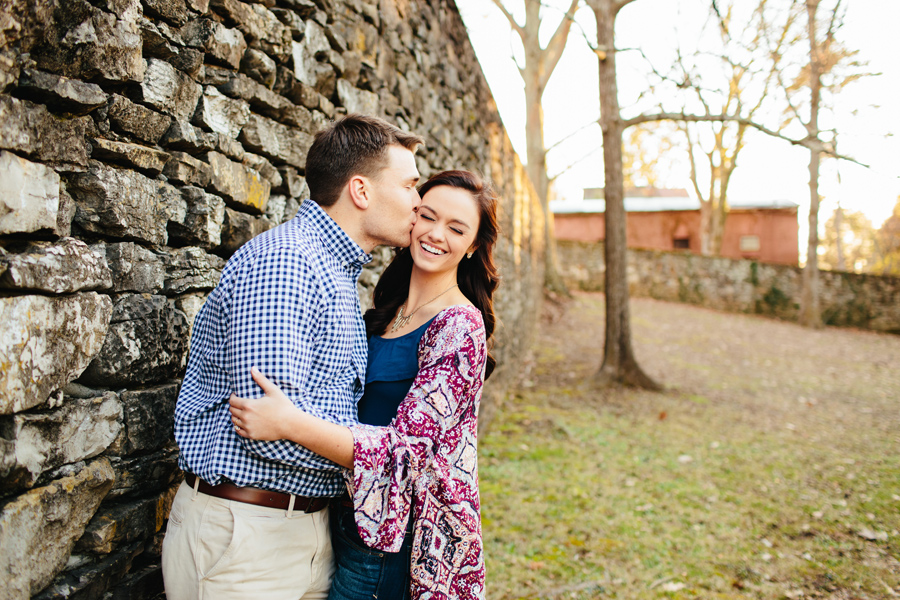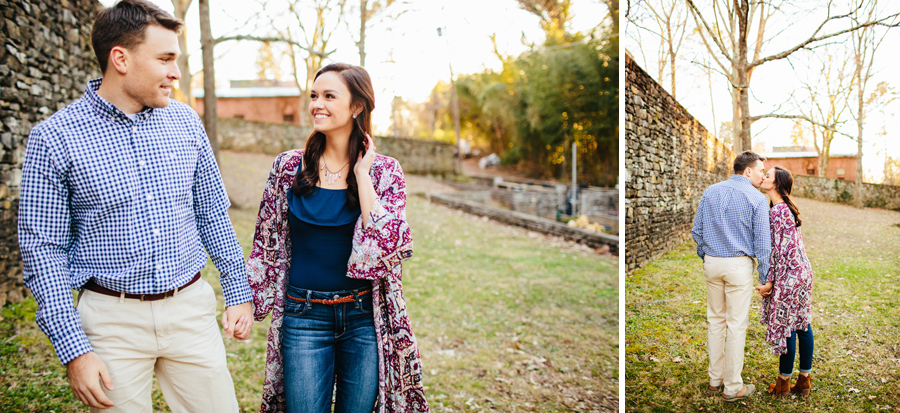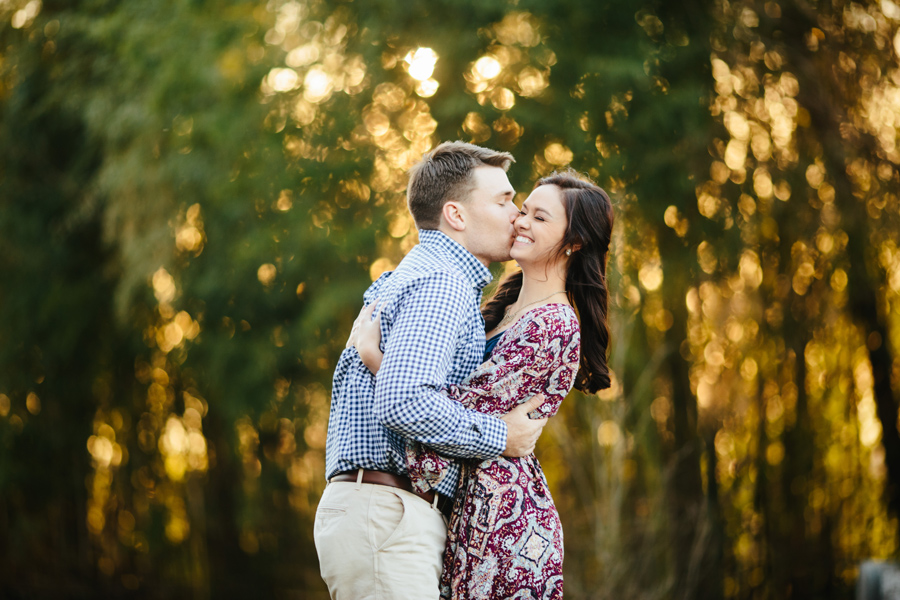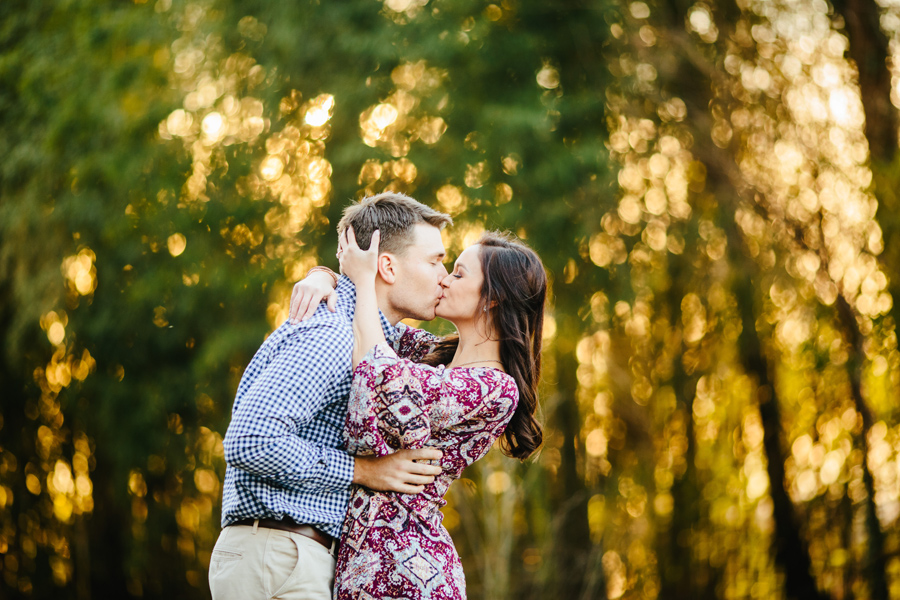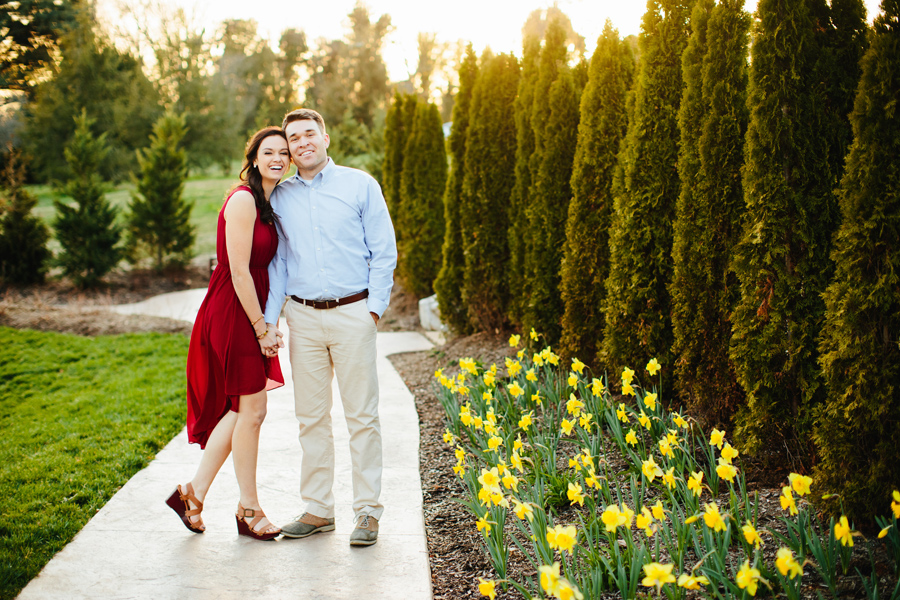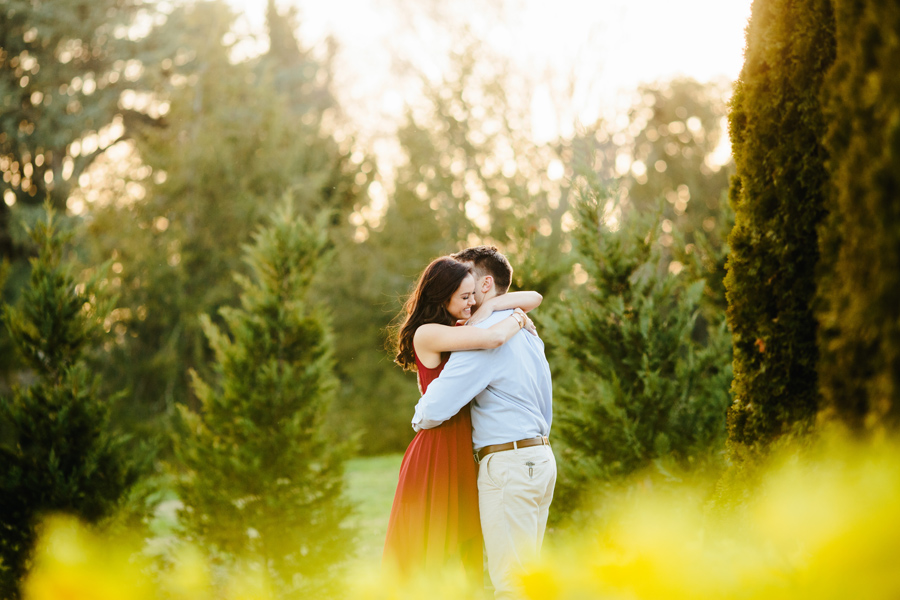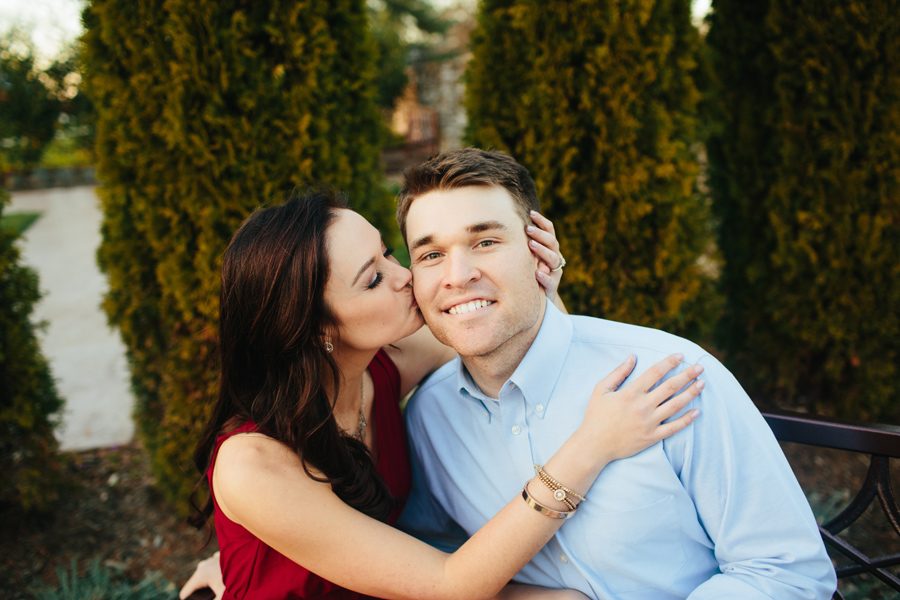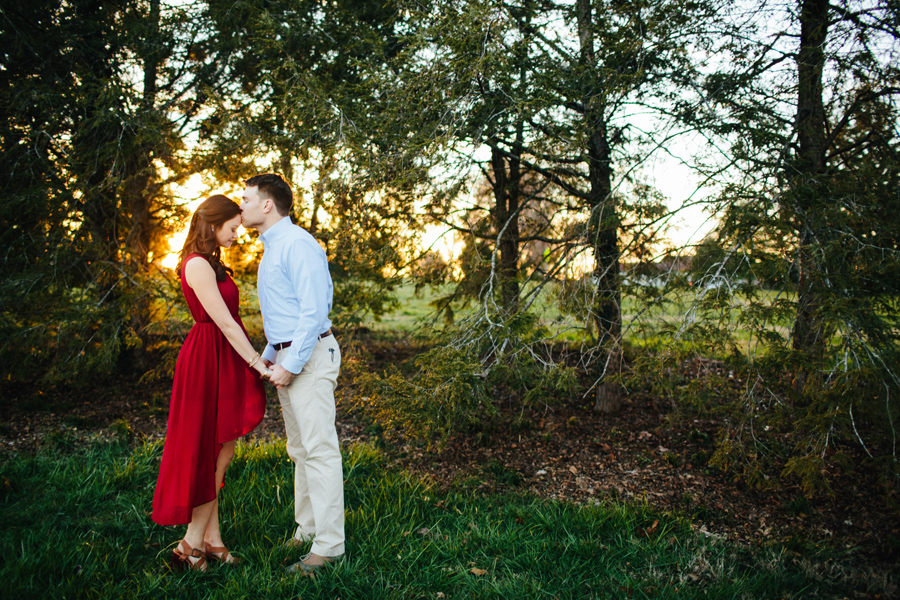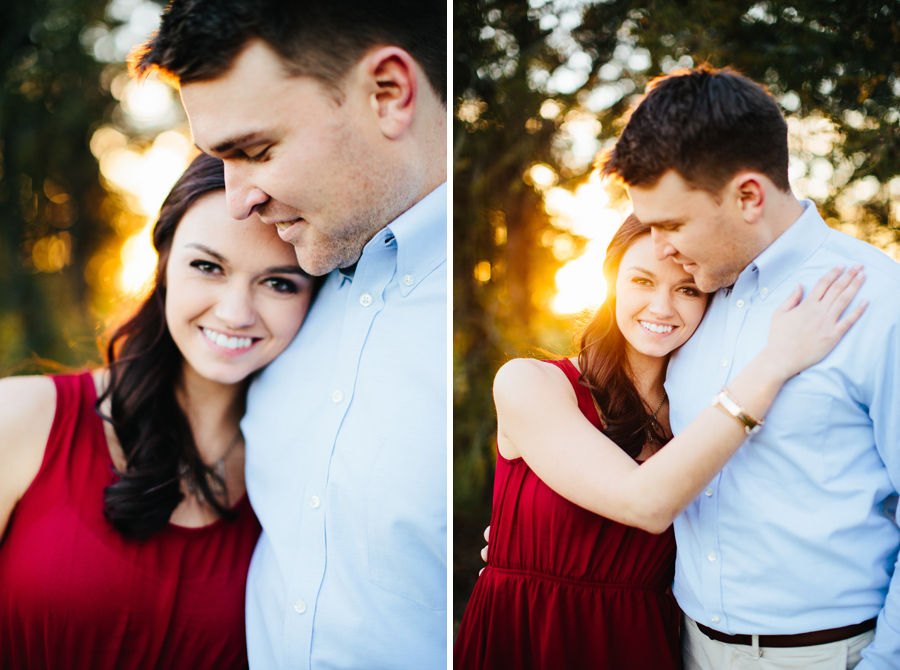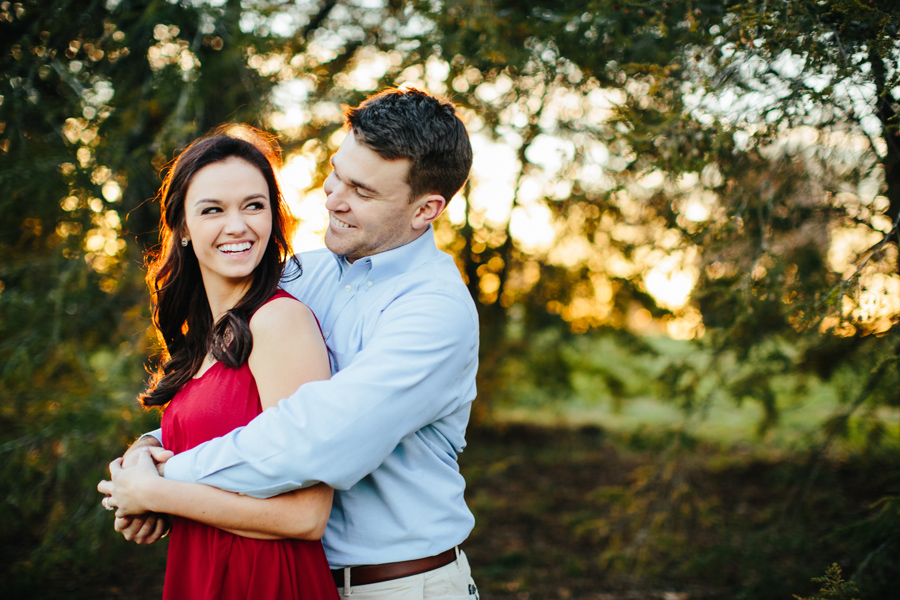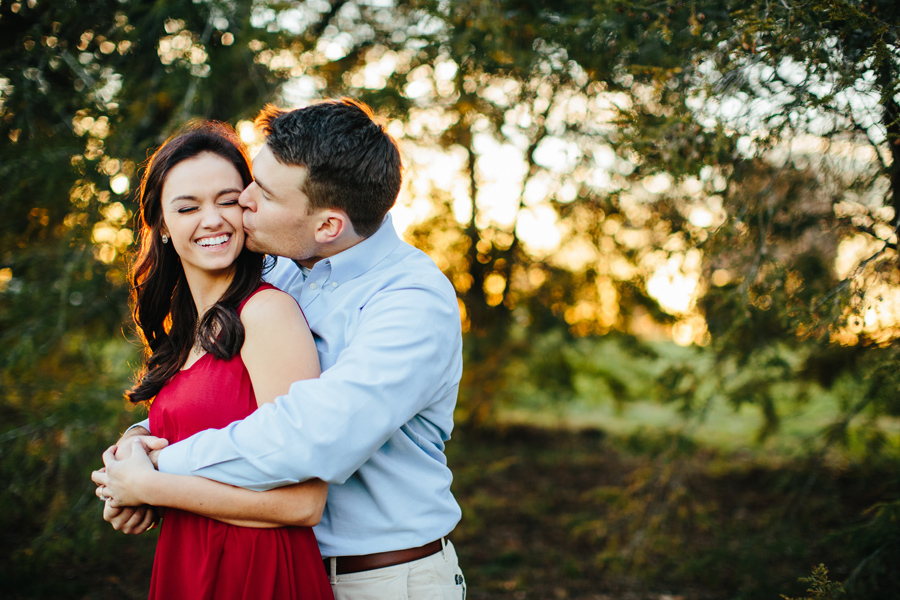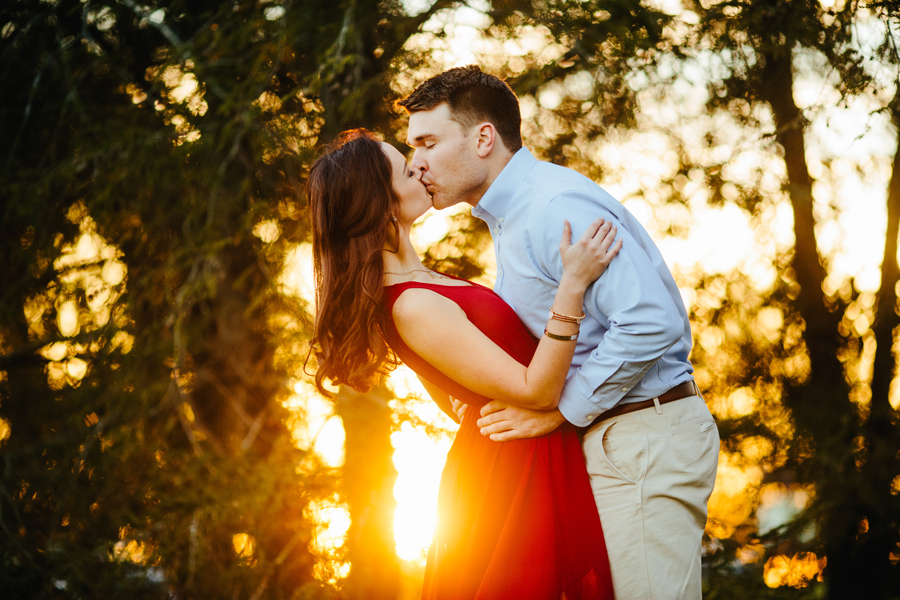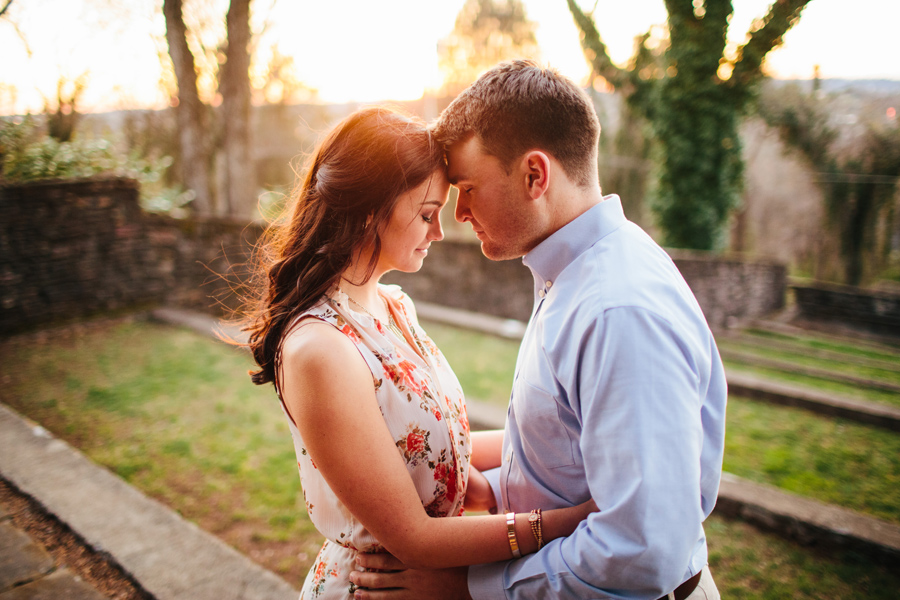 There are no downsides to planning your session an hour before sunset. It's worth it to plan your session around the best time of day for beautiful light. I can't guarantee it won't be cloudy, but often we are rewarded with the best light possible!