October 9, 2016
Beth & Parker are getting married next  Saturday, so I thought this would be the perfect time to share their Knoxville engagement photos! I had so much fun getting to know this couple & playing with the fantastic colored sun flares. Most of my engagement sessions are in the evening, but this early morning shoot is proof that good light happens in the AM too. It just might be harder to wake up for!
I can't wait to see them next week at Meadhaven! Thanks for taking a look :)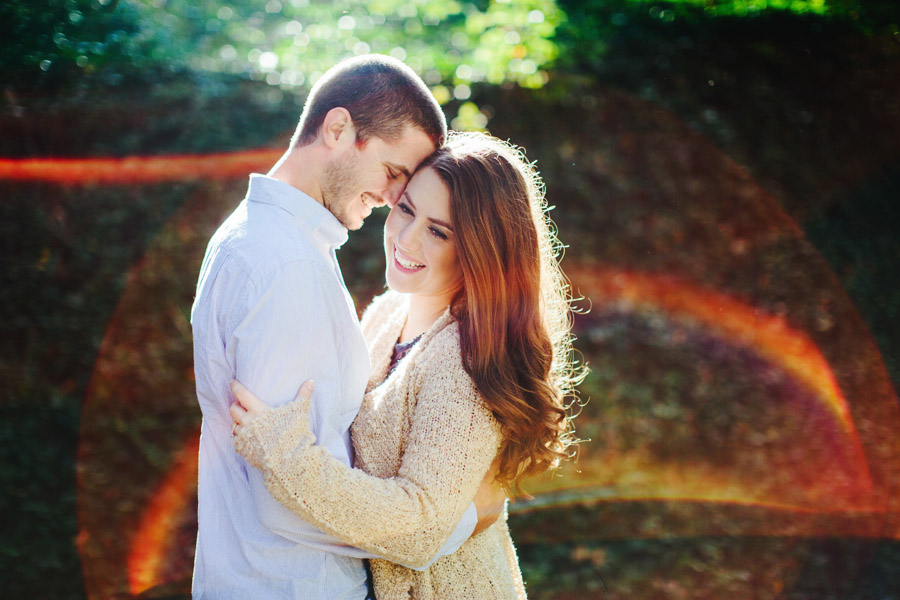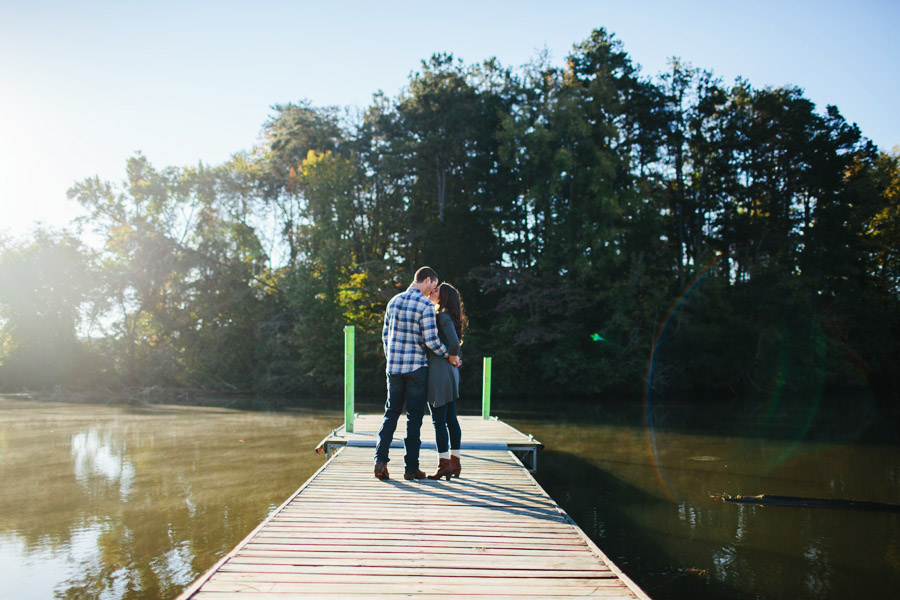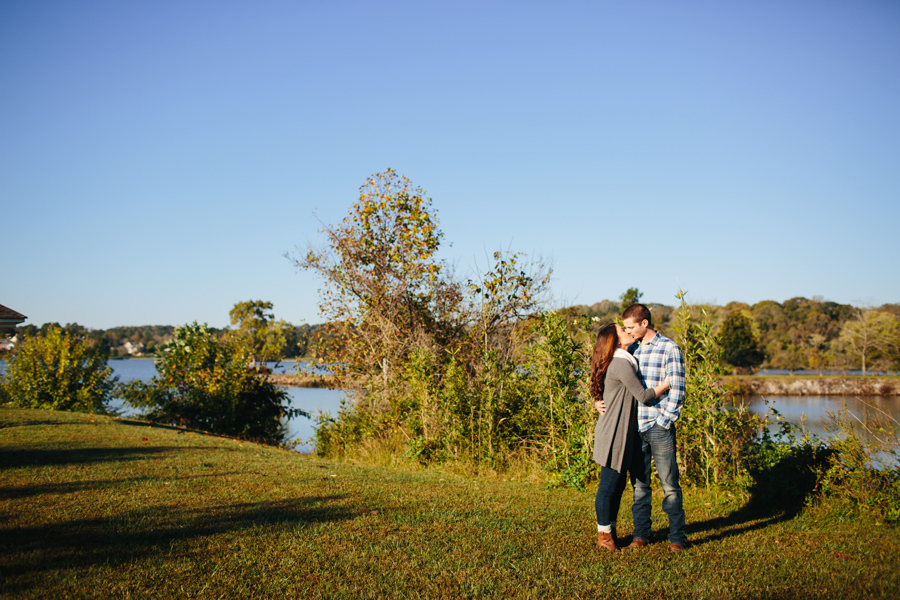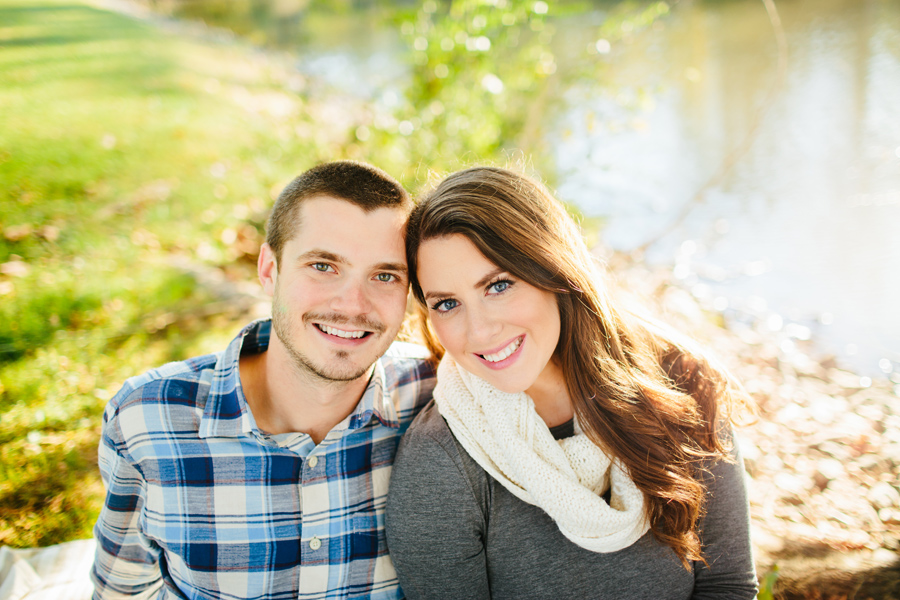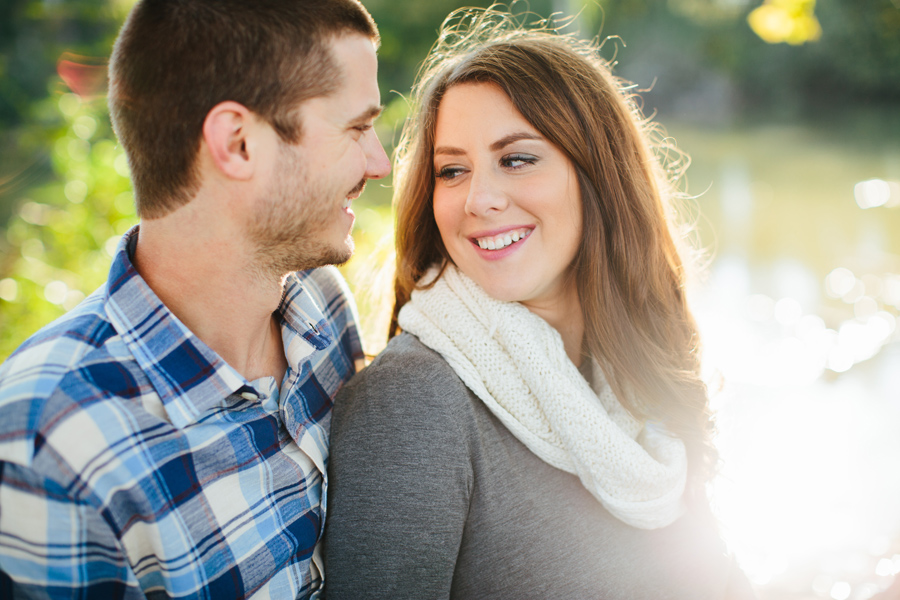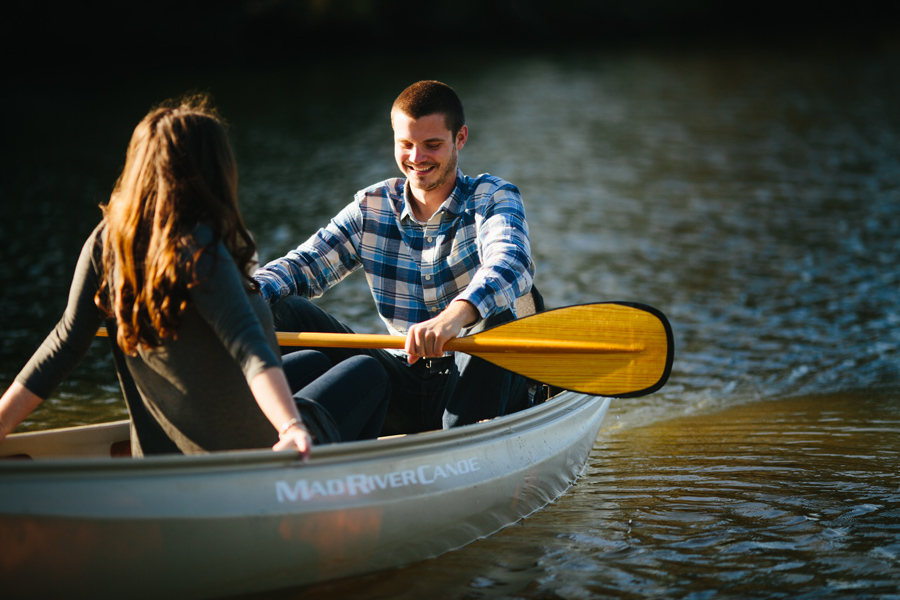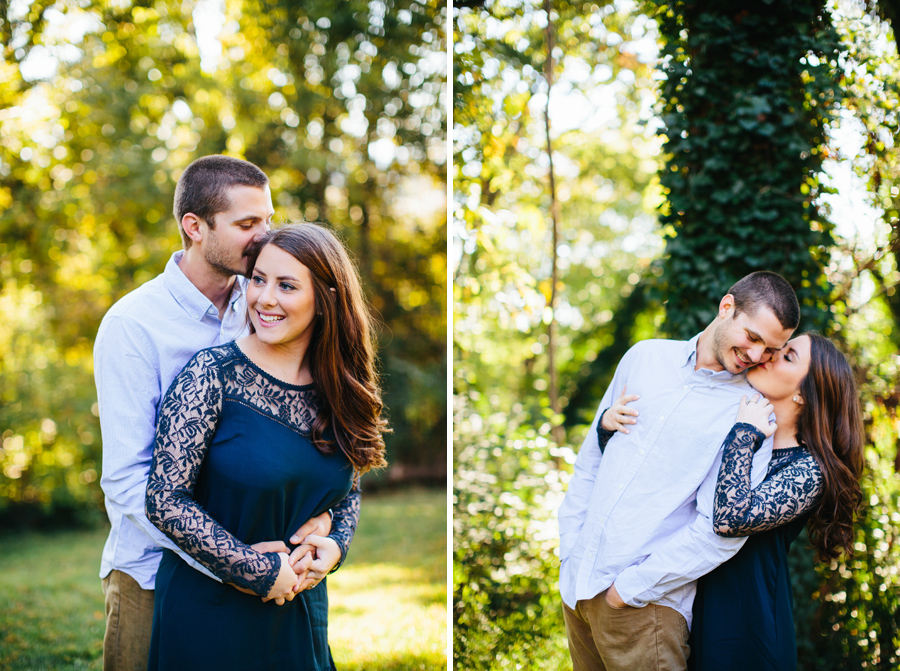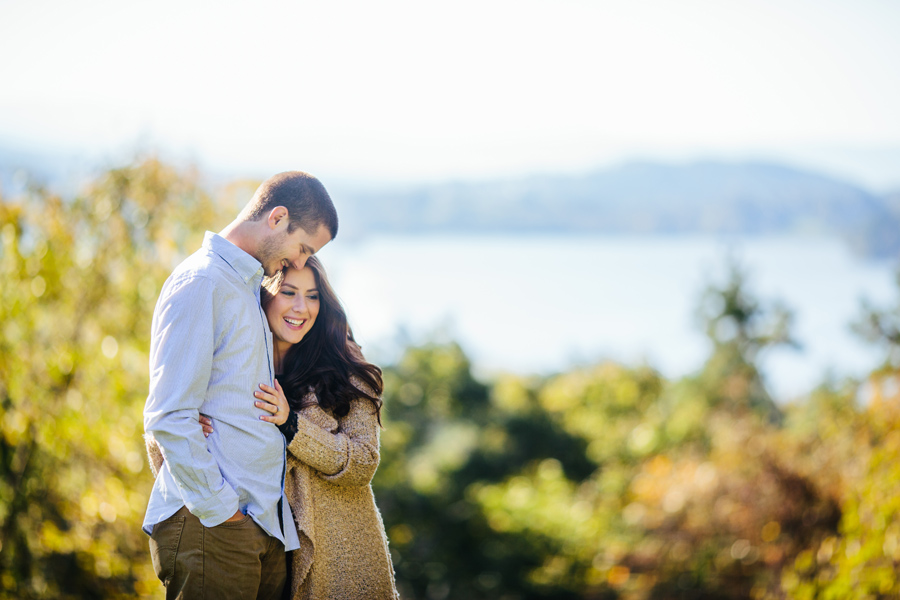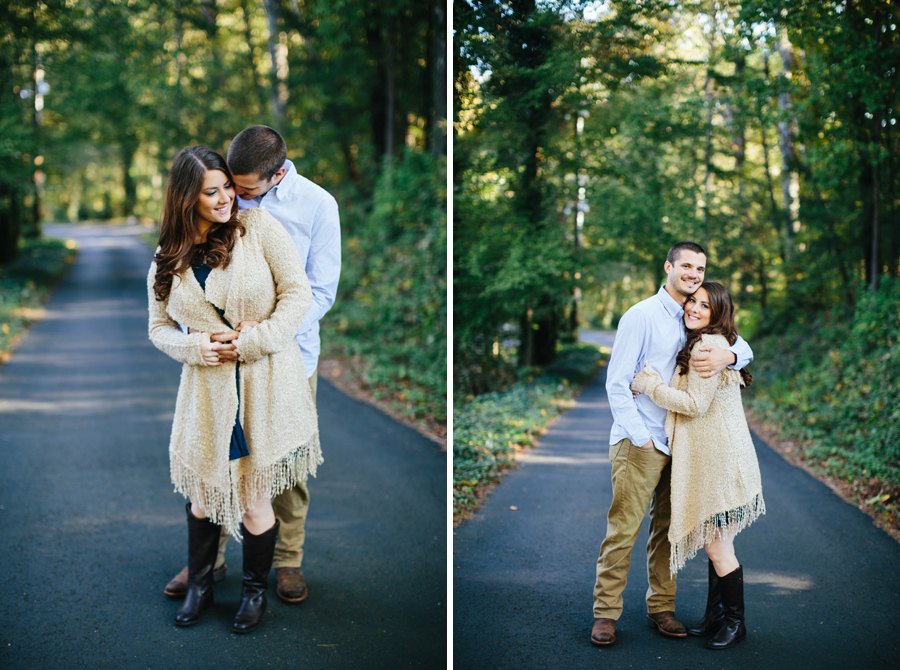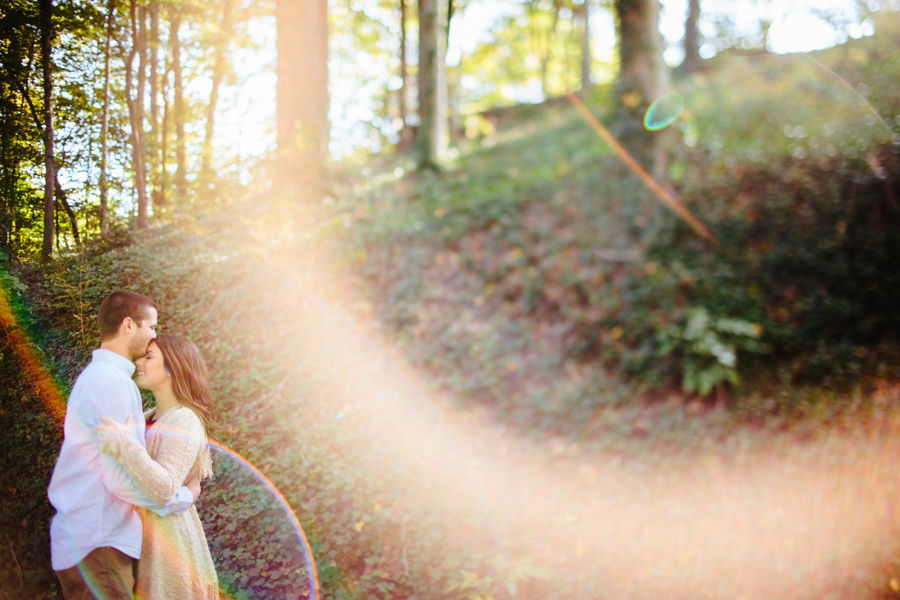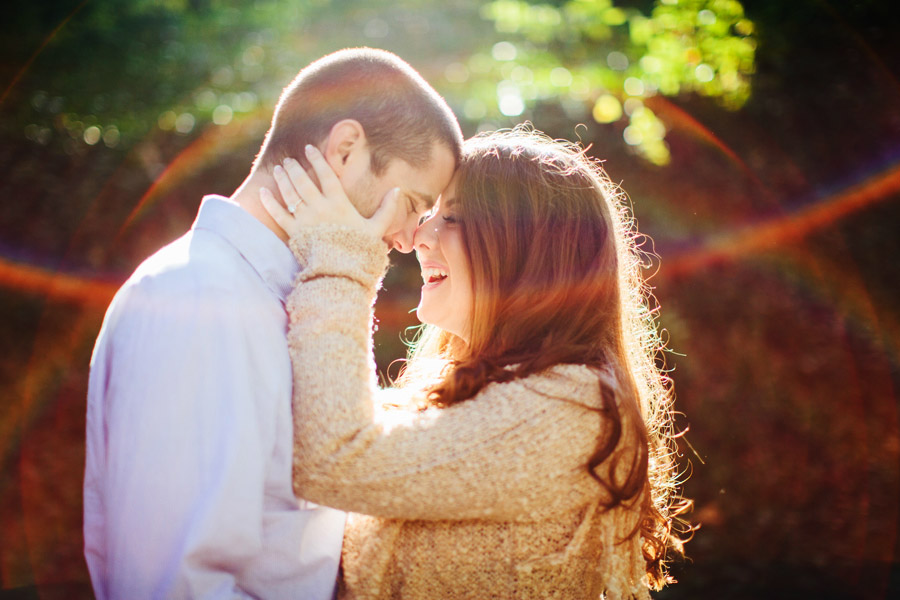 Looking for your own Knoxville engagement photos? I'd love to chat!