December 5, 2017
I love my clients & I especially adore Heather & Matt. You can tell because I started photographing this Tennessee Riverplace wedding at 6:30am IN THE MORNING! I am not a morning person, but I woke up ready to & excited to document Heather & Matt's brunch wedding.
I knew this was going to be a fun day when Heather & Matt did vodka shots at 8am just after their first look. Those images ended up being one of my favorite of the day! This couple infused their wedding day with their own personality every step of the way. Matt is an optometrist in the Chattanooga area, so naturally the couple protected their eyes during the daytime reception with very stylish shades.
Heather & Matt entered the reception to a Weird Al song. That's a couple after my own heart. They tied the knot and had a blast, sipping brunch mimosas until the very last song of their Tennessee Riverplace wedding. That's the way to do it.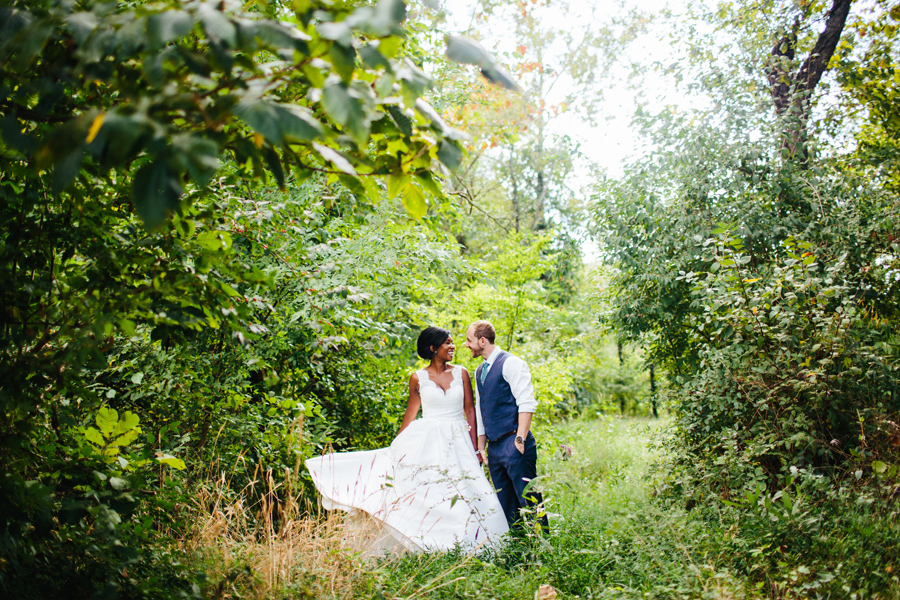 The vendor team at this Tennessee Riverplace Wedding was spectacular. Shaun & her team at Cue the Champagne kept this morning ceremony & reception moving along perfectly. Divine Designs by Amanda provided the chic fall florals and Impressions Catering served up a delicious brunch menu. Chris at Entertainment Evolved kept the party going, even during broad daylight! Now onto the magic. Enjoy!