December 7, 2016
Shannon & Pedro came all the way from Huntsville, Alabama for their Bluff View Art District wedding. Their incredible Chattanooga elopement took place behind the Maclellan House & was officiated by Reverend James Ramsey. Flowers by Tami provided the beautiful florals. After their intimate ceremony, we wandered around the stunning art district for portraits. Shannon & Pedro had the perfect spring weather for their elopement. It was sunny & warm, with pops of cheerful, blooming trees.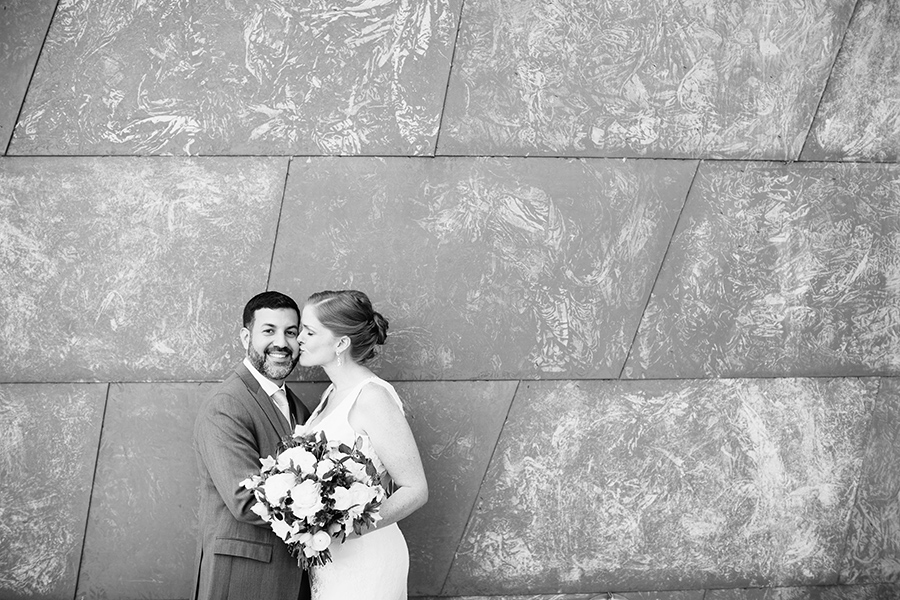 Every time I receive an email about elopement photography, I get so excited. Elopements are one of my absolute favorite things to photograph.  The joy, the laid-back nature, the ample portrait time! It's perfect for my style. I hope you enjoy Shannon & Pedro's Bluff View Art District wedding photos. And if you are eloping in Chattanooga (or anywhere!), please get in touch. 
Big shout out to Shannon & Pedro for having me along for their joyful elopement!