Y'all, things have been crazy around here lately! This is definitely the busiest I've ever been with photography & it's wonderful! Unfortunately that means my blog has been a little inactive. I'm trying to change that, but we'll see. In case you are wondering, I update my Facebook fan page more often :)
I have a whiteboard beside my desk that has a list of everywhere I've been featured on the internet. I always intend to write about where I've been published, but I haven't. Now's the time. I want to clean that list off my dang white board!
- I was accepted as a feature photographer over on Loveolio- a Visual Directory of the Most Creative Wedding Photographers in the World! Really excited about this one :) :)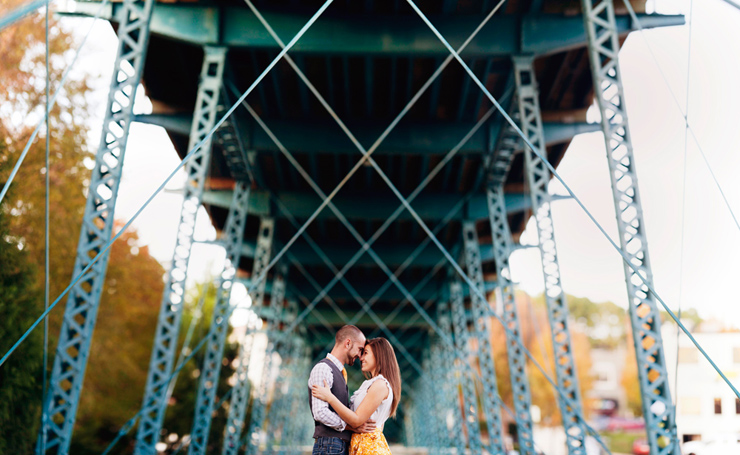 - YAY! I received an Honorable Mention in the Brenizer Method Contest. I was pretty sure I had no chance at all, so this is crazy! I love the work of ALL the judges- hoorah!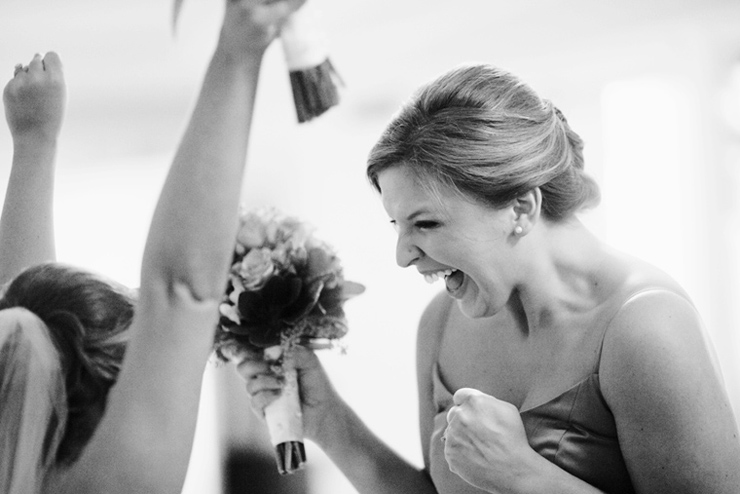 -Moment Junkie! I've been featured a few times since I last mentioned it- the Elation, the Mom & the Mirror, the Pound, & the Confetti Back!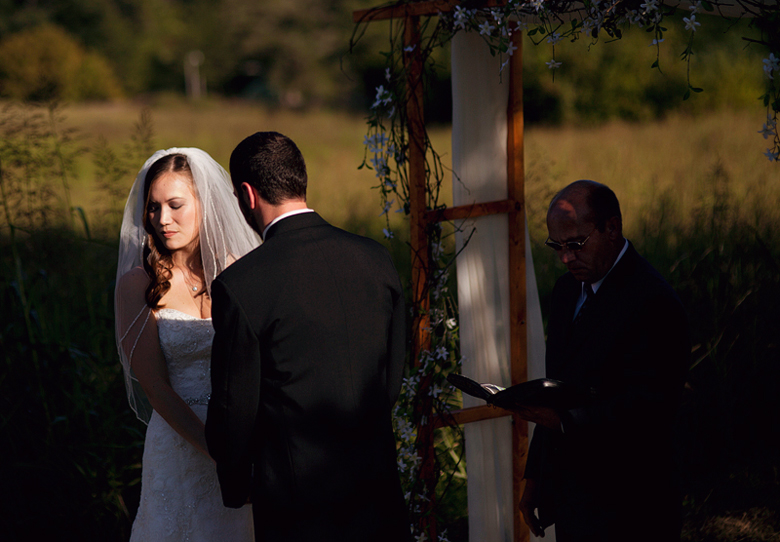 -Josh & Mai-Li's Smokey Mountain Wedding was featured on Comely Day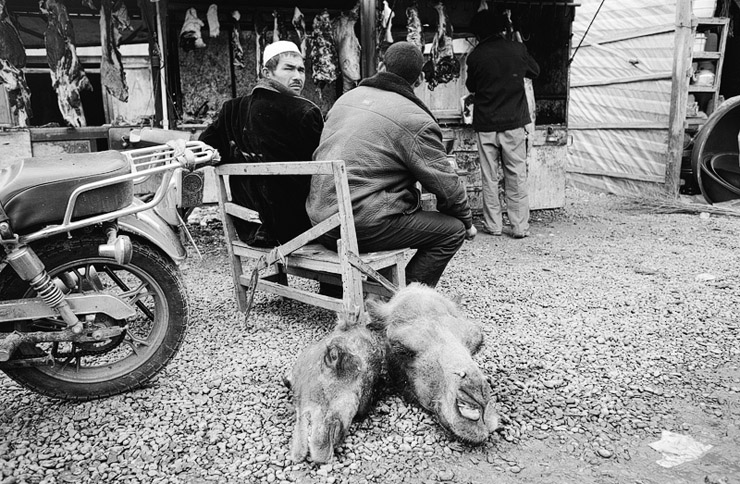 -Far West China, one of my favorite travel blogs, chose my travel photo for Xinjiang Pic of the Week!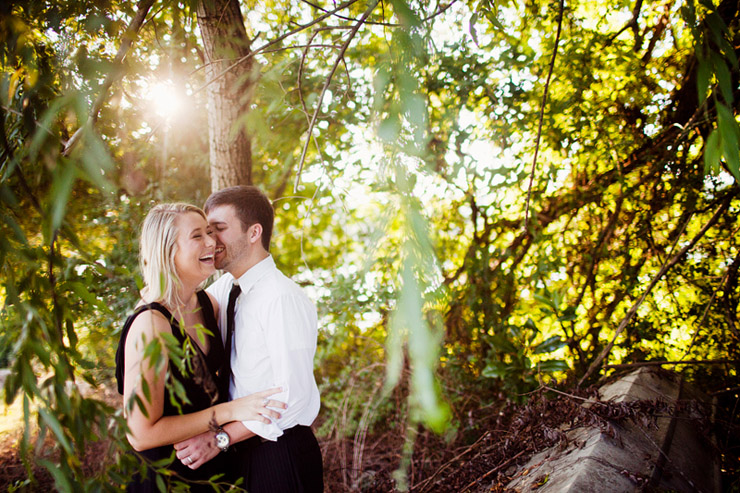 - Jess & Tyler's engagement session was published on the Lovely Find!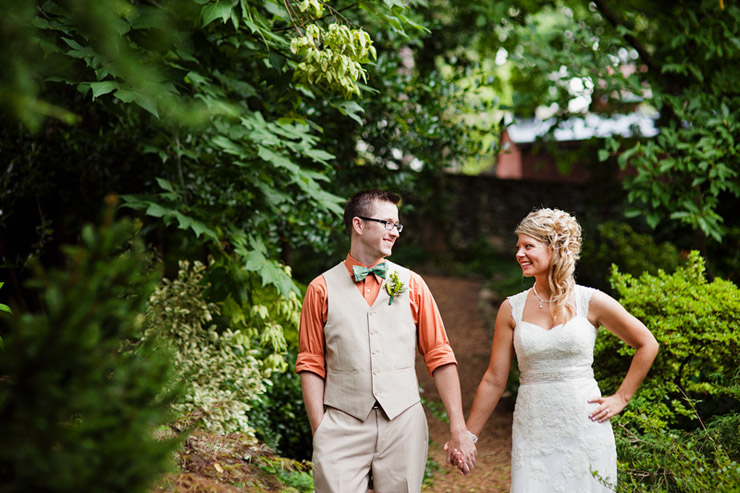 -Jessica & Will's lovely garden wedding is over on DIY Bride!
Thanks for reading! I promise to be a better blogger… :)