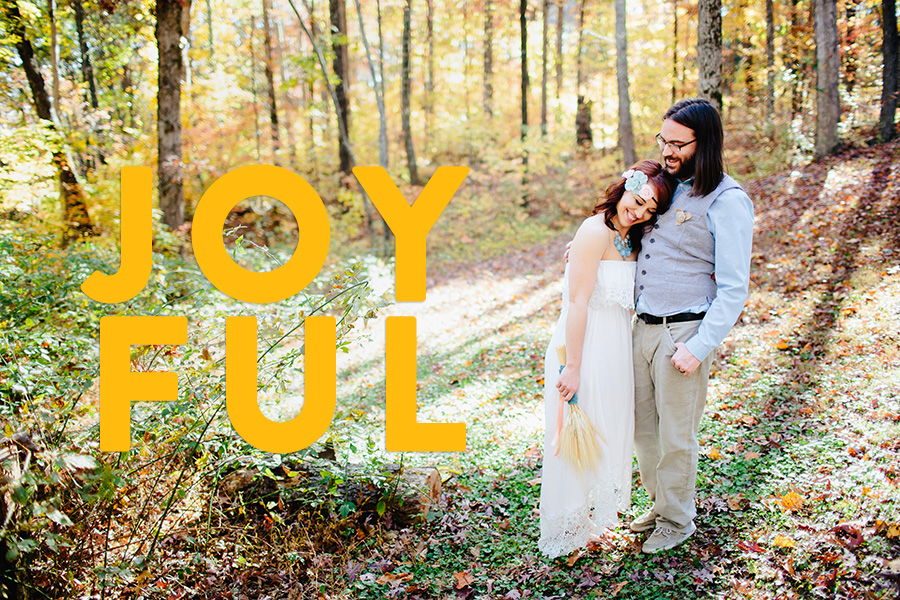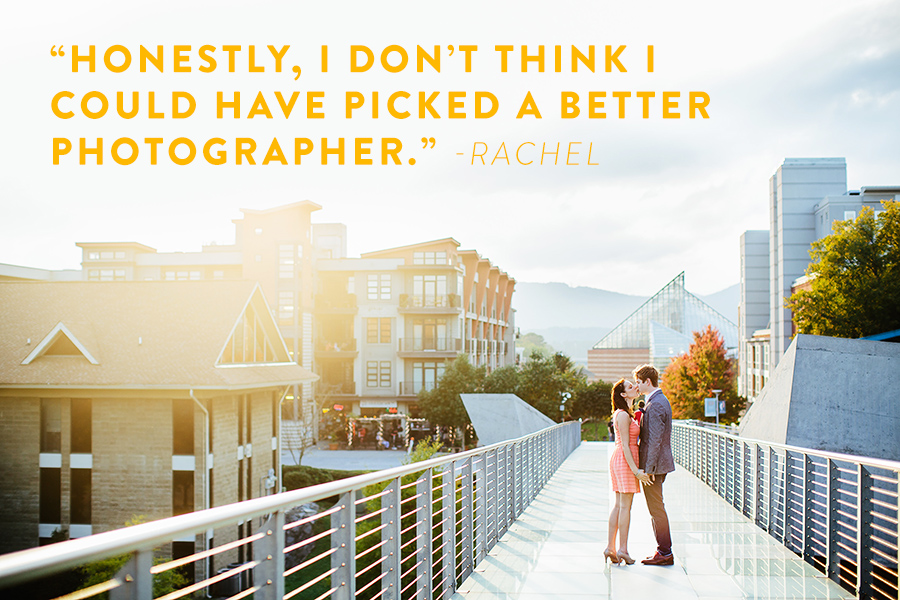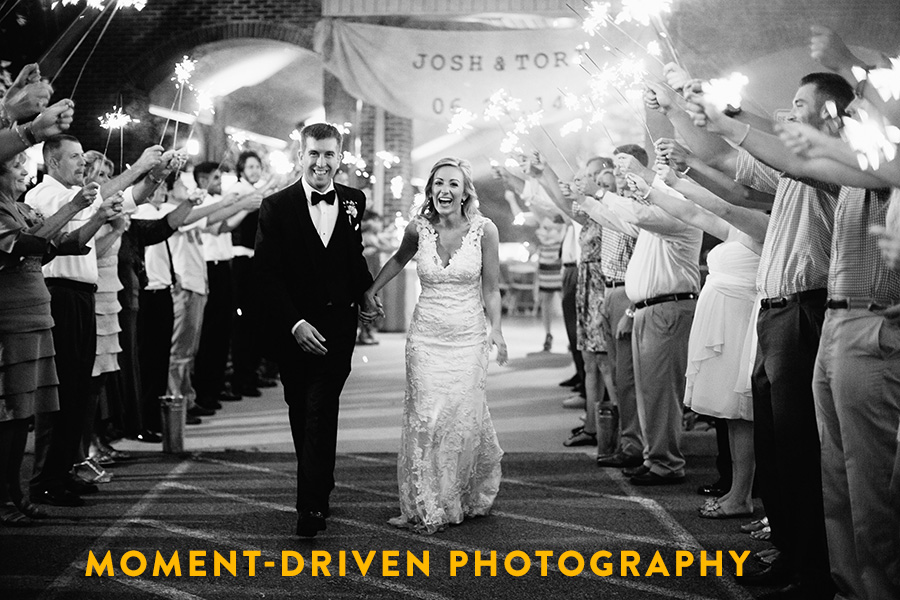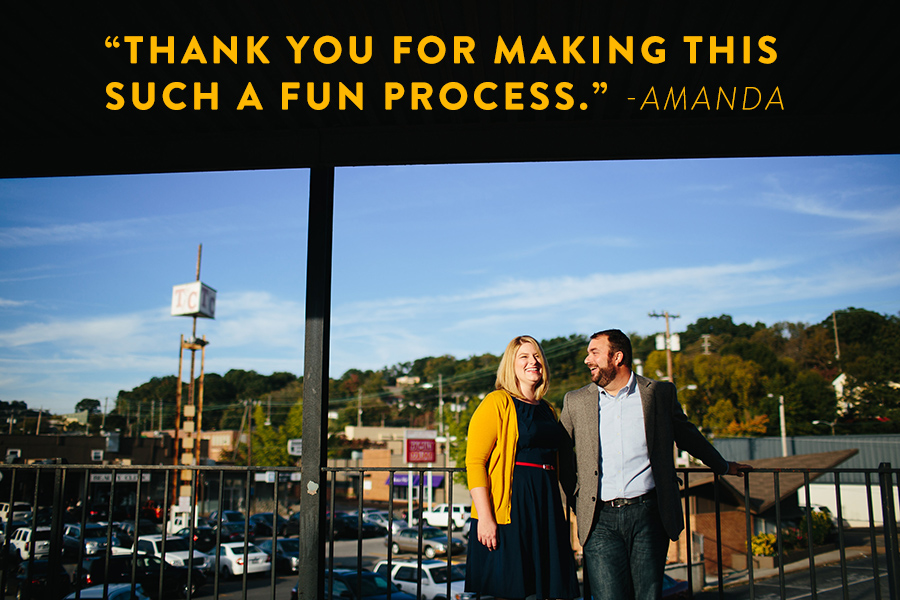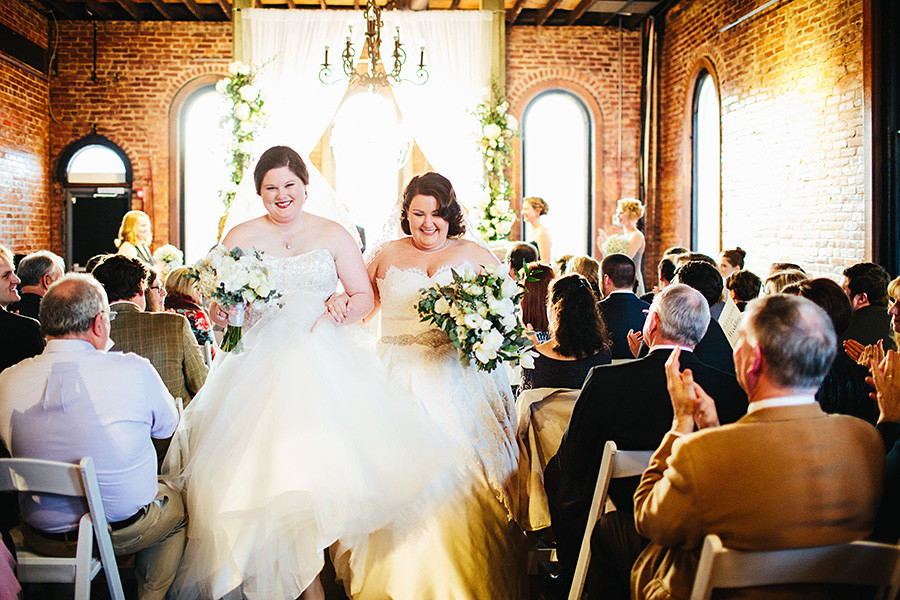 KNOXVILLE WEDDING PHOTOGRAPHER
Hello there! I'm Alex & I specialize in joyful, candid wedding photos. I'm a modern Knoxville wedding photographer but you'll often find me photographing weddings in Chattanooga, Nashville, & all over the Southeast. I'm not your run-of-the-mill wedding photographer. I'm a spunky go-getter that's dedicated to capturing those crazy moments at your wedding.
I keep things real. My portraits are relaxed & happy. I focus on the genuine good stuff. If you are interested in your own joyful wedding photos, please get in touch! Keep scrolling for lots of useful information and pretty photos.

CANDID WEDDING PHOTOGRAPHY
As a Knoxville wedding photographer, I'm all about people and moments. It's the reason I became a wedding photographer to begin with! I spend most of my day focusing on documenting candid moments at the wedding. I don't want you to smile at me during your first look or to look at me during the ceremony. I'll be there capturing the authentic wedding moments that you'll love.
When it comes to portraits, I use my laid back approach to create relaxed, natural looking photos. I won't leave you awkwardly standing there wondering what to do with your hands. I'll give you direction, but I'll keep things happy and sweet. If you are looking for a photographer to make you look like a dramatic fashion model, I'm not your girl. But if you want your portraits to be happy & full of your personality, let's chat. My approach is very modern, not traditional.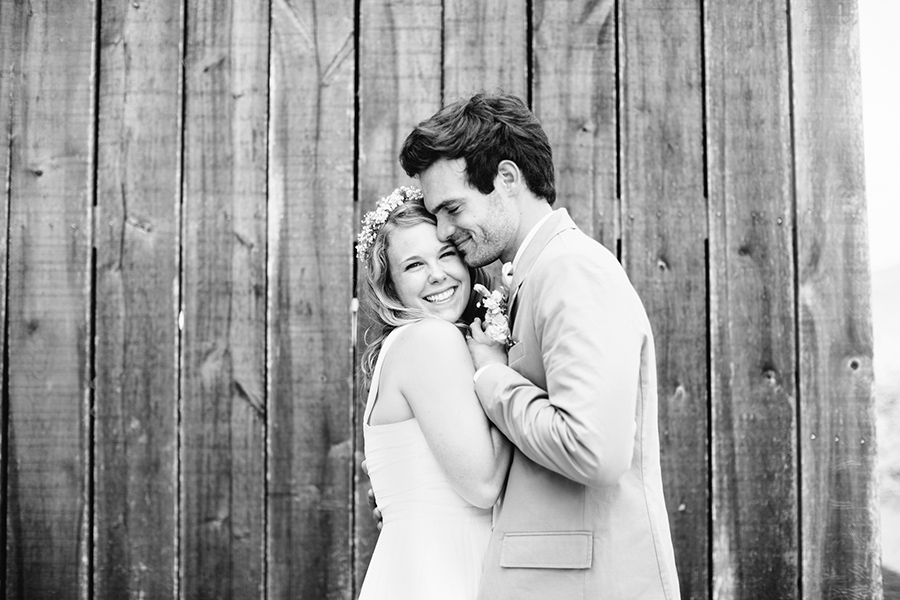 YOUR JOYFUL WEDDING PHOTOS
I am available for weddings all over Tennessee & the Southeast & I have extensive experiences with many different denominations & multi-cultural celebrations.
I offer full day wedding coverage. That means that I show up when you get ready & I leave when you leave. I believe this is integral to my candid-heavy approach & I love capturing a full wedding day. This lets you relax a bit & it helps me get to know your friends and family.  If my approach appeals to you, I would love to chat & send you my information guide that includes full pricing details.
FEATURED POSTS